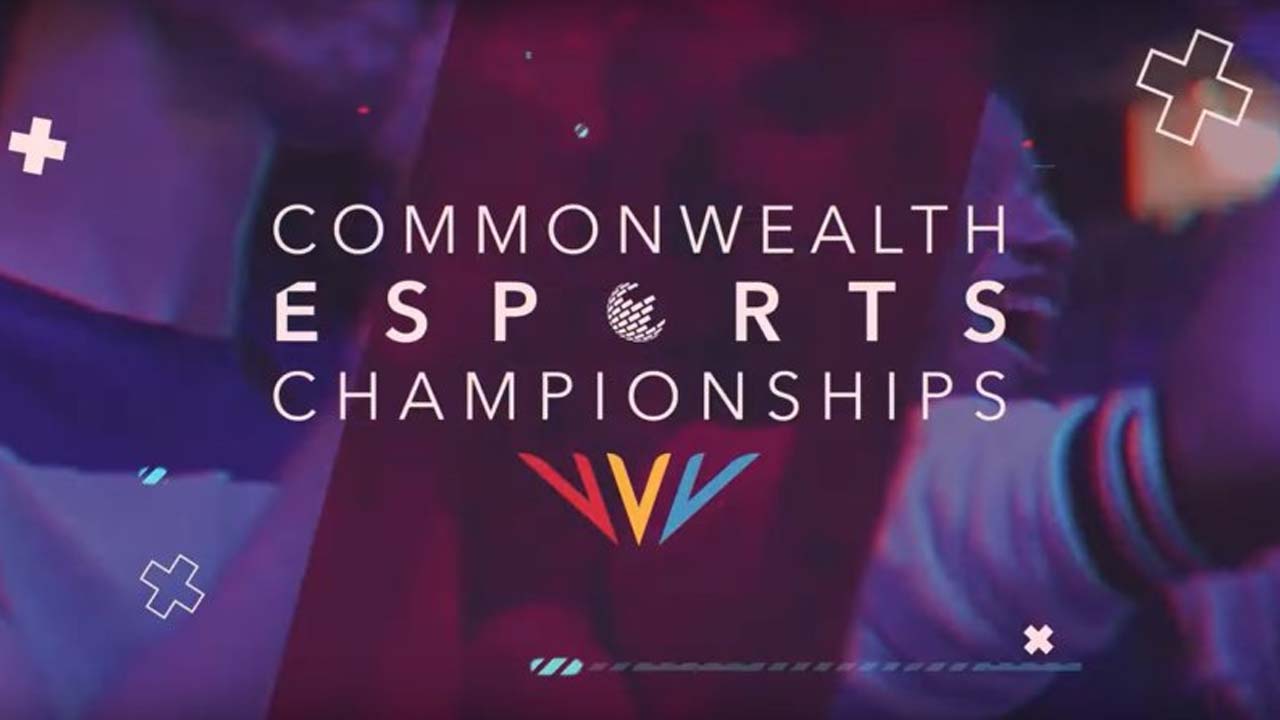 The Commonwealth Esports Championships 2022 Held In Birmingham: A Recap
By Lewis Larcombe|August 7, 2022|
Although not officially a part of the Commonwealth Games, the Commonwealth Esports Championships (CEC) is being run alongside the event in Birmingham. Three game titles are being played with the biggest of them being Dota 2 followed by Rocket League and eFootball. So far we have seen Malaysia claim two gold medals, one in the Women's Dota 2 cate...
Malaysia Wins Gold Medal In Women's Dota 2 & eFootball Commonwealth Esports Championships
By Mr Toffee|August 7, 2022|
Here's another one for the Malaysia esports history books. Malaysia's Women Dota 2 team won a gold medal in the 2022 Commonwealth Esports Championships. Malaysia's team defeated England in the grand finals of the tournament 2–0 in a Best-of-3 matchup. The Malaysian team consisted of Stephanie "Auroraa" Lim, Nadrah "Nada" Saufi, Wong "HG" Wei S...