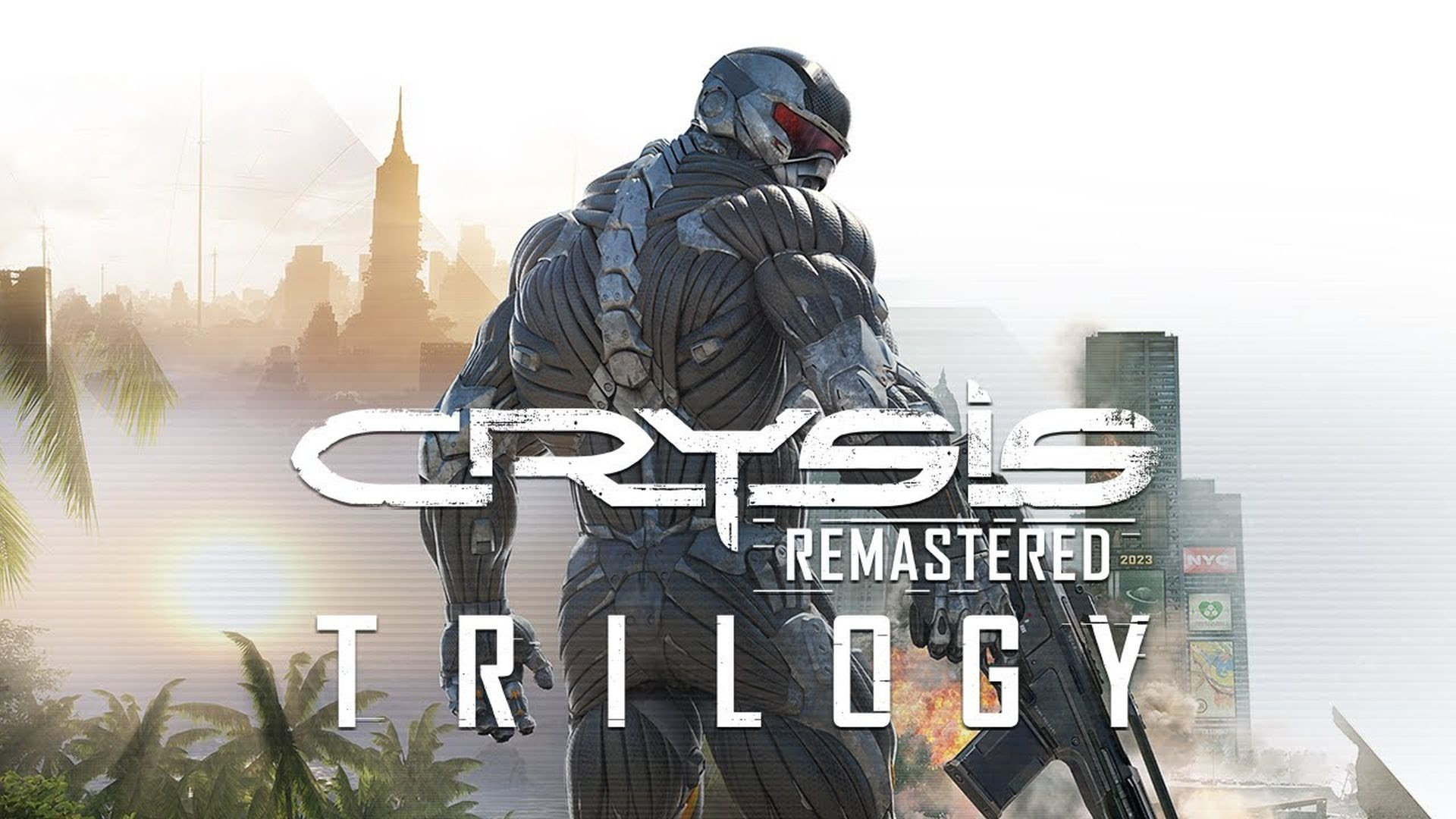 Crysis Remastered Trilogy Is Out Now
By Alleef Ashaari|October 15, 2021|
Crytek has announced that Crysis Remastered Trilogy, featuring the single-player remasters of Crysis, Crysis 2, and Crysis 3, launches today. Each legendary game in this excellent value all-in-one collection has been optimized and enhanced to play faster and better than ever before. Following the launch of Crysis Remastered last year, gamers can al...
Crytek Is Teasing Crysis 2 Remastered
By Alleef Ashaari|May 24, 2021|
Crytek seems to be teasing a remastered version of Crysis 2 following several cheeky tweets over the weekend. Plus, it's certainly no coincidence that 2021 marks the 10th anniversary of Crysis 2's original launch in 2011. It all started when the official Crysis Twitter account posted a tweet on 20 May 2021 that read: "They used to call me Proph...