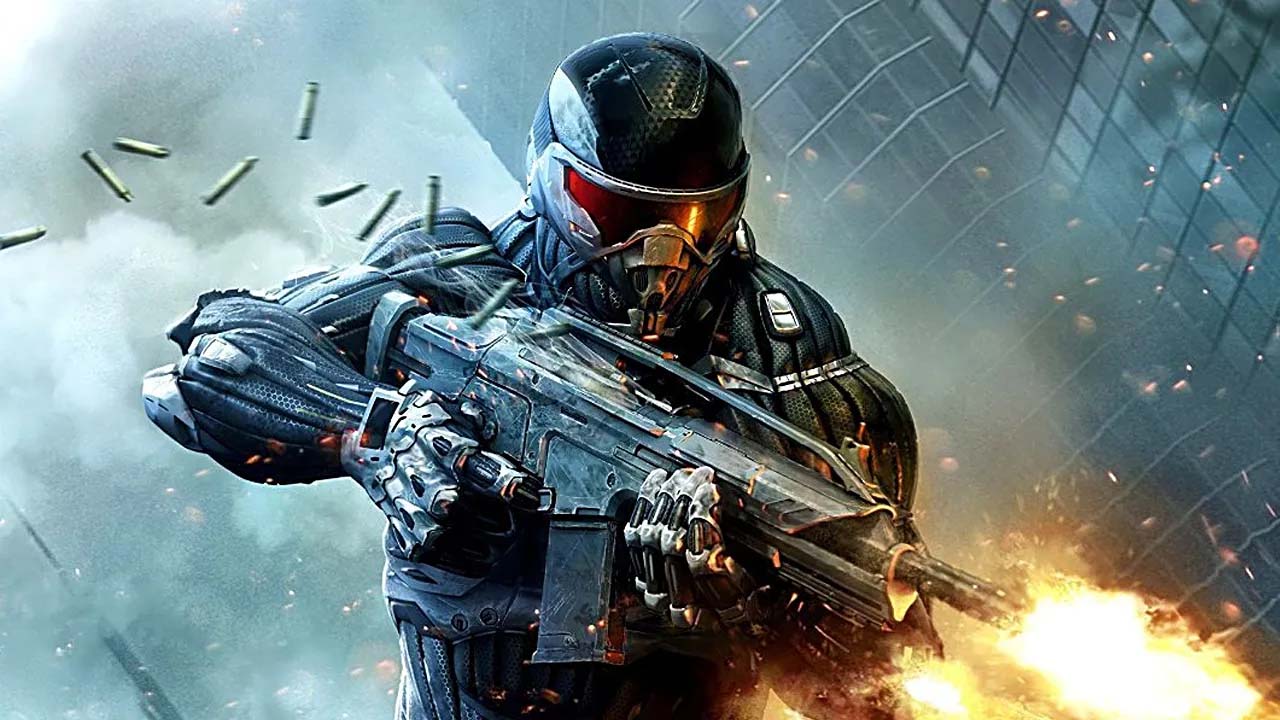 Crytek Is Hiring For Crysis 4
By Lewis "lickety" Larcombe|April 20, 2023|
Have you been wondering what's going on with Crysis 4 lately? Well, we've got some news for you! Crytek, the developer behind the original Far Cry and Hunt Showdown, is seeking to hire new talent for several senior positions to work on the upcoming FPS game sequel. Yup, you heard it right! Crysis 4 is still in the works and Crytek is clearly seriou...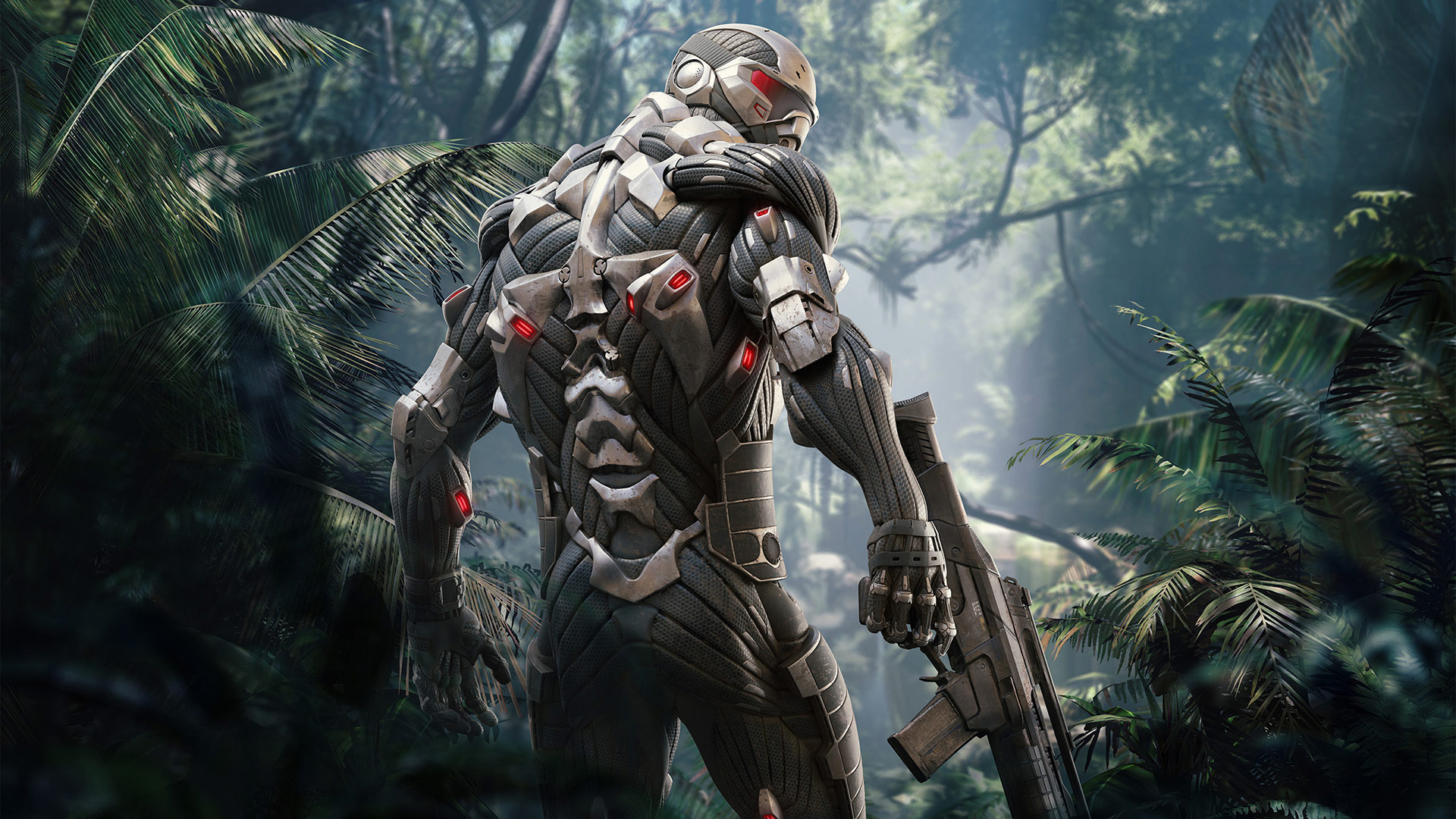 Crytek Announces Crysis 4
By Alleef Ashaari|January 26, 2022|
Crytek has officially announced Crysis 4 with a mysterious new teaser trailer. However, the brief teaser doesn't really reveal any details about the upcoming game. No specific platforms have been announced either. This announcement comes only several months after the release of the Crysis Remastered Trilogy in October 2021. We'll probably hav...