CS:GO Reaches New Heights Again As It Hits 1.8 Million Players
By Lewis "lickety" Larcombe|May 8, 2023|
It's been a wild ride for Counter-Strike: Global Offensive lately. In March, it broke its all-time player count record with over 1.5 million people playing. And now, just a few months later, that record has been smashed again with nearly 1.8 million players logging in to play according to SteamDB. Some folks might say that these numbers are infl...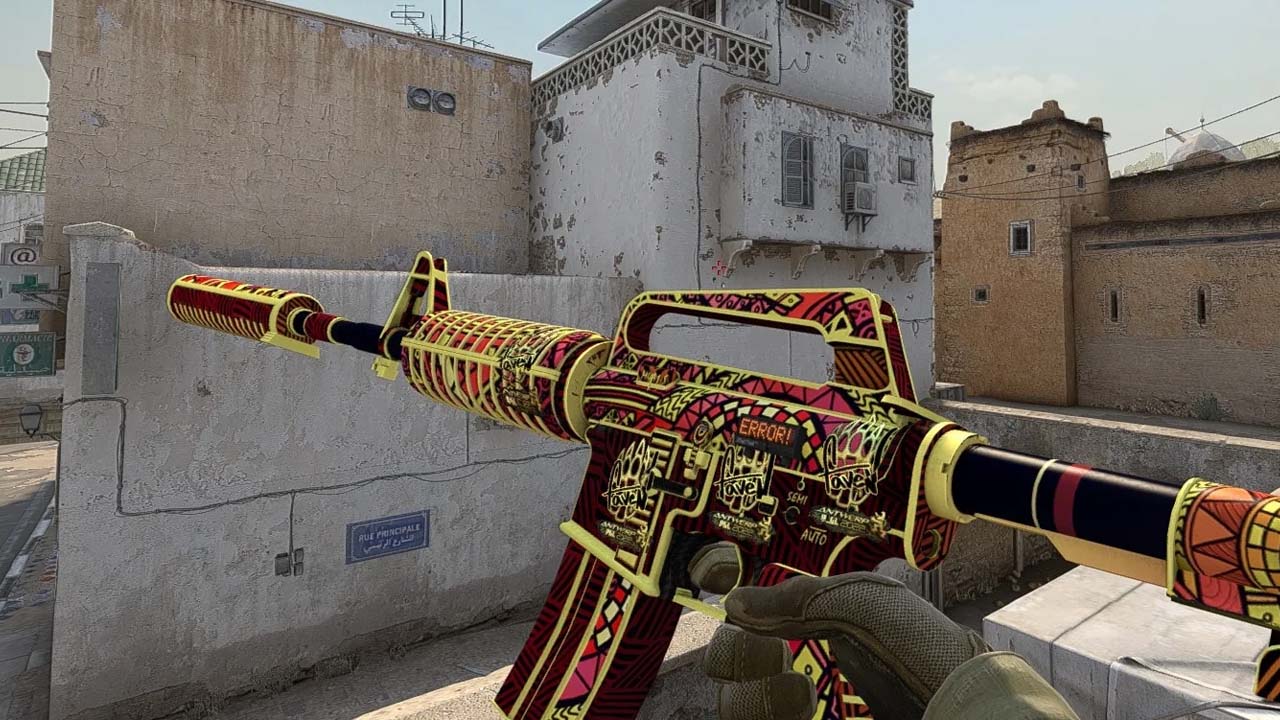 CS:GO Skin Prices Rocket After Counter-Strike 2 Reveal
By Lewis "lickety" Larcombe|April 3, 2023|
Valve's recent announcement that Counter-Strike 2 is on its way has sent shockwaves through the gaming community. Instead of scrapping everything that made CS:GO work, Valve is creating Counter-Strike 2 (CS2) as a 2.0 version of the classic shooter. CS2 will support all of the skins and customization options that players have enjoyed in CS:GO. T...