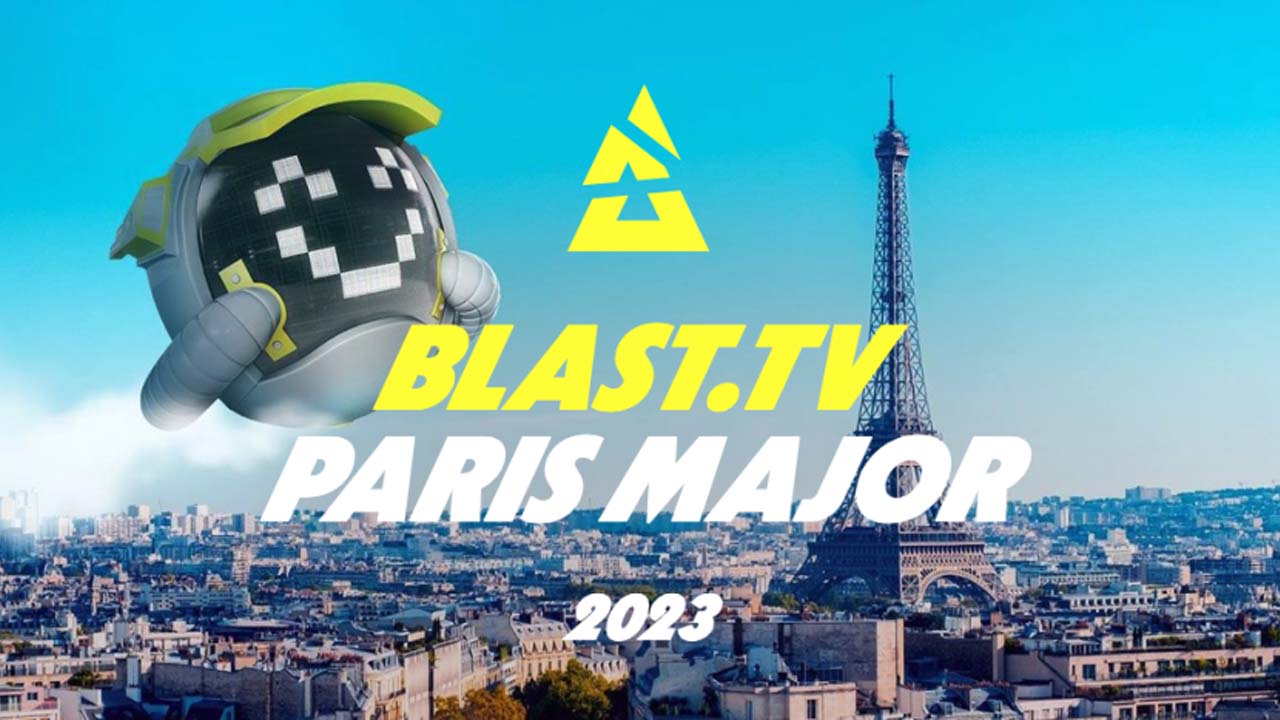 The Paris Major In May Will Be CS:GO's Last
By Lewis "lickety" Larcombe|March 27, 2023|
I'm sure by now you've heard about Counter-Strike 2 and how it's set to launch this coming summer. But with every new beginning comes an end, and Valve has just announced that the CS:GO's Paris Major 2023 will be the last Major ever played on the current version of the game. For those who don't know, the Majors are huge CS:GO tournaments held ar...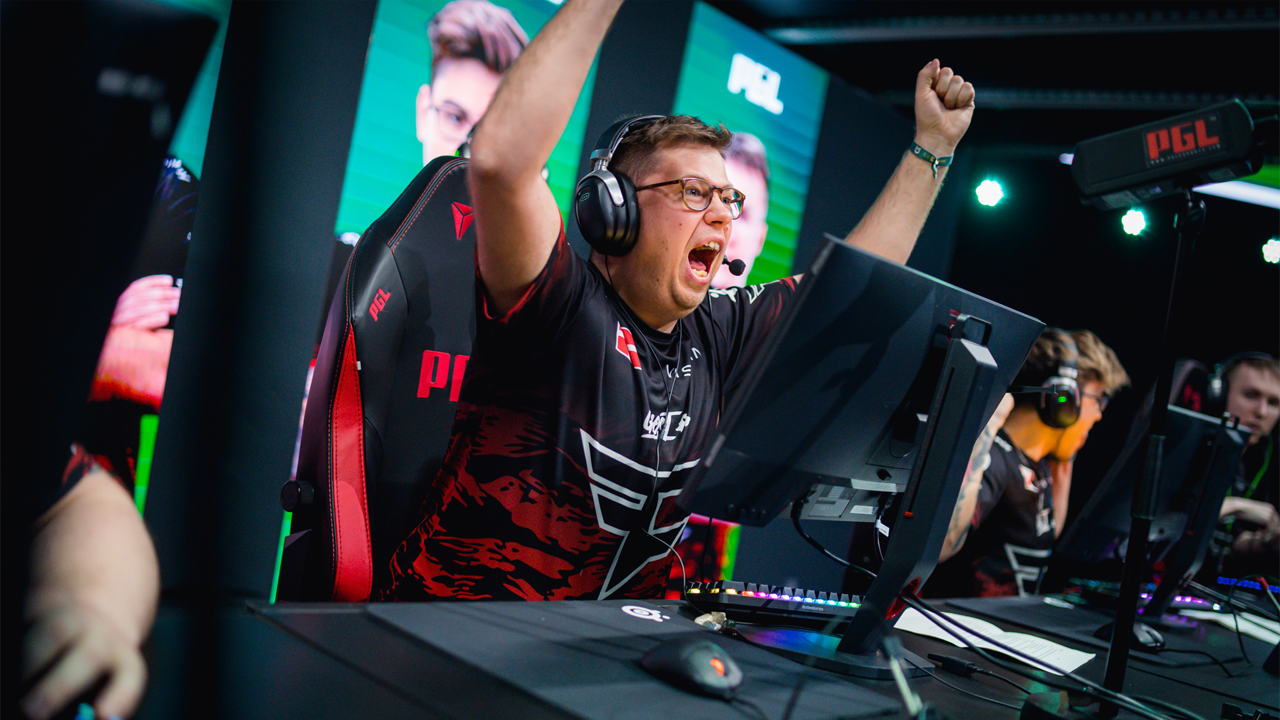 FaZe Finally Win A CS:GO Major
By Lewis "lickety" Larcombe|May 23, 2022|
After many iterations, FaZe finally formulated a Major winning roster. If you've been living under a rock for the past month then you may have not known that the PGL Antwerp Major was taking place in Belgium from 9 – 22 May and there were a lot of storylines going into this Major. Questions that were going to get answers. The main team ...