Halo Infinite's Worst Map Is Removed From Ranked Play
Effective today, 343 Industries will be addressing an arguably major complaint in Halo Infinite's online play. Players will not see the Capture The Flag mode on Halo Infinite's Behemoth map in ranked playlists. Many players have complained that this combination is the least-popular one for the past month or so since it appeared on the playlist. ...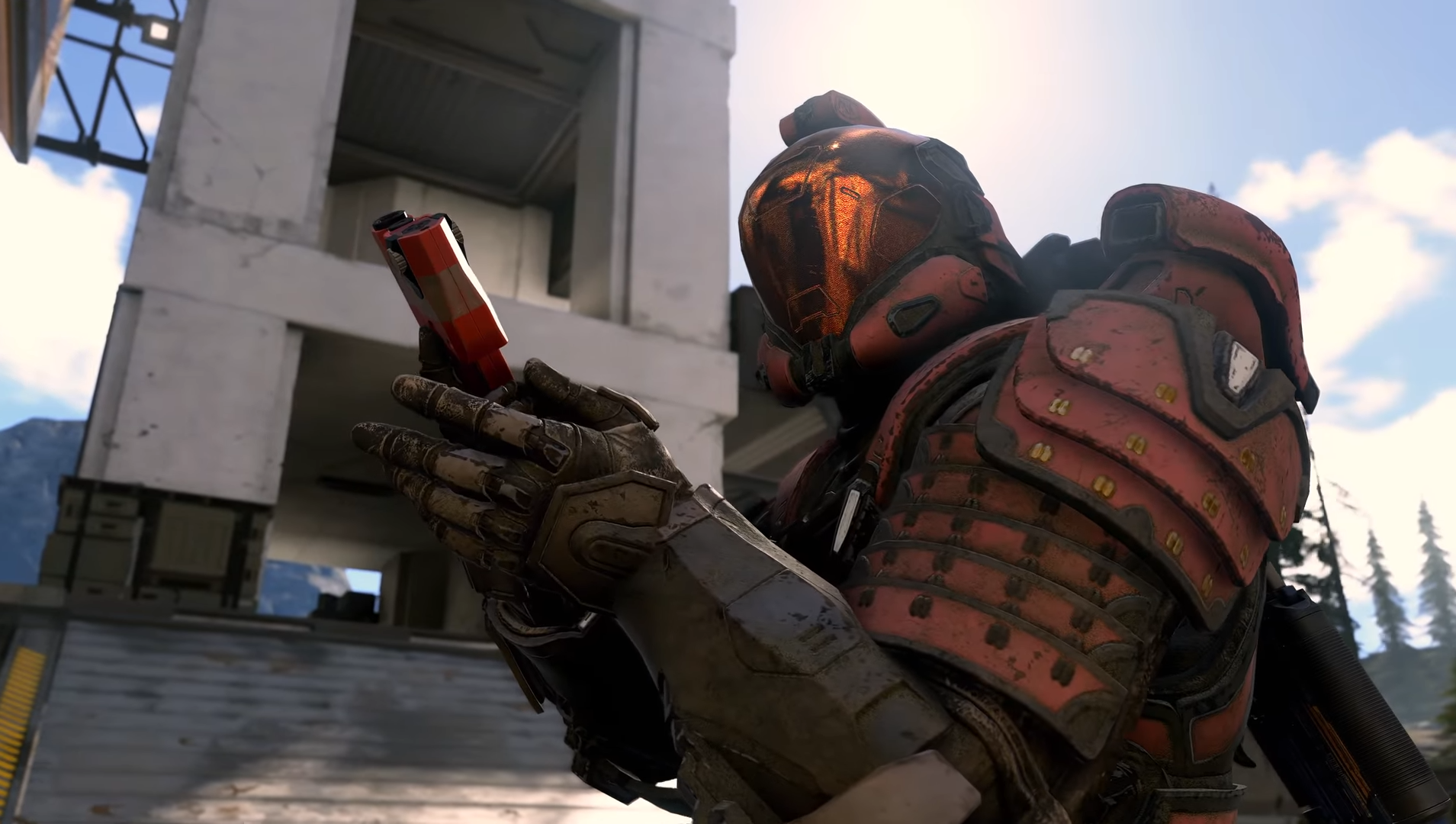 Halo Infinite Weapons & Power Items Guide: The Best Ones To Use In Multiplayer
Halo Infinite is out now in open beta form and its multiplayer is free-to-play, so you have no excuse not to miss out on this wild ride. Long story short: this is the comeback Halo needs as it plays really well, has great netcode, and is fun with loads of people on a map to team up and/or kill. As with any new first-person shooter, there are wea...