Live A Live Gets Two Final Trailers Close To Its Launch
Square Enix's Asia YouTube page has released a new set of trailers for the final two playable characters in the game: Masaru Takahara of the Present Day era and Cube from the Distant Future era. In Present Day, Masaru Takahara has to fight a slew of rivals to be the best martial artist out there. And it's all done in 90s fighting game style to b...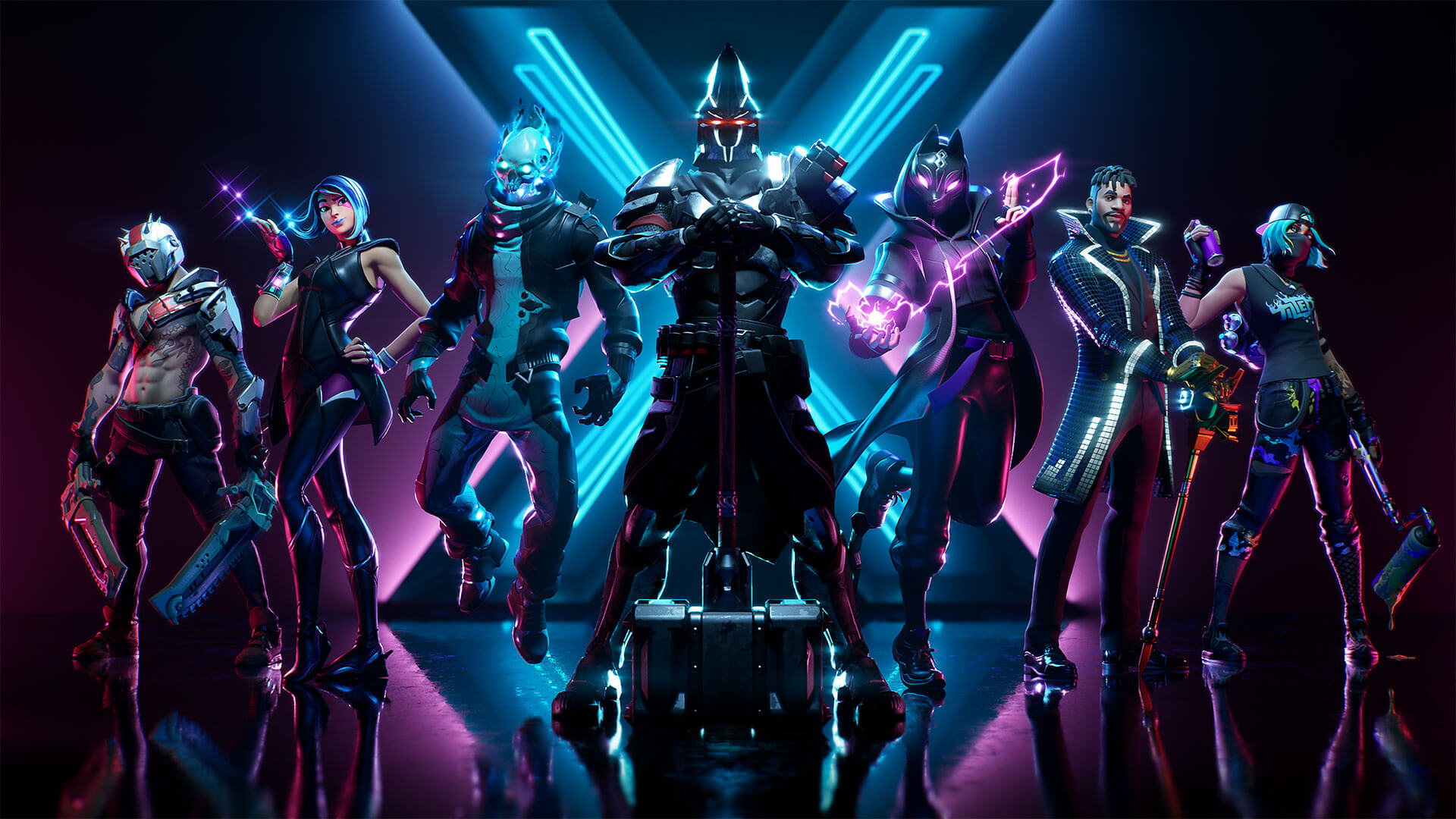 Did You Catch These Important Details From The Fortnite Season X Trailer?
By Burhanudin Zamri|August 1, 2019|
Fortnite Season X just dropped and if you've watched the story trailer (embedded below), then you'll know that this time there's a mix of an old and new things coming to the game. Let's check them out. [youtube https://www.youtube.com/watch?v=2rUt9qxohRM&w=560&h=315] The Visitor's Rocket After Jonesy gets blasted by the floating sp...