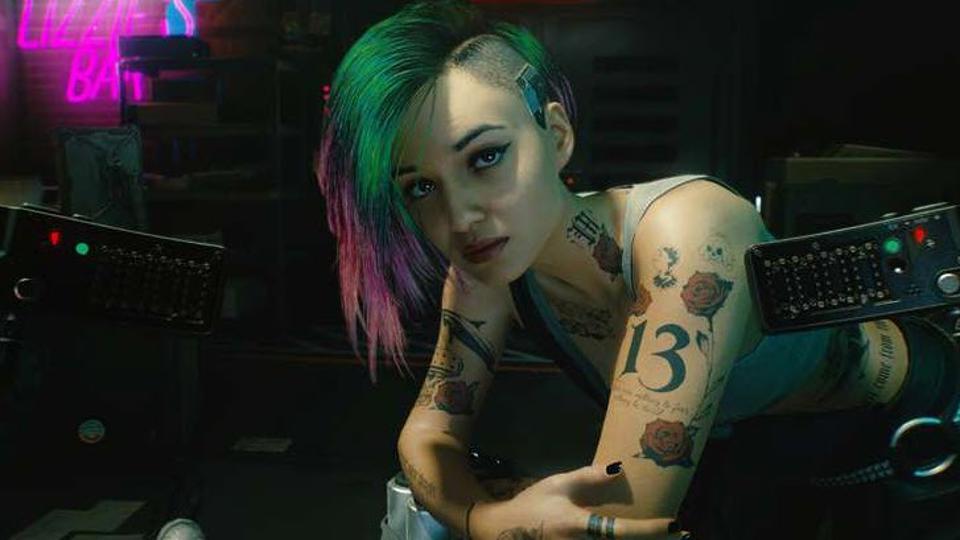 Cyberpunk 2077 Endings Guide – How To Get Each & Every One Of Them
Big surprise: CD Projekt's latest CRPG Cyberpunk 2077 has multiple endings. And just like the company's past games, each ending will differ depending on which side quest you've completed throughout your Night City escapades. We're going to detail with this one, so naturally there will be major spoilers here after this bit. We'll just share this ...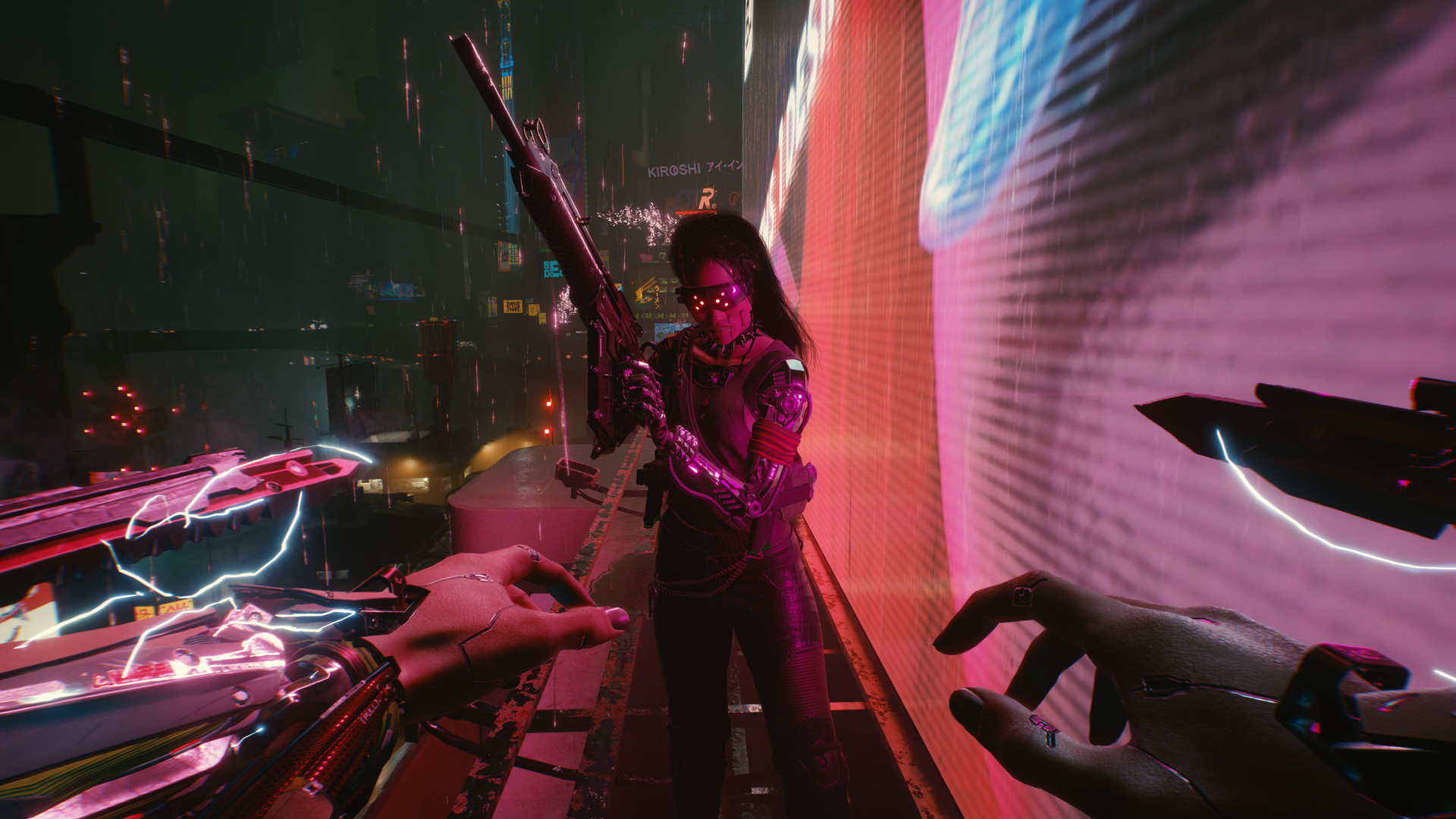 Cyberpunk 2077 Guide – The Best Skills & Perks To Equip & Level Up
This list is still in development. Despite its hardcore sci-fi and first-person shooter/melee trappings, Cyberpunk 2077 is still an RPG first and foremost. Numbers, equipment, and skills can mean a difference between life and death. Whether you're good with the gift of the gab, or just like to go up close and personal as a cyber-samurai with you...