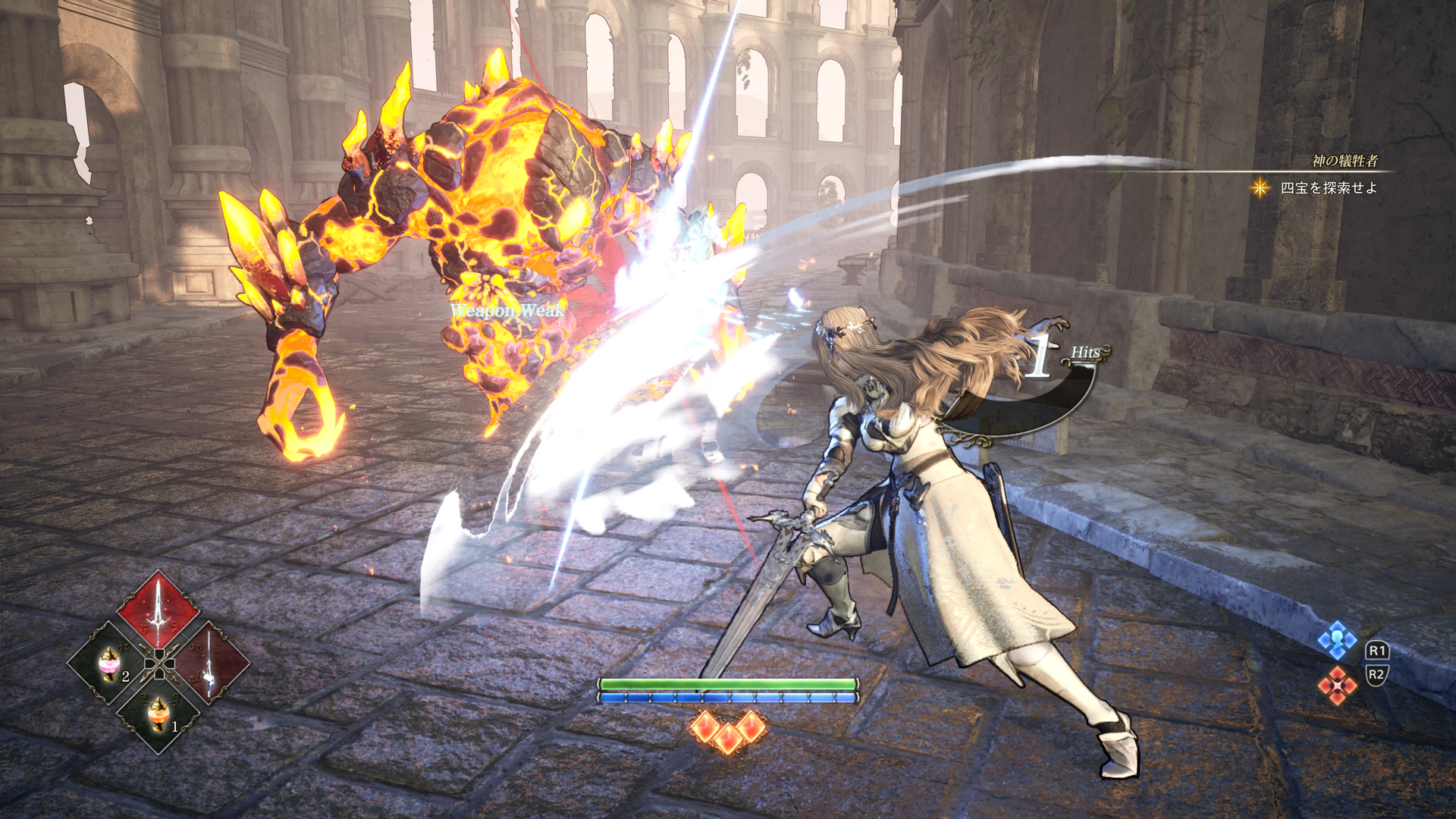 New Valkyrie Elysium Trailer Reveals September Release Date & Brand-New Gameplay
Remember when a previous PlayStation State of Play revealed a new Valkyrie Profile action RPG game like a wet fart? Me neither. Thankfully, Square Enix's latest trailer highlights the best parts of the game: the fighting and action RPG combat. To reiterate what was reported earlier, yes: Valkyrie Elysium will be out for PlayStation 4 and PlaySta...
Valorant's Cypher Tags Enemies & Wears A Fancy Hat
By Melvyn Tan|April 10, 2020|
The Valorant Twitter page has uploaded a teaser for Cypher, its Moroccan hero who sports a fancy hat and tags enemies. The teaser shows off his Trapwire ability, basically a tripwire that reveals enemies rather than blow up, and his Spycam, which can be used for surveillance and can fire a dart that tags enemies. He may have a big, obvious hat, bu...