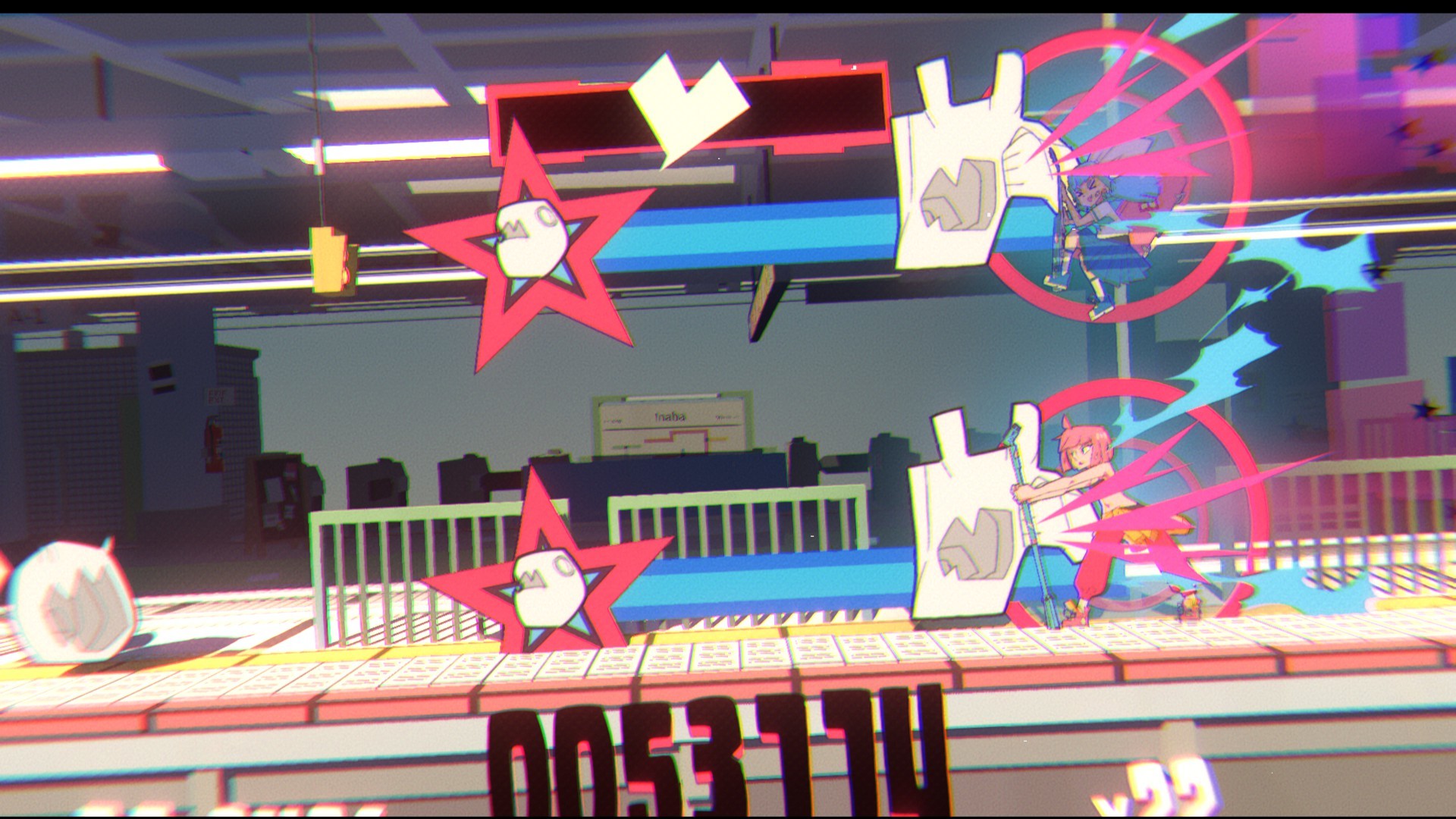 Check Out The Anime Rhythm Stylings Of Indie Game Unbeatable
As far as demo tapes go, the music rhythm indie game Unbeatable's got potential. I sure as heck want to find out how the full album/game sounds like. Unbeatable sports a Studio Trigger-esque anime art style that's energetic, accompanied with a rocking soundtrack from sample-heavy hip hop to pop rock you find at both an OP and ED of a shonen you ...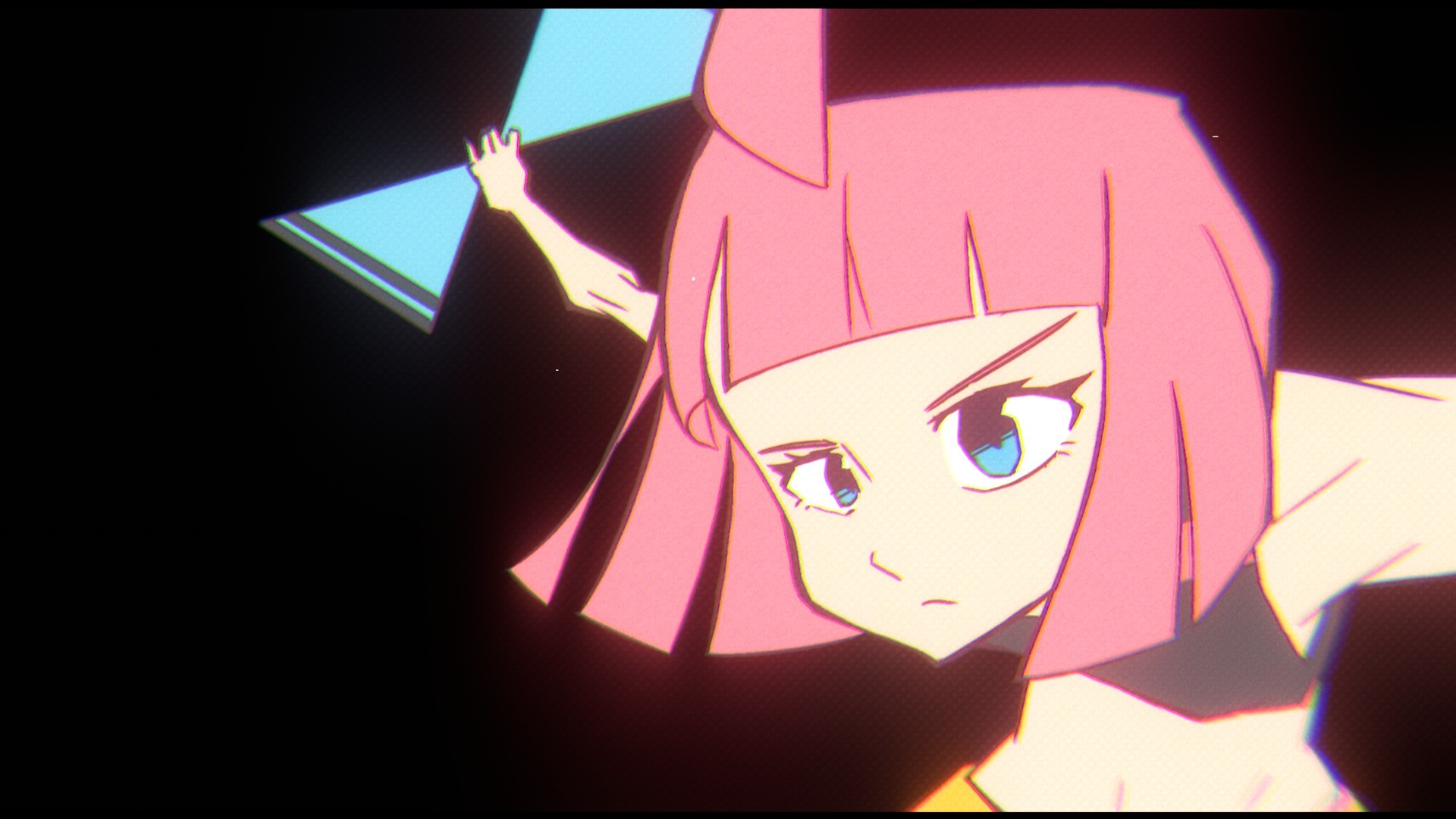 This Anime-Inspired Rhythm Game Just Launched Its Kickstarter; Demo Oncoming
Need a rhythm game that's full of "music and emotions"? D-Cell Games' Kickstarter gaming project may be the cure that ails your gaming ennui. The developer is creating an "anime-juiced" rhythm adventure game called Unbeatable, where you use two buttons to be in sync with the rhythm to defeat foes. The game is set in a world where music is illega...