No Straight Roads Is The First Malaysian Epic Games Store Exclusive [Update]
By Burhanudin Zamri|August 30, 2019|
Update 30/8/19: It's confirmed; No Straight Roads is an Epic Games exclusive for PC alongside a few other notable indie titles. Also, we've added some comments from people regarding the Epic Store news. https://www.youtube.com/watch?v=PPpAg6IePGU&t=1s Original story The music-laced action game No Straight Roads from Metronomik has been getti...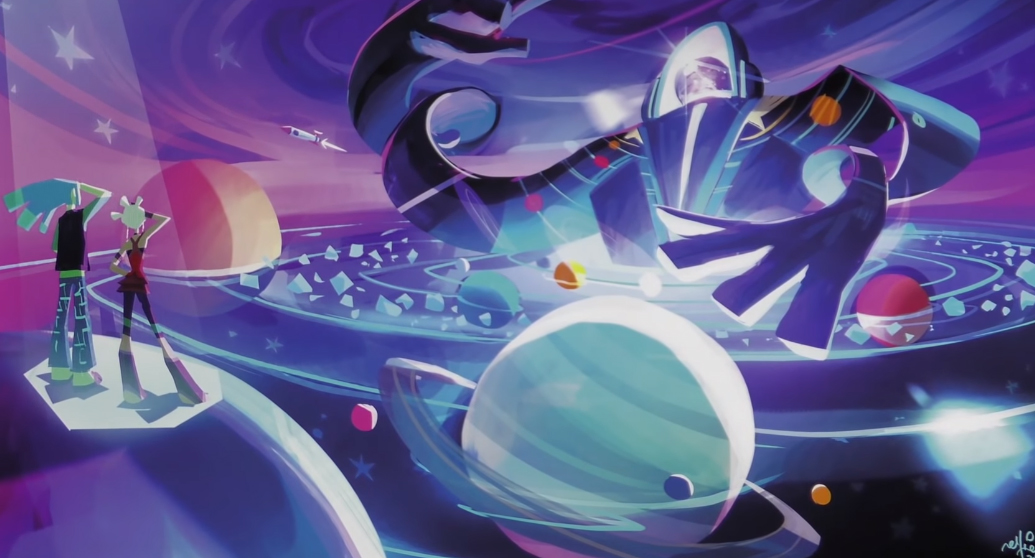 TGS 2018: Malaysia's Wan Hazmer Shows Off New Action Rhythm Indie Game
By Mr Toffee|September 24, 2018|
Wan Hazmer, a Malaysian game designer renowned for working on Final Fantasy XV at Square Enix, formed a game company called Metronomik following his departure from the FF-making house in 2017. So what has the new Malaysian studio been working on since then? A pretty nifty indie game called No Straight Road, which was revealed during Tokyo Game ...