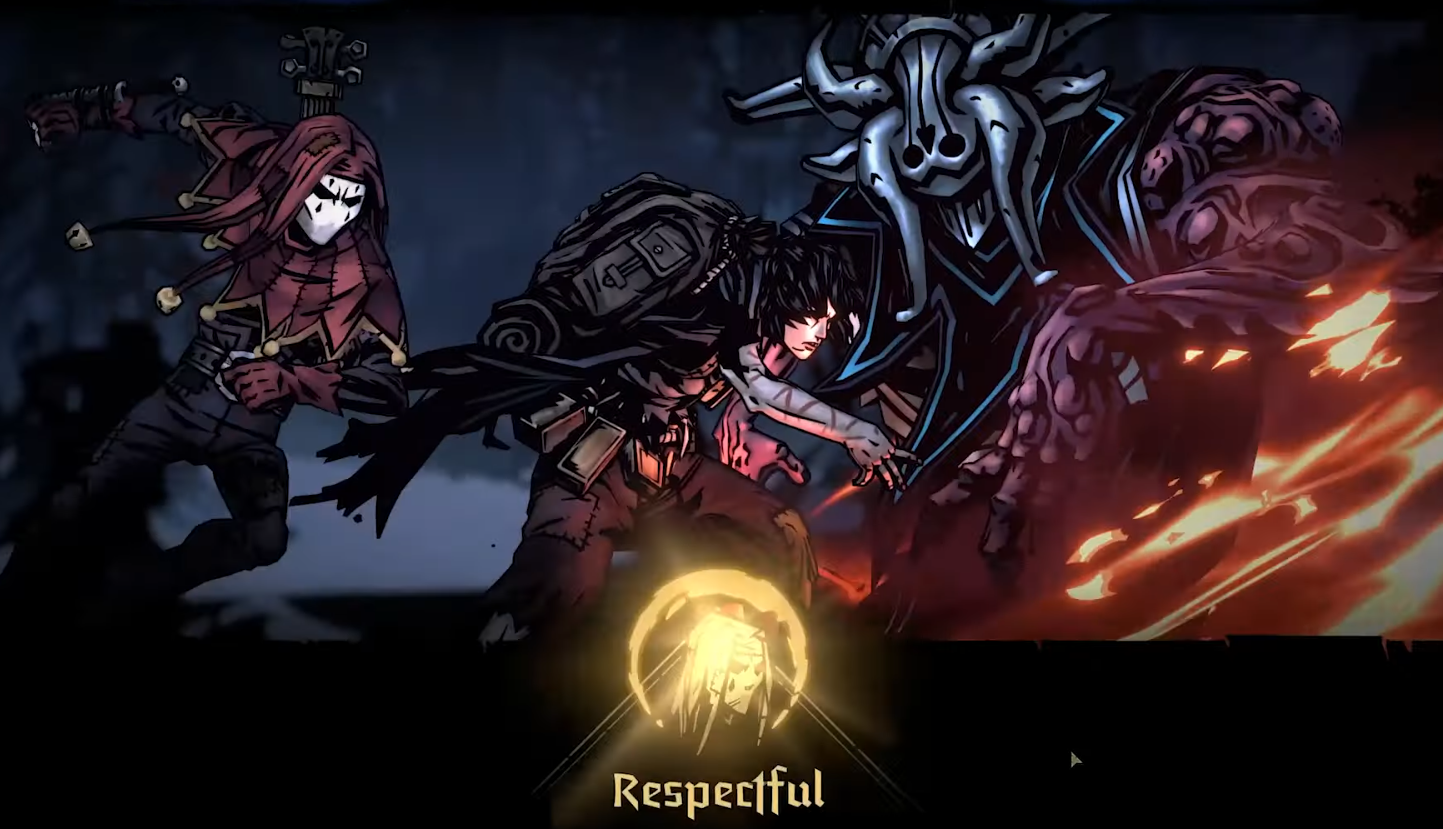 Darkest Dungeon 2 Revamps & Restructures What You Already Love About Hardcore RPG Romps
Darkest Dungeon 2 has the makings of a great GOTY nominee for next year (or the next depending on its development schedule). While in Early Access form, the base computer role-playing game of getting your group to the top of the mountain while fending off insurmountable odds in forms of lush-looking and meaty turn-based combat seem pitch-perfect. I...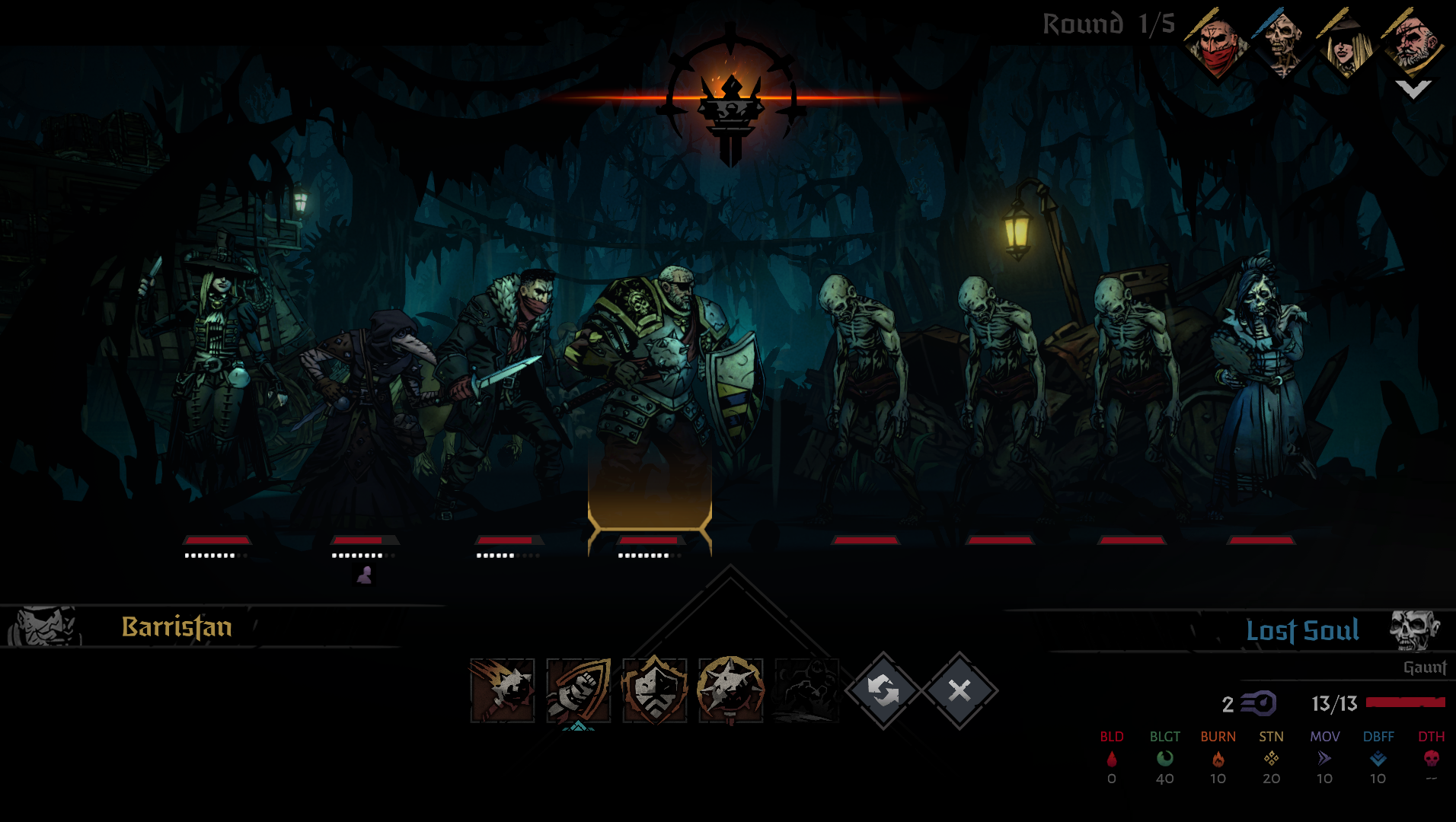 Darkest Dungeon 2 Starter Guide: How To Survive Your First Few Runs
Darkest Dungeon 2 goes back to the unforgiving and brutal turn-based combat gameplay of the first game, but shakes it up a bit. For one, part 2 is now a traditional roguelike title with the usual progression: one run to survive, then restart it if your entire team dies. The game is currently in Early Access so some things may change later down t...