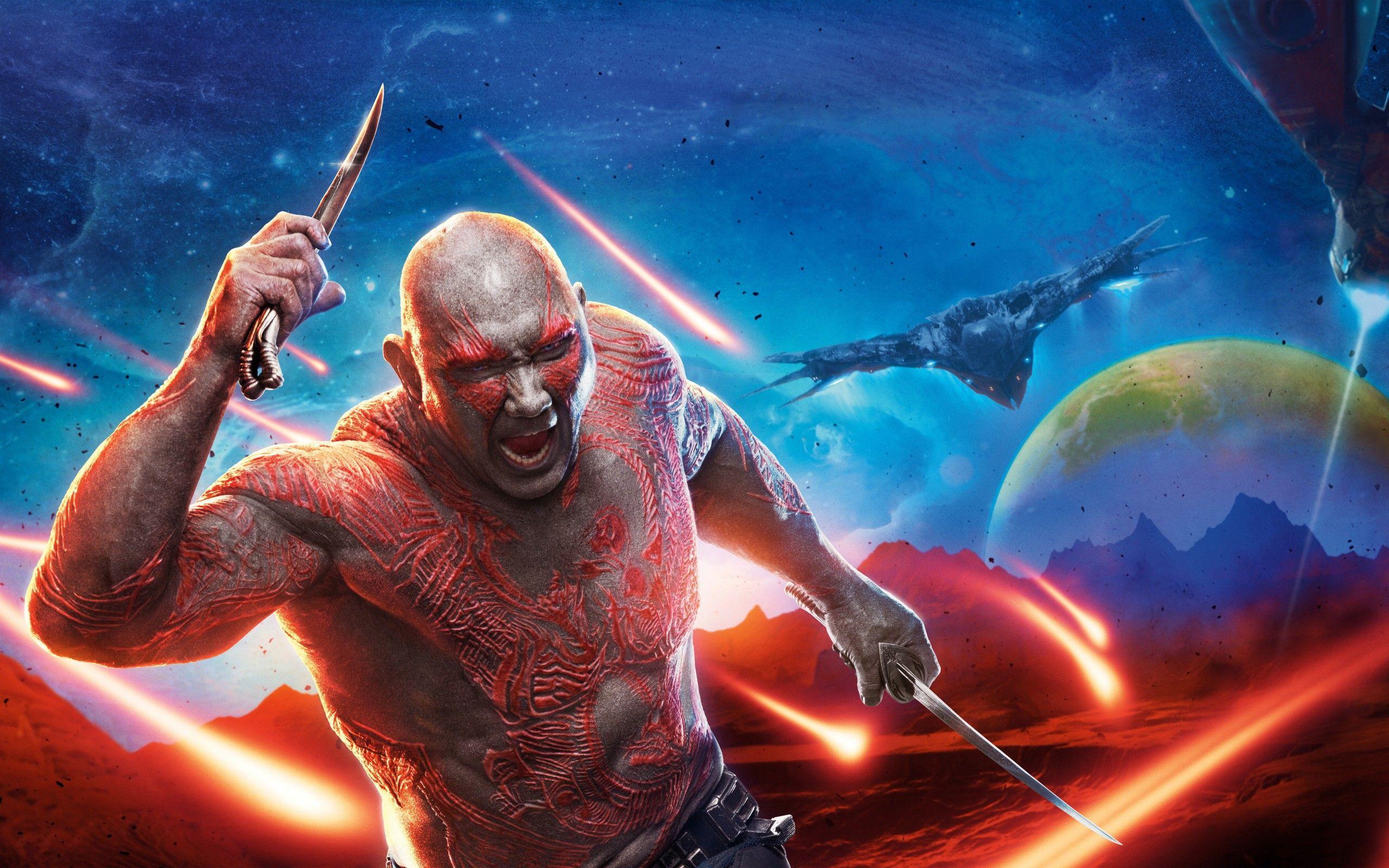 Guardians of the Galaxy Vol.3 May Be The Last We'll See Of MCU Drax
The next Guardians of the Galaxy Marvel Cinematic Universe feature film might spell the last of Drax the Destroyer, a numbskull of an alien warrior played spectacularly by Dave "WWE" Bautista. According to Digital Spy, Bautista has been quiet on plot details though that's because the latest script isn't done yet. He is unlikely to appear as Drax...
Gears 5 Is Getting New DLC Later In 2020
Remember the Xbox One/PC exclusive third-person shooter Gears 5? The shooter that ditched "of War" from its title for shorthand marketing reasons? If you're still playing it, then you probably heard that there's going to be new content a-coming. Gears 5 developer The Coalition (consisting of ex-Epic Games & Gears staff members) is getting a ...