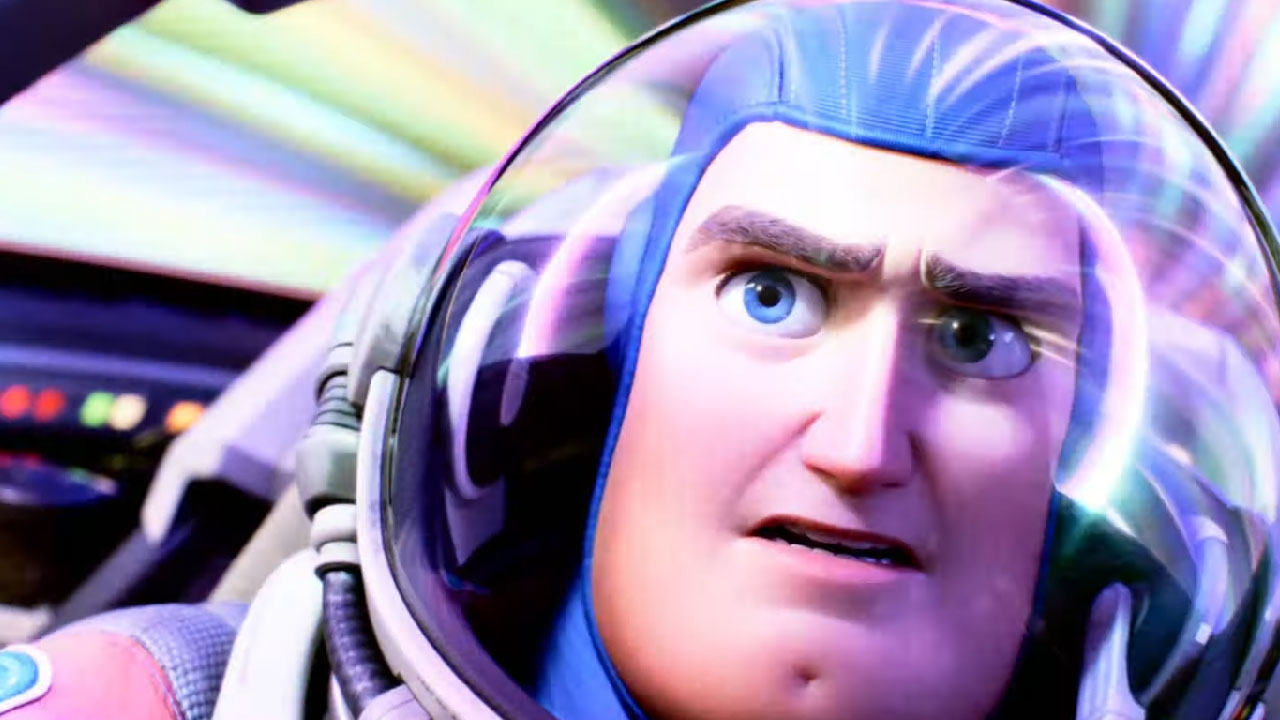 New Buzz Lightyear Movie Trailer Features Tentacles & Talking Cat Robots
Disney and Pixar just dropped the latest Lightyear trailer, a 3D animated sci-fi movie about the life and times of Buzz Lightyear, the space hero the Pixarverse made a toy of in the Toy Story series. The new official trailer showcases a number of things: Buzz Lightyear of Star Command going on a space mission to deal with alien soldiers from the...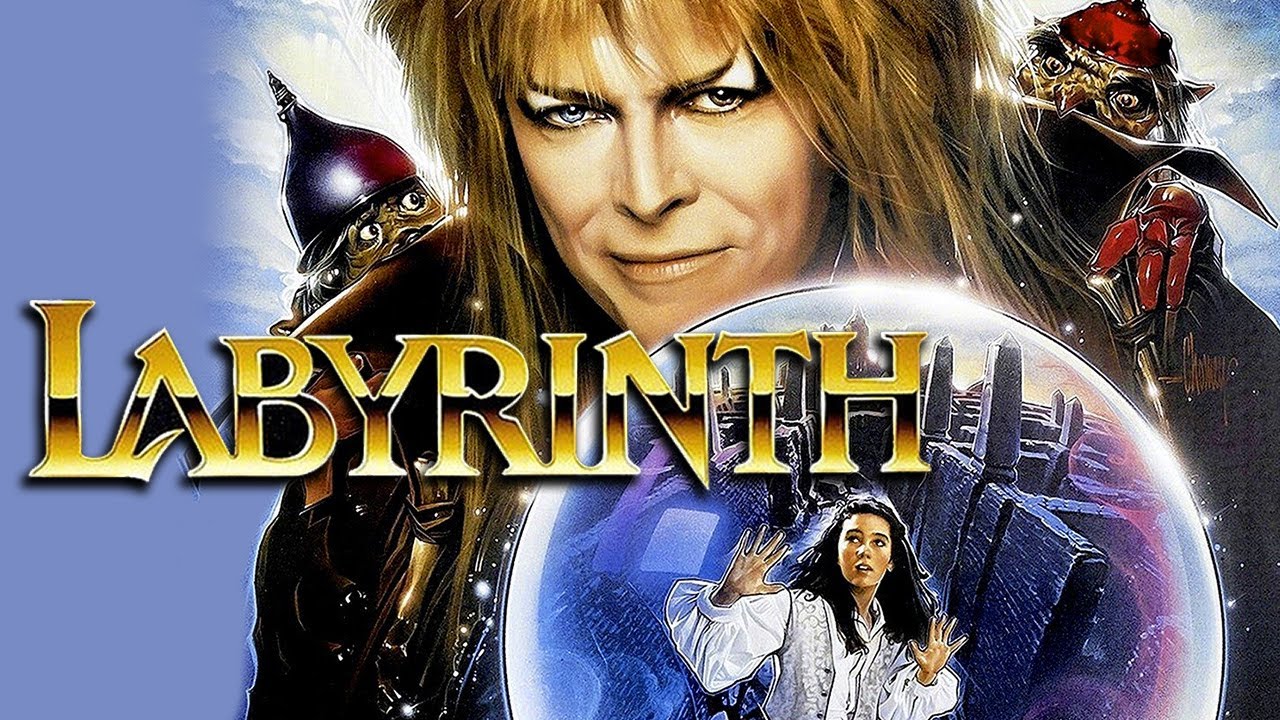 Doctor Strange Director To Helm Sequel To Puppet Musical Labyrinth
Those who grew up in the 80s and/or are fans of the late legend David Bowie will remember Jim Henson's musical fantasy puppet movie, Labyrinth. Almost three decades later, Sony's TriStar Pictures is working on a sequel and has hired Scott Derrickson to direct (via Deadline). Best known for his horror movies and Marvel Studios' Doctor Strange, Derr...