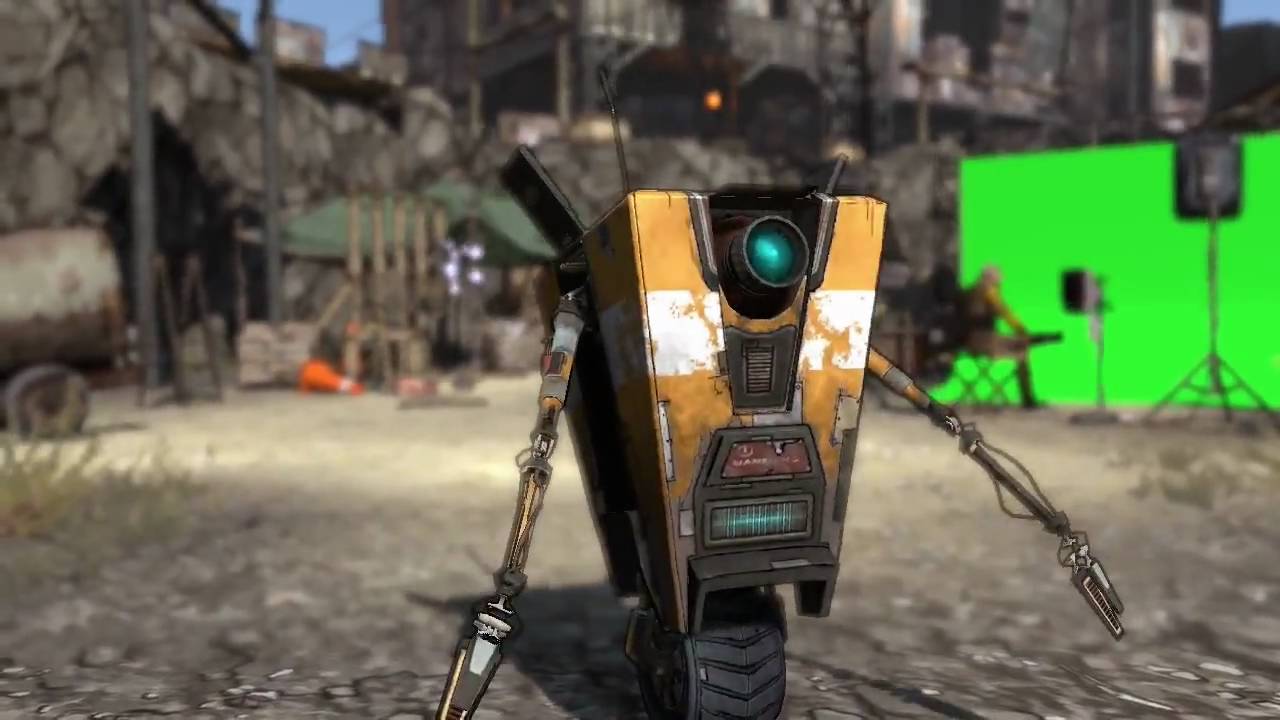 Former Borderlands Claptrap Voice Actor Was Physically Assaulted By Gearbox CEO Back In 2017
Borderlands 3 is the gift that keeps on giving, whether it's new gameplay impressions or drama behind the scenes with Gearbox and its employees. The latest one involves former Claptrap voice actor David Eddings, who has accused its CEO Randy Pitchford for physical assault back in 2017 in the lobby of the Marriot Marquis hotel in San Francisco, dur...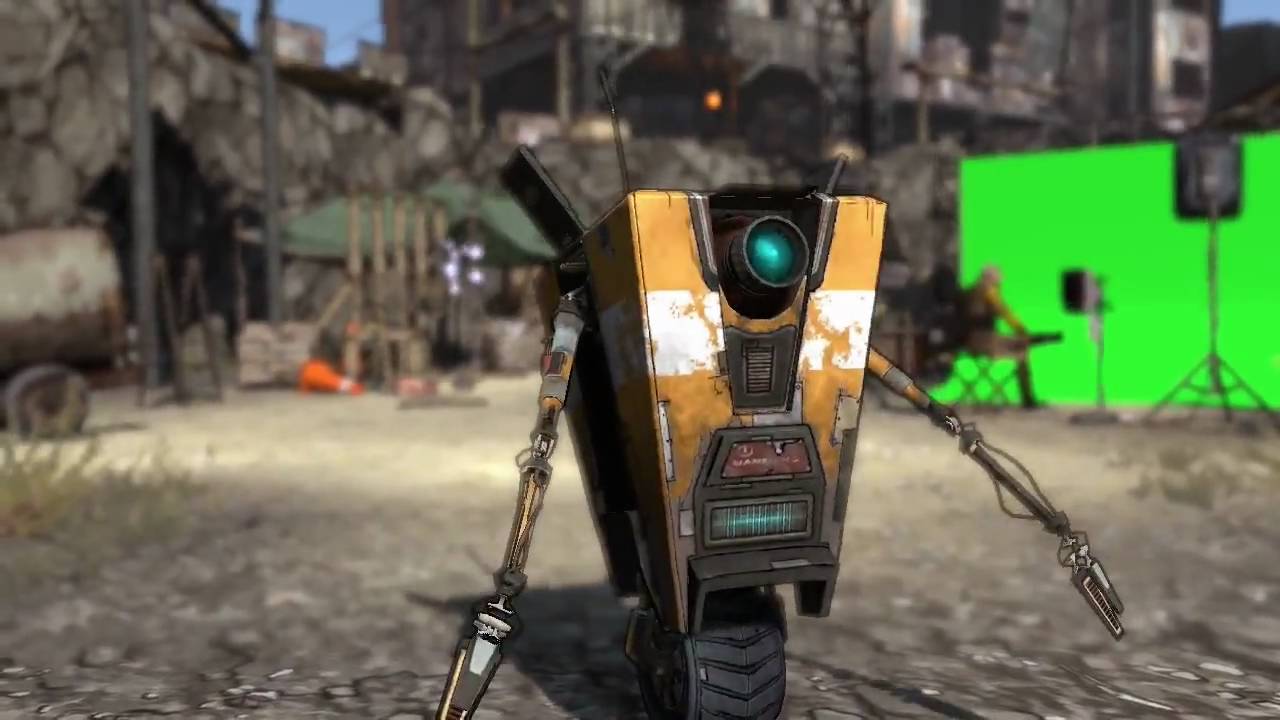 Here's Why Claptrap Sounds A Little Different In Borderlands 3
If you watched the Borderlands 3 gameplay premiere a few days ago, you notice that Borderlands robot mascot Claptrap sounds a little different. That's because he's played by a different actor; specifically a guy named Jim Foronda. The original voice actor for the bot, David Eddings, was replaced due to a pay dispute. https://twitter.com/davideddi...