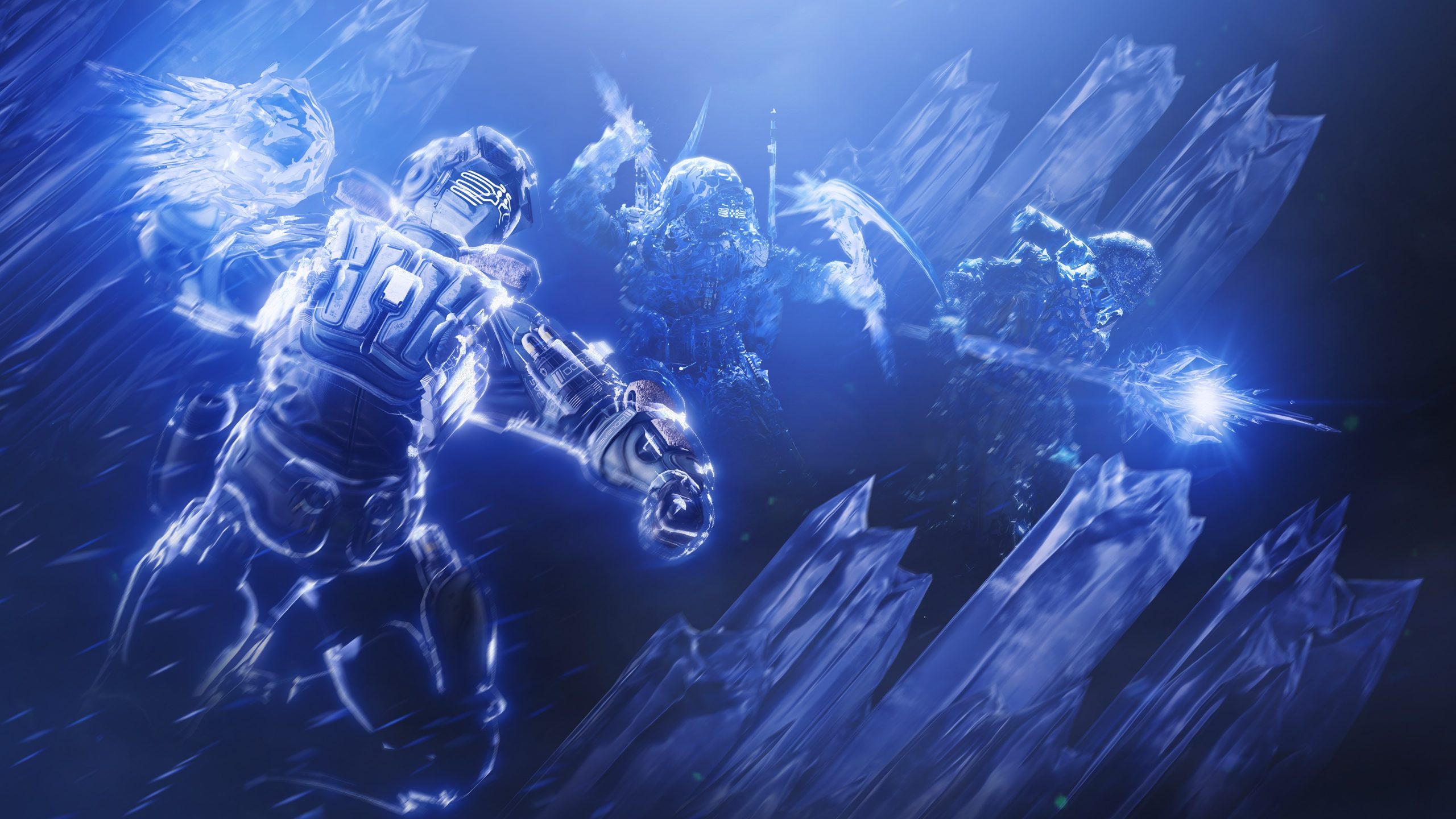 Destiny 2 Beyond Light: All The Exotics & Legendary Weapons & Armor So Far
This article will be updated periodically as Destiny 2 Beyond Light is recently out.  Destiny 2 Beyond Light is now live for all you looter shooter fans out there. It marks the first time Bungie has released a new expansion for its long-running online shooter without publisher Activision looking over their shoulder. It's a bold new world for ...
Destiny 2: Beyond Light Expansion Slated For September
Bungie is clearly not done with Destiny 2, even if it's been years. And with the devs finally out of Activision's grasps, they can get busy with the plans they want. Destiny 2: Beyond Light is the title of the latest expansion for loot-and-shoot shooter RPG Destiny 2. The new area Guardians will get to explore is called Europa: the birthplace o...