The New Deus Ex Games Are Available For Cheap On GOG
I'm sure Adam Jensen didn't ask for this, but we're fine taking in criminally cheap offers of two Deus Ex modern-styled games in its gold-laden open-world action glory. Deus Ex: Human Revolution and Deus Ex: Mankind Divided have gone DRM free on Good Old Games, or GOG for short. Both games cost US$4.49 and US$2.99 respectively due to a Square Enix...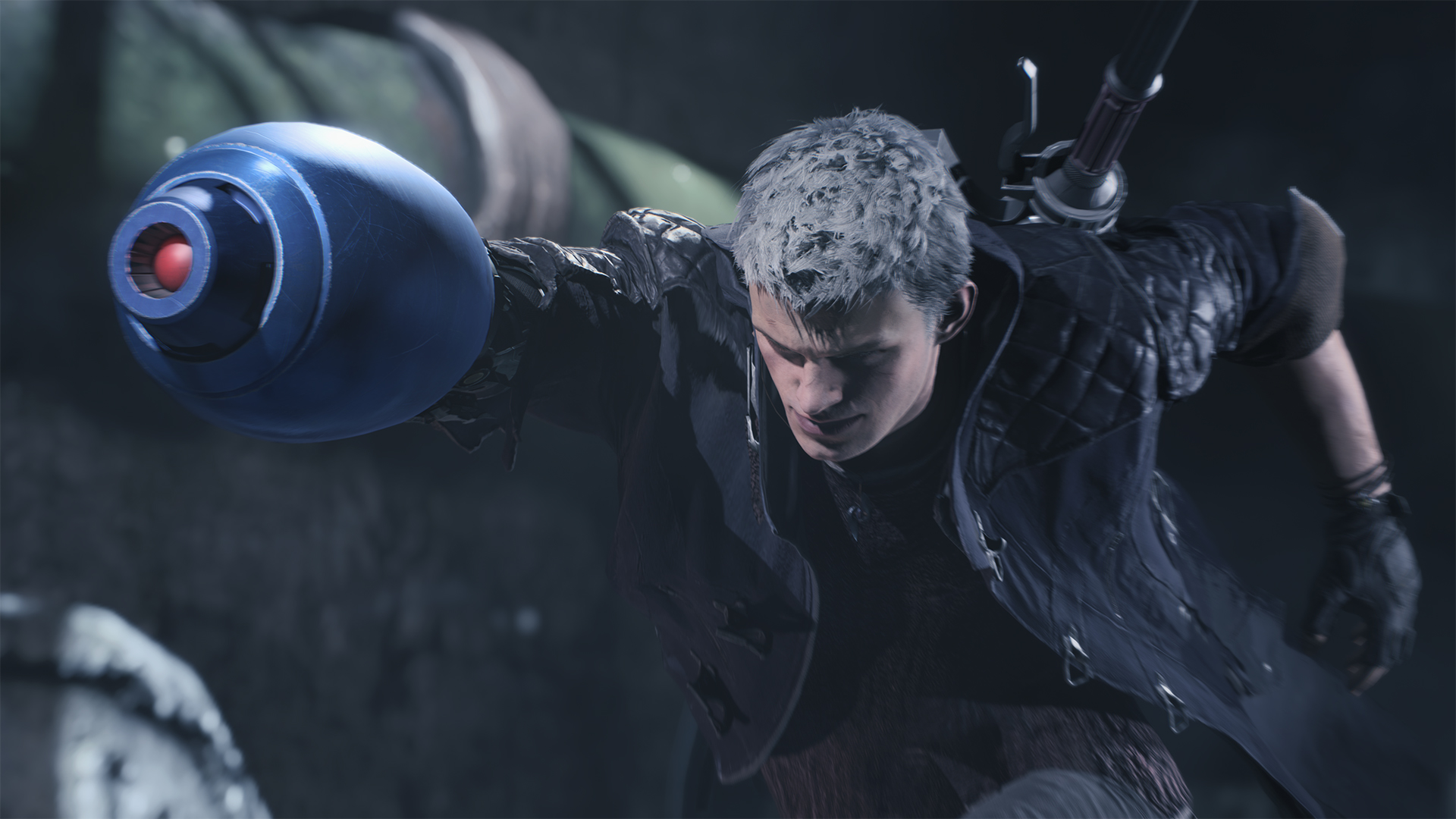 A History Of Single-Player Games With Microtransactions, Sparked By DMC5
Word on the street is that Devil May Cry 5 will feature optional microtransactions to save players from grinding your Neros and Dantes. According to a GameSpot report during Tokyo Game Show 2018, players can pay real-world money to purchase the series' in-game currency, red orbs. Much like halos in Bayonetta, red orbs can be used to buy moves, w...