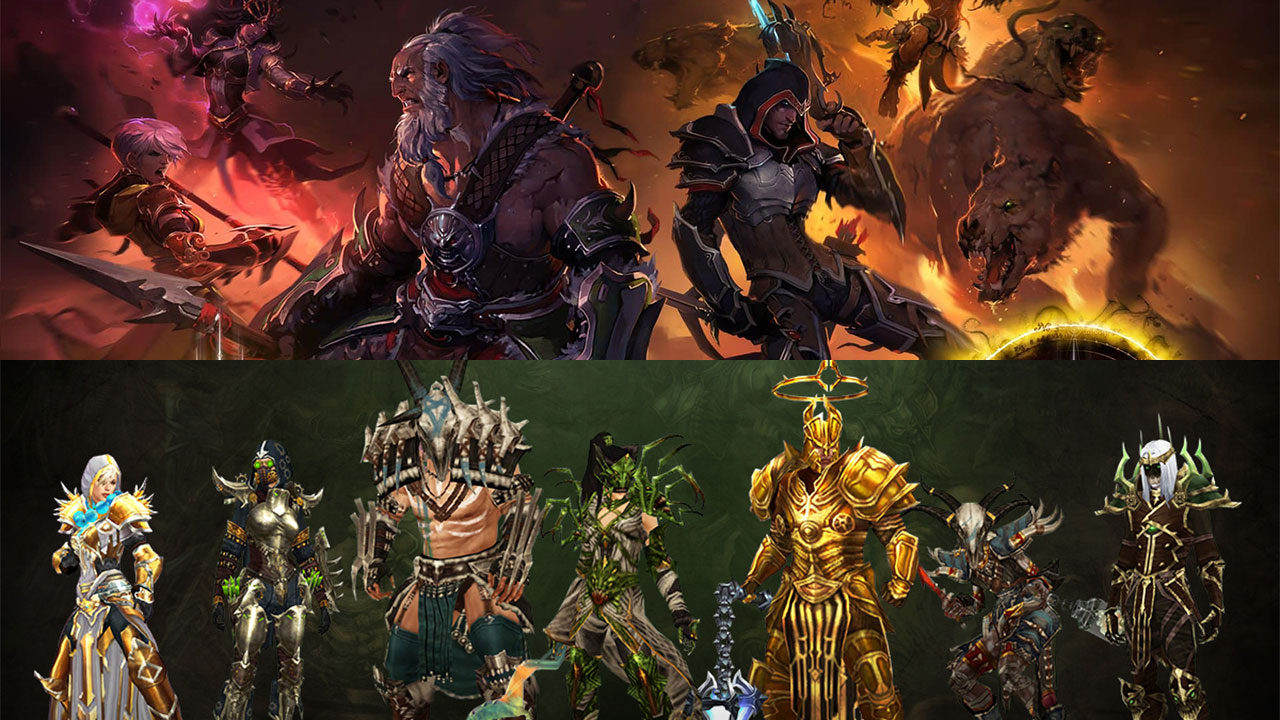 Diablo 3 Season 28: The Best Builds To Use For The Final Season
By Team KKP|February 24, 2023|
Diablo 3's final Season is now playable, and with it comes some classes you should be using to solo the game's tougher challenges. Whether it's Greater Rifts or Echoing Nightmare, these class and set picks are best for the situation, especially with the new Altar of Rites power-ups. Unsealing early power-ups like the one that removes level requi...
Diablo 3 Gets Season 28 Which Prepares Everyone For Diablo 4's Arrival
Diablo 3 is still going on strong for 11 years, and it's getting one major new season to prepare for part 4. Diablo 3's Season 28 will start on 24 February, a week or so from now. This is to prepare and continue the hype for Diablo 4, since its closed and open beta dates are 17-19 March for the former and 24-26 March for the latter. Altar Of Ri...