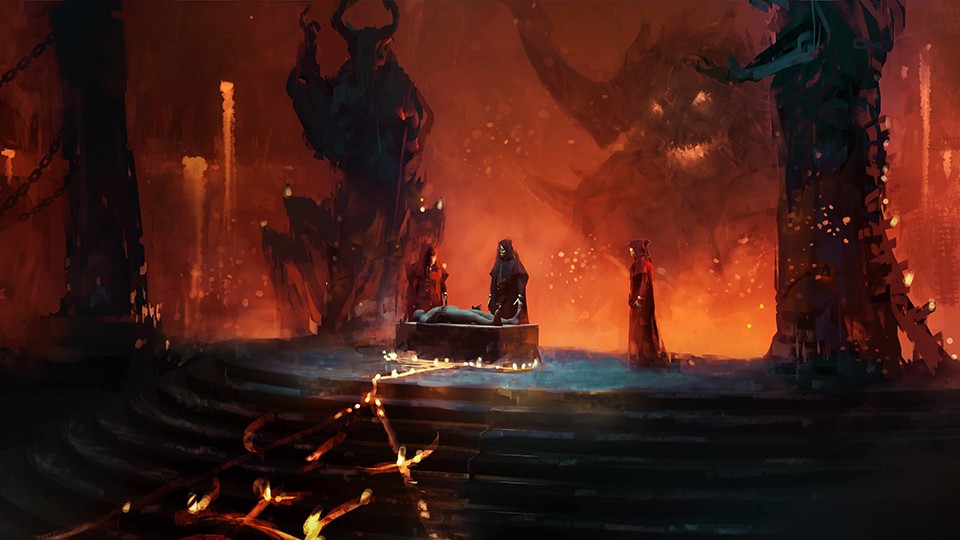 Diablo 4 Will Bring Back The Paragon System, But With Some Changes
Blizzard's year-end update for its upcoming action RPG Diablo 4 is up, and details the endgame. According to the company, Diablo 4's endgame will offer "more depth and replayability" than the Paragon system in Diablo 3, which most of us are playing right now for its latest Season. While Diablo 4's endgame levelling up system is still called Para...
[Report] Early Diablo 4 Leaks Tell Us Full Class Roster And More
By Burhanudin Zamri|November 13, 2019|
Prior to BlizzCon 2019, there were a lot of leaks pointing towards the announcement of Diablo 4 and now we know that most of them were indeed true. One of the users who accurately leaked out the character selection screen and Lilith being a major villain actually has a history that goes back at least four months ago. Reddit user PracticalBrush p...