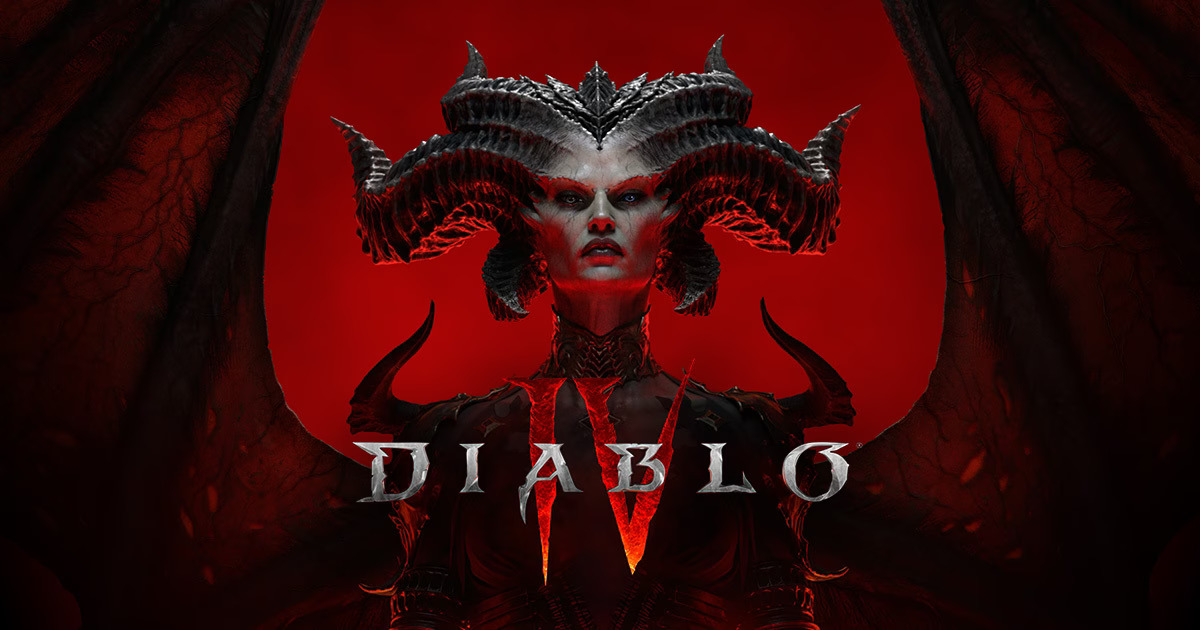 Blizzard Confirms Annual Expansions for Diablo 4
By Xandria Morden|September 6, 2023|
Diablo fans, we've got news! General Manager of the Diablo franchise, Rod Fergusson has confirmed in a recent interview that Diablo 4 will get annual expansions. In an earlier interview, Fergusson has already commented on Diablo's plans for expansions. Two expansions are currently in the works at Blizzard. When asked about the actual length ...
Diablo 4 To Get Class Buffs, Dungeon Layout Updates, & UI Upgrade At Launch
Thanks to the numerous feedback from the Diablo 4 beta, Blizzard will be implementing a heckaton of changes in the final game. The launch version of Diablo 4 will be tweaking a lot of the multiple dungeons in terms of layout and event encounters (a.k.a The Butcher surprise visits). Dungeons like Caldera Gate and Forbidden City with the tendrils ...