Bruce Willis Is Stepping Down From Acting Due To Health Issues
The renowned action star Bruce Willis is stepping down from acting due to his health problems. According to his ex-wife and close friend Demi Moore via Instagram, she said that he has recently been diagnosed with aphasia, which is a brain disorder that affects his cognitive abilities. Ergo, he's taking an early retirement from films. To Bruceâ€...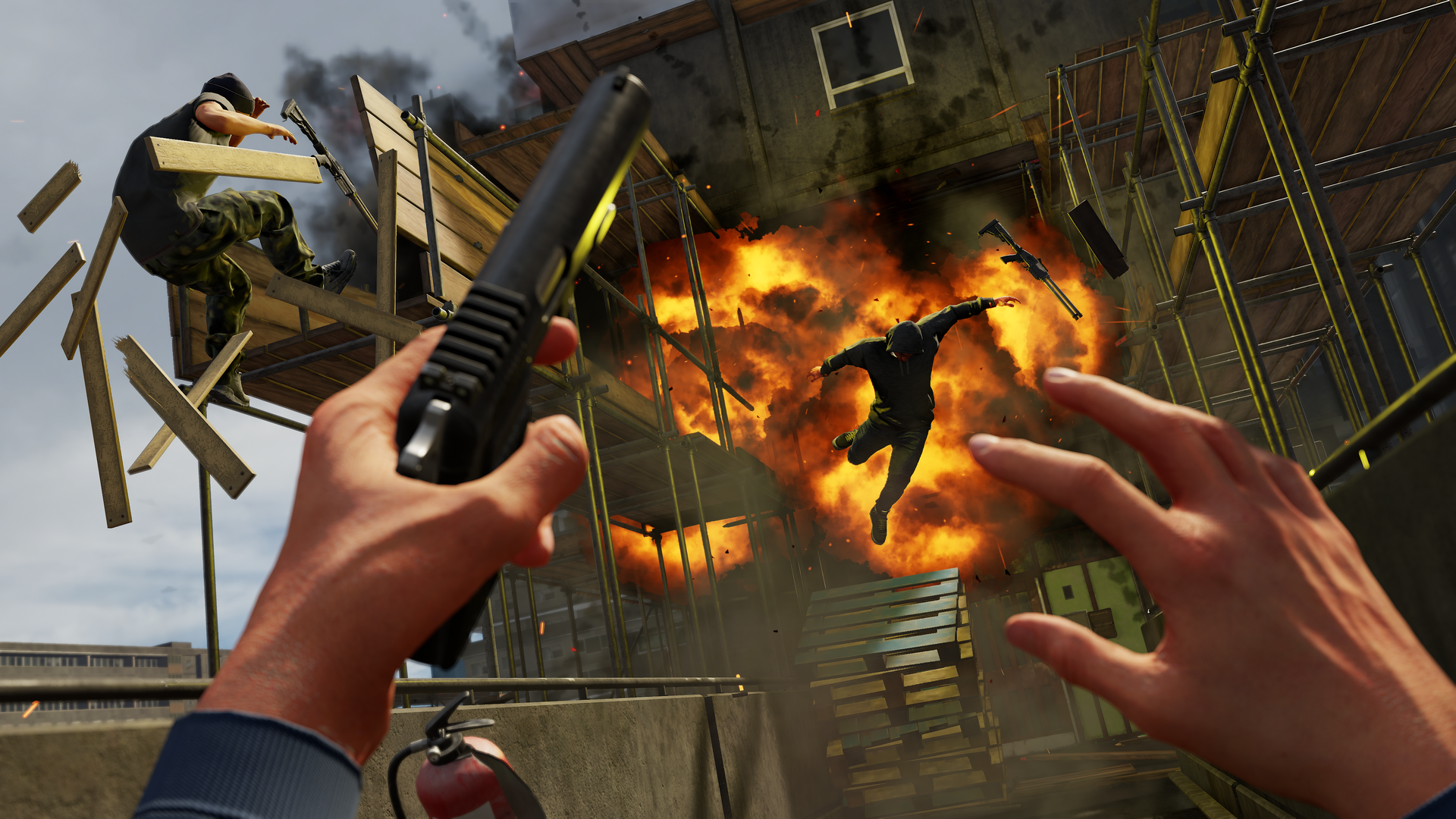 Live Out Your Action Hero Fantasy In The PSVR Exclusive Blood & Truth
By Alleef Ashaari|March 27, 2019|
Ever wanted to live out your fantasies of being an action hero in one of those Hollywood movies? Imagine gunplay and action in movies like Die Hard and John Wick, with a plot ripped from Liam Neeson's Taken franchise. I kid you not, that experience is coming soon in glorious VR, in the form of PS4 exclusive Blood & Truth. Developed by London S...