Has The COVID-19 Pandemic Killed Physical Games?
As someone who used to collect retro games 10 years or so ago, I always wonder how long the industry will last when it comes to physical items. Seems like with the COVID-19 pandemic, it may not for very long. According to Frontier Developments CEO David Braben (makers of Elite Dangerous), he believes COVID-19 has accelerated the shift towards digi...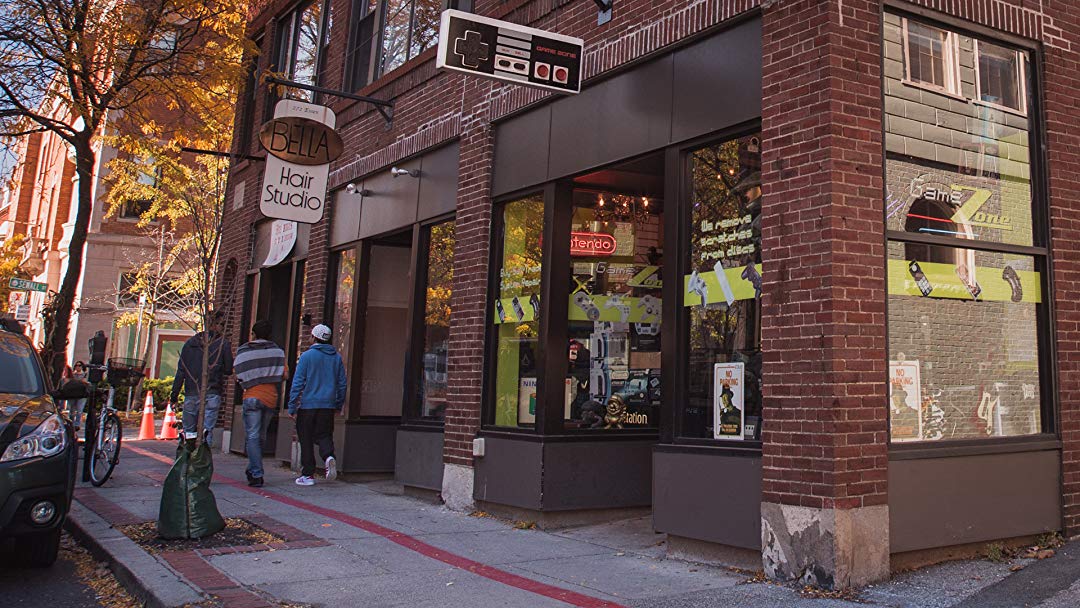 Not For Resale Trailer Talks About The Decline Of Physical Video Game Media
The era of digital distribution has made it incredibly easy to buy a video game. However, what gets sacrificed as a result of that convenience? That topic is what Not For Resale seeks to explore. The newly released trailer, advertising the documentary's blue-ray and streaming release, touches on the benefits of digital distribution, and also the m...