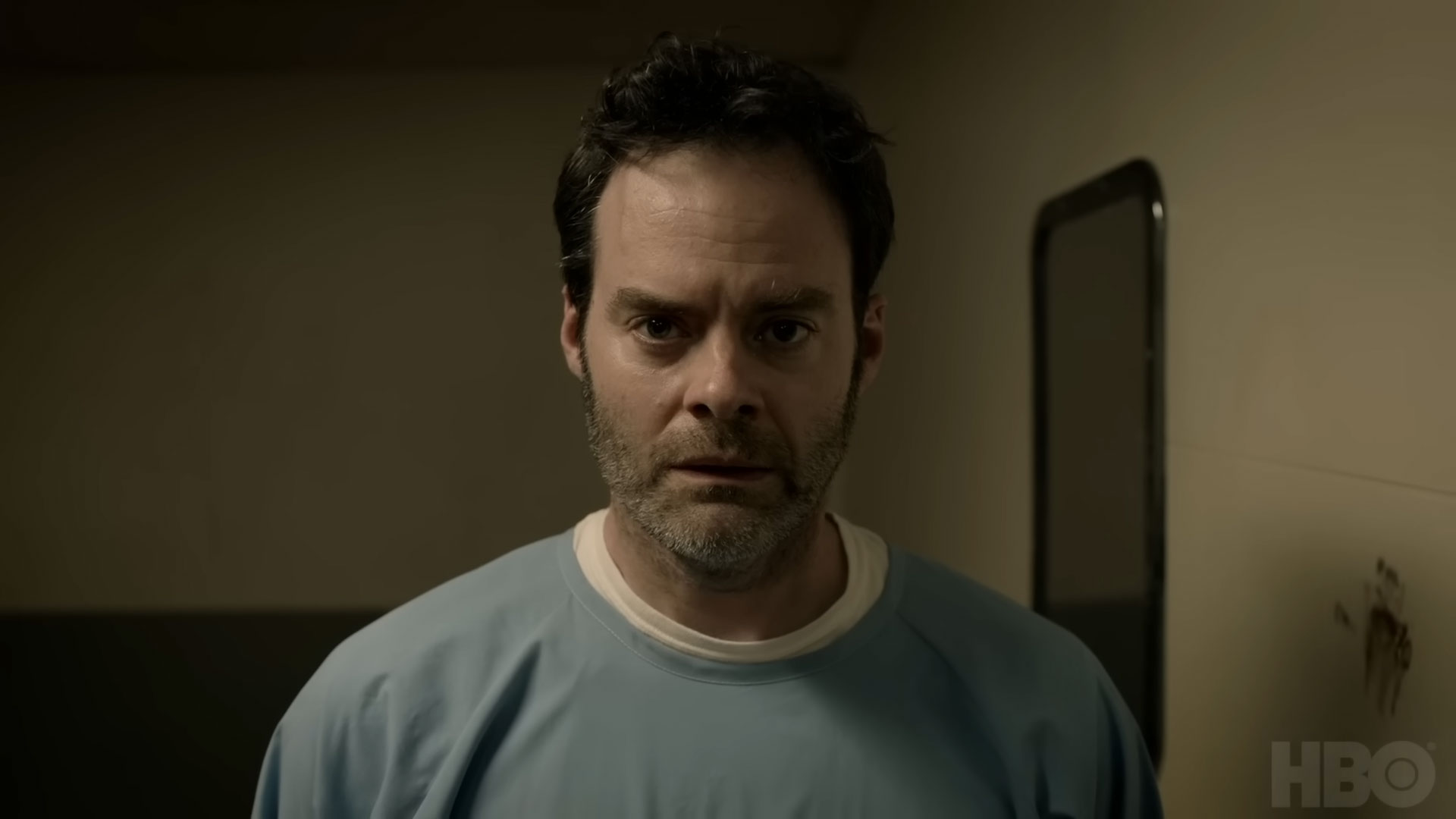 Barry's Director & Lead Actor Bill Hader On The Dark Comedy's Final Surreal Season
Barry's final season, which touches on an ex-marine named Barry who kills for money and ends up taking acting classes to change his nature, is incoming. It's the tour de force of the show's writer, director, and main actor Bill Hader, and it clearly shows that he's developing a style of dark comedy that's executed really well. After all, its actors...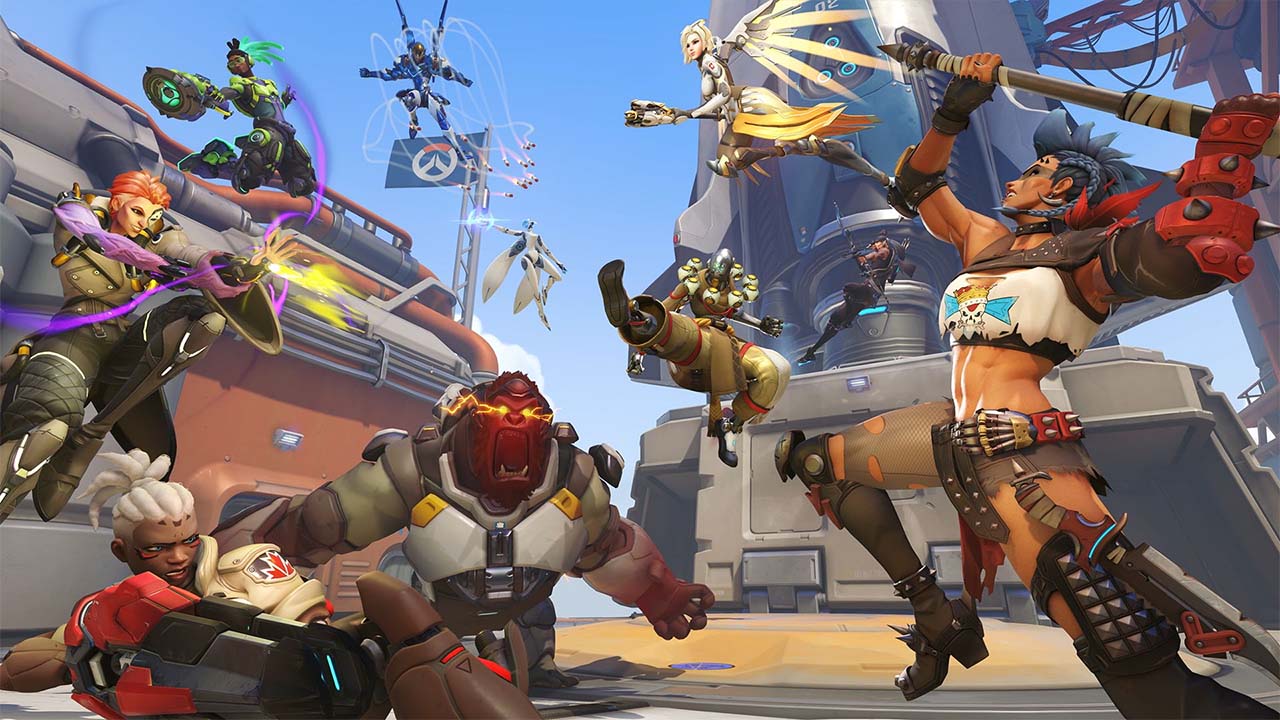 Overwatch 2 Director Claims Meta Isn't That Important
By Lewis "lickety" Larcombe|February 27, 2023|
Overwatch 2's game director, Aaron Keller has been on a roll lately, sharing his thoughts on the game in a new series called Director's Take. His latest blog post is all about win rates and hero popularity, and it's a fascinating read. Keller starts off by sharing some interesting observations about Overwatch 2's ranked meta in the first few wee...