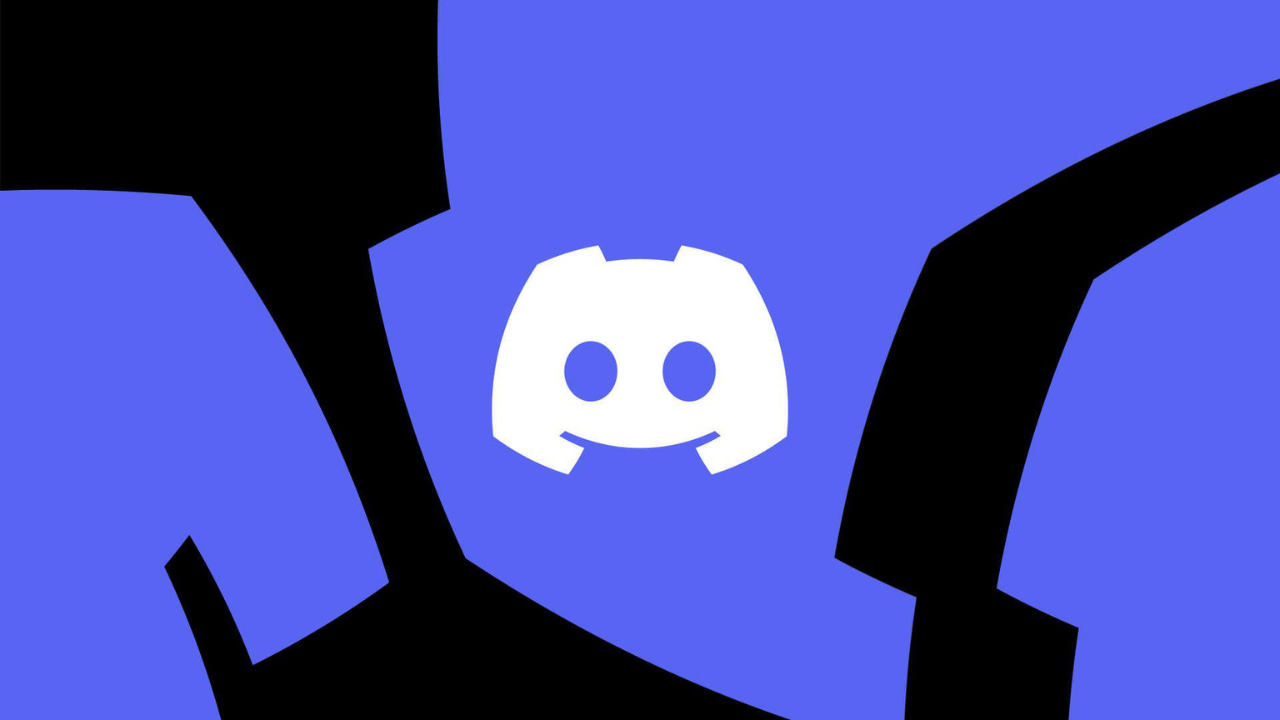 New Discord Update Adds Soundboard; Lets You React In Voice Channels
By Alisha Alix|April 7, 2023|
If you have ever been on a voice call and felt the need to punctuate the conversation with a sad trombone or a funny duck quack noise, Discord allows you to do just that. Today, Discord is finally introducing its own in-app Soundboard in its voice channels, allowing users to use audio files curated by Discord or the ones uploaded by managers...
Discord Is Pulling The Plug On Their Free Games Program
By Burhanudin Zamri|September 17, 2019|
When Discord first launched its Nitro premium subscriber program, one of the biggest selling points was unlimited access to a library of selected indie and AAA games. Surprisingly, it's turned out that most subscribers haven't really touched those games. In their latest blog post, Discord has announced that they won't be renewing the contracts to ...