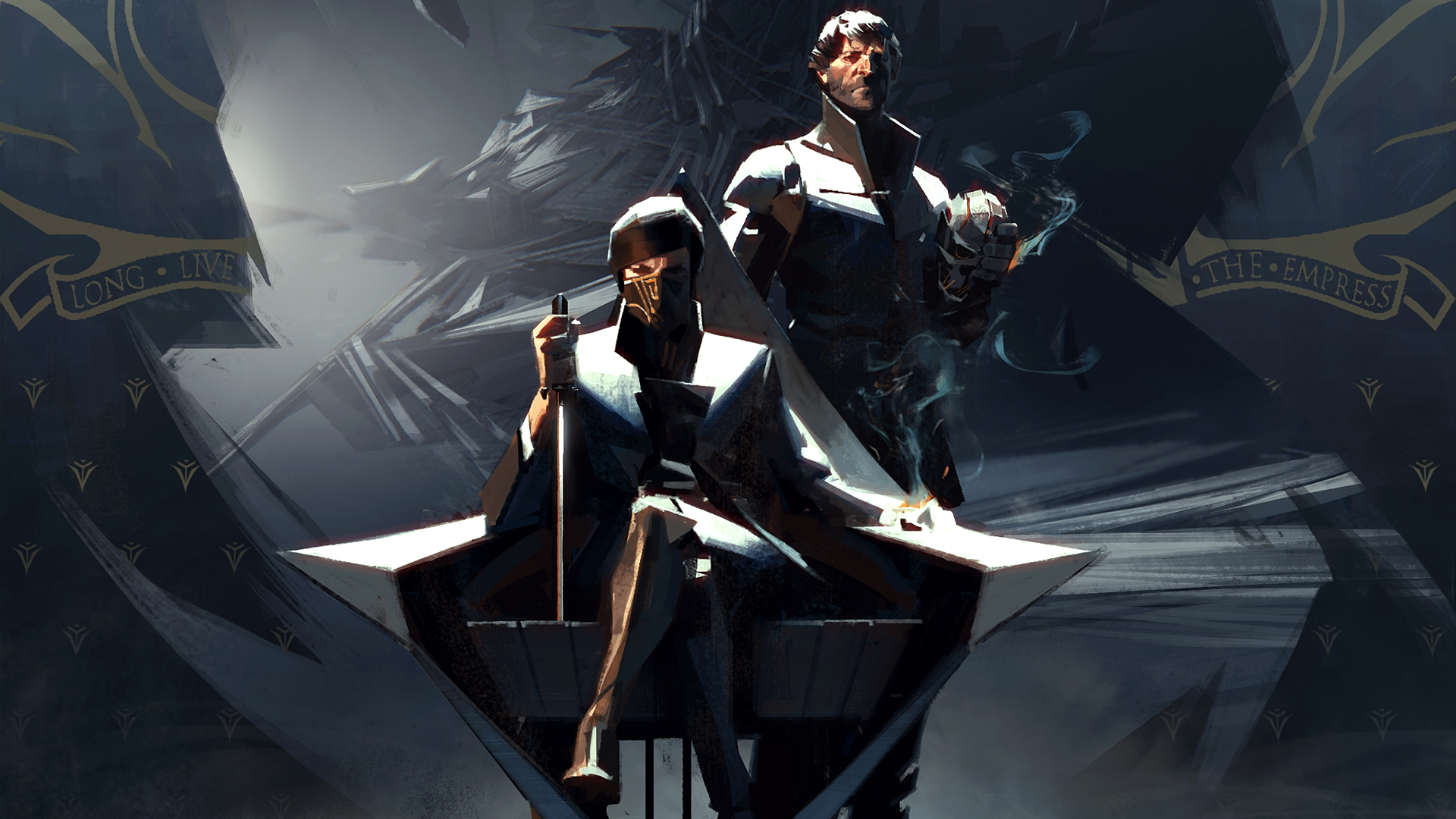 Dishonored Co-Creator Is Working On A New Project
By Alleef Ashaari|January 7, 2021|
Dishonored franchise co-creator Harvey Smith is working on a mysterious new game at Arkane Austin, alongside the team of developers behind from Dishonored and 2017's Prey. In an interview with Spanish publication Vandal, Smith said that he had returned to Arkane Austin after four years working with Arkane Lyon for Dishonored 2. He also c...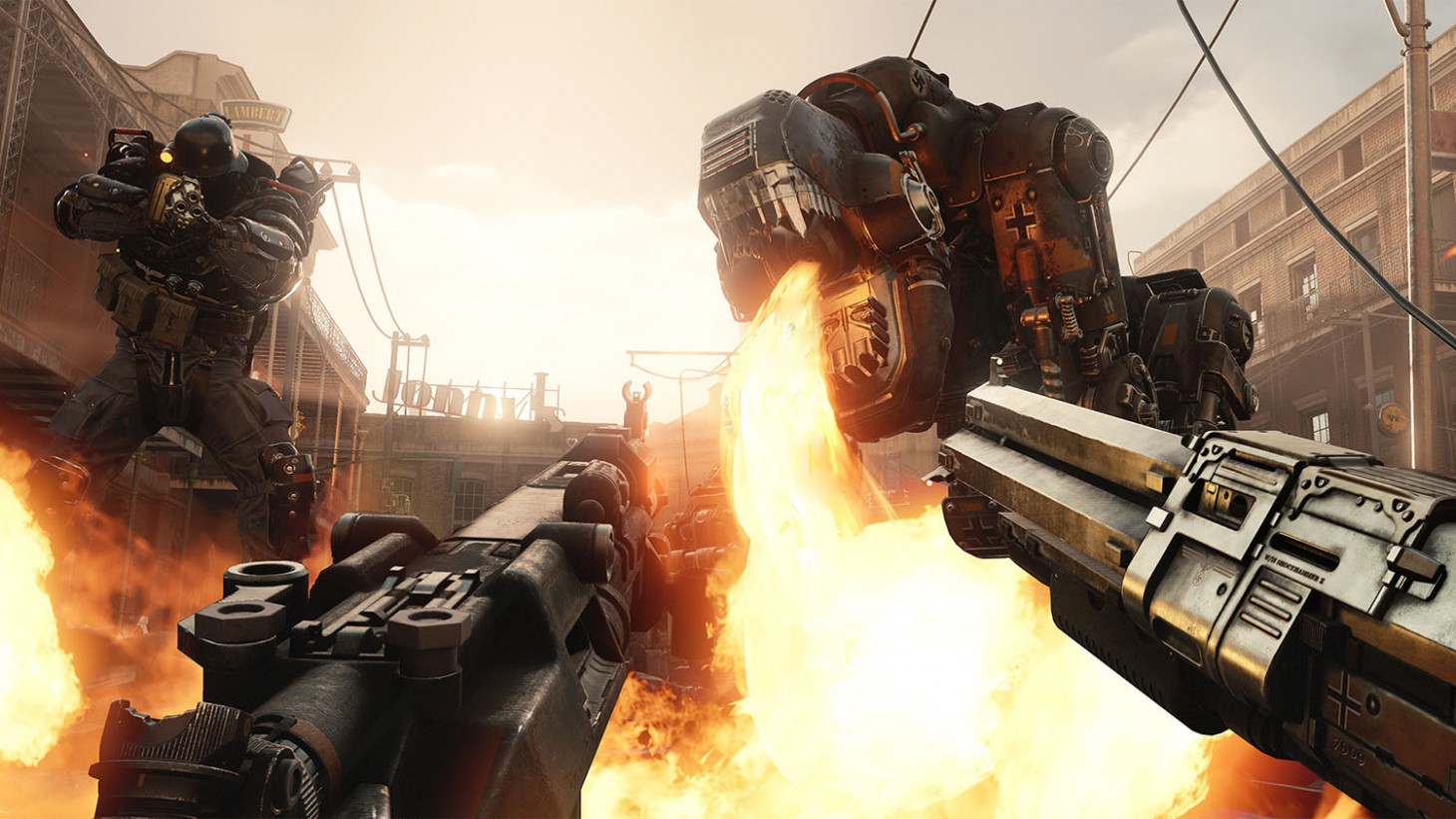 We Are Getting Wolfenstein, Prey, And Dishonored Collections For Xbox Series X & S
Did you ever miss out on Bethesda's, no excuse us, Microsoft's Wolfenstein remakes, Prey titles, and the two Dishonored games and their expansions? Well, if you plan on getting an Xbox Series X or S later this year, you can get collections of these games soon enough. According to an ESRB listing & ratings (via IGN), Bethesda will be releasin...