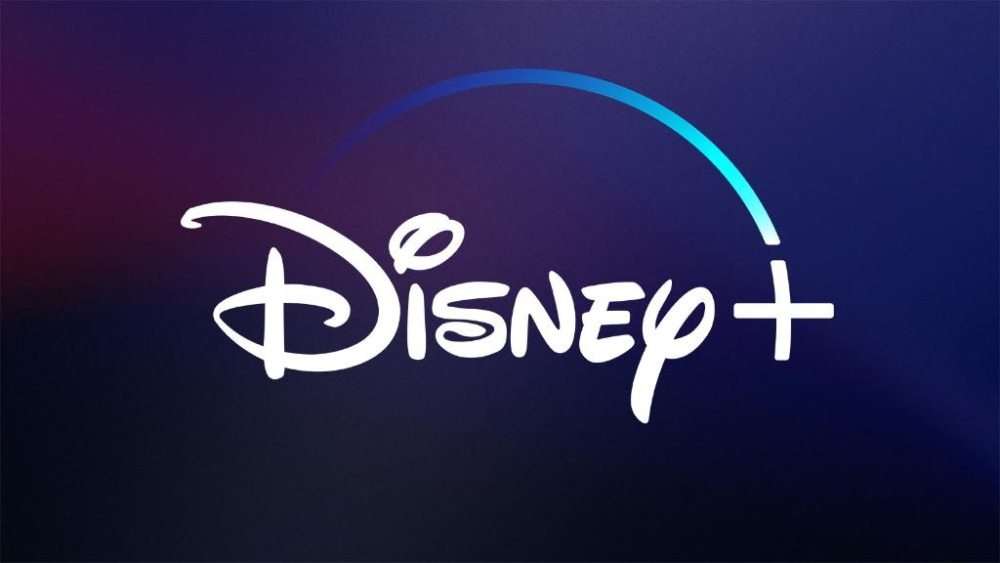 Here's How Much You'll Be Paying For Disney Plus
By Alleef Ashaari|August 22, 2019|
Disney has revealed its plans for international pricing and rollout. While the streaming service is set to launch in the United States, Canada, and the Netherlands on 12 November 2019, those in Australia and New Zealand will only be able to access Disney Plus on 19 November 2019 (via Variety). Meanwhile, other countries not mentioned above will li...
Disney Plus Details Revealed, Including New Marvel And Star Wars Content
By Alleef Ashaari|April 12, 2019|
The Walt Disney Company has finally revealed not only the release date and pricing for their exclusive streaming service Disney Plus but also much of the new content releasing on the platform, including a lot of Marvel and Star Wars stuff. Disney's Netflix competitor will release on 12 November 2019 at a starting price of $6.99 per month in the U....