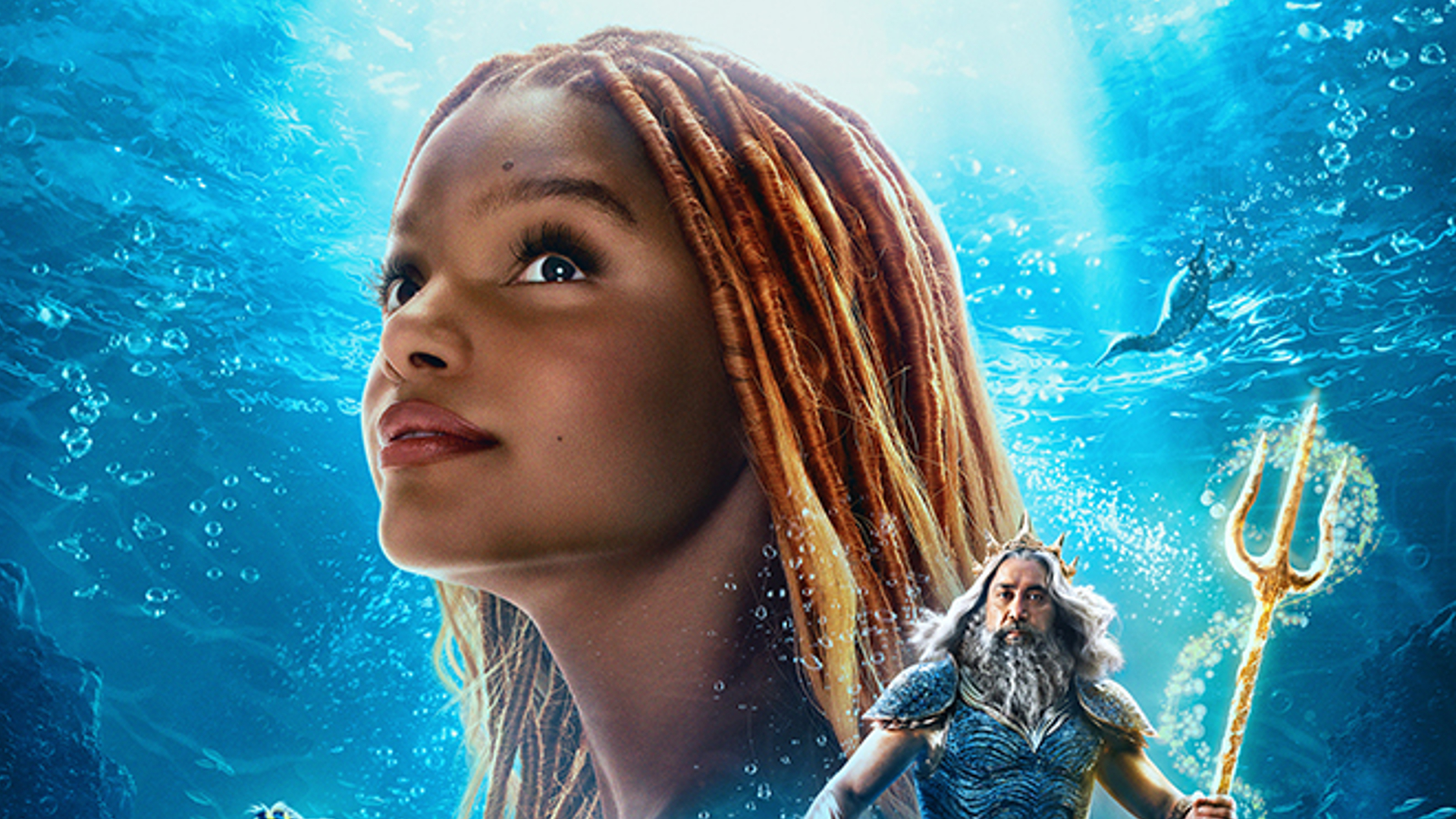 The Little Mermaid Drops On Disney+ Hotstar Next Month
By Alleef Ashaari|August 8, 2023|
Disney's live-action reimagining of the studio's Oscar-winning animated musical classic The Little Mermaid, which opened in theatres in May 2023 and went on to gross more than US$542 million at the global box office, will premiere on Disney+ Hotstar on 6 September 2023. Disney+ Hotstar subscribers will be able to access special bonus content...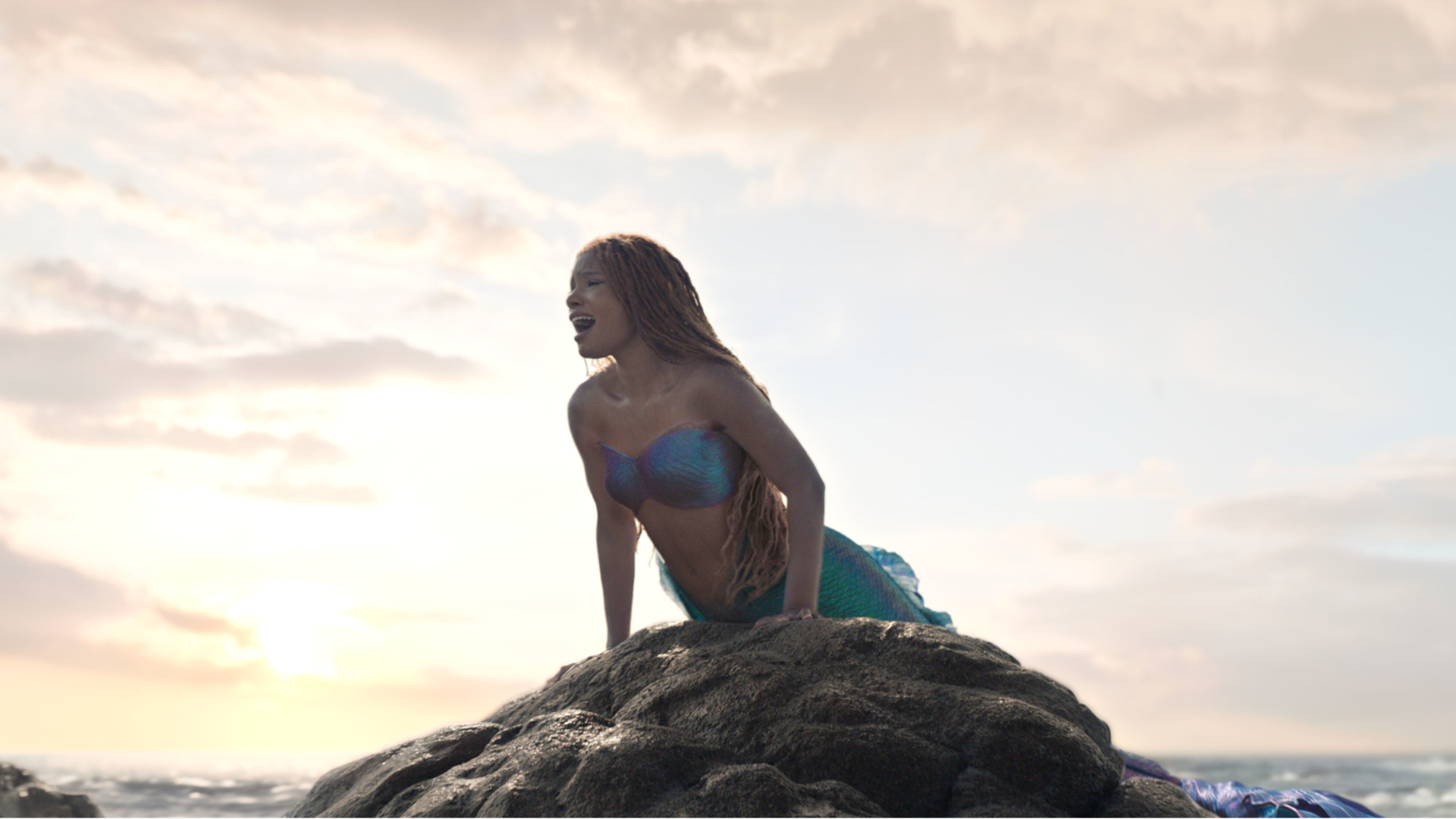 The Little Mermaid Is Fun & One Of The Better Disney Live-Action Adaptations
By Alleef Ashaari|May 22, 2023|
Several of the more popular Disney Renaissance animated movies have already gotten the live-action treatment in the last few years, including The Lion King, Aladdin and Mulan. The Little Mermaid is the latest but will it achieve as much success as The Lion King and Aladdin, or will it flounder like Mulan? Read on to find out. Under The S...