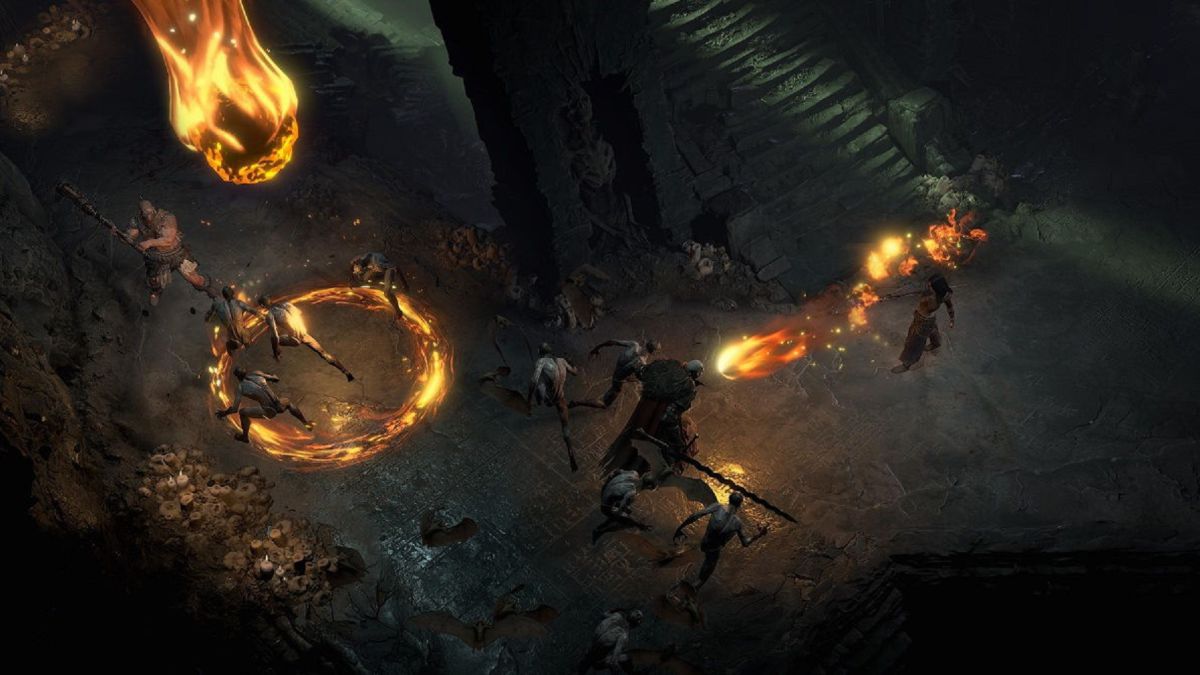 Diablo 4 To Support DLSS At Launch; Find Out Why That's A Big Deal
Frame-rate savvy PC gamers, rejoice! DLSS is coming to Diablo 4. The game, which is slated for PC and consoles on 6 June this year, will be getting DLSS 3 upscaling support from the get-go. "Supporting smooth gameplay in Diablo 4 is a priority for Blizzard. We're excited by the high frame rate of Diablo 4 running on Nvidia GeForce RTX 40-seri...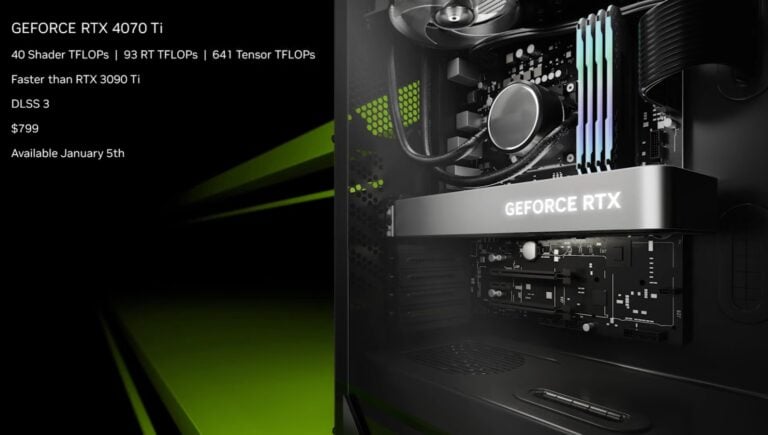 NVidia Unveils RTX 4070 Ti Graphics Video Card; Out This Week
Nvidia has unveiled a new graphics video card, the RTX 4070 Ti, which will go on sale on 5th January for US$799. What's new about this graphics card? Well, the 4070 Ti has identical specs to the 12GB RTX 4080 last year. The new 4070 Ti is targeted at customers looking for midrange performance -1440p graphics- but also sports 2x performance compa...