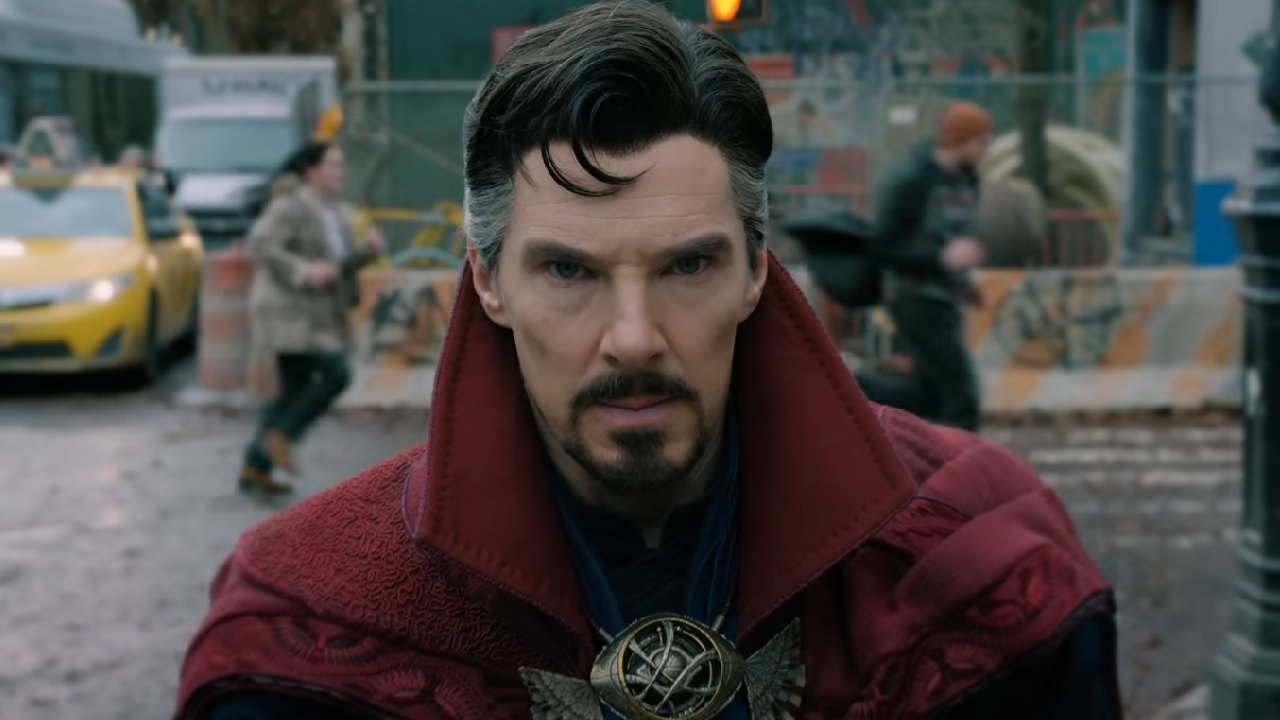 Doctor Strange 2 Ending & Plot Details Explained (MAJOR SPOILERS)
By Mr Toffee|May 4, 2022|
Doctor Strange 2 is out in cinemas right now, and it's a heckuva wild ride. Fair warning: you will need to do a bit of Marvel MCU homework to catch up and get the plot bits of the film, like tuning in to shows like WandaVision and Marvel's What If? You definitely won't be bored watching the film this weekend during the Hari Raya holiday period. ...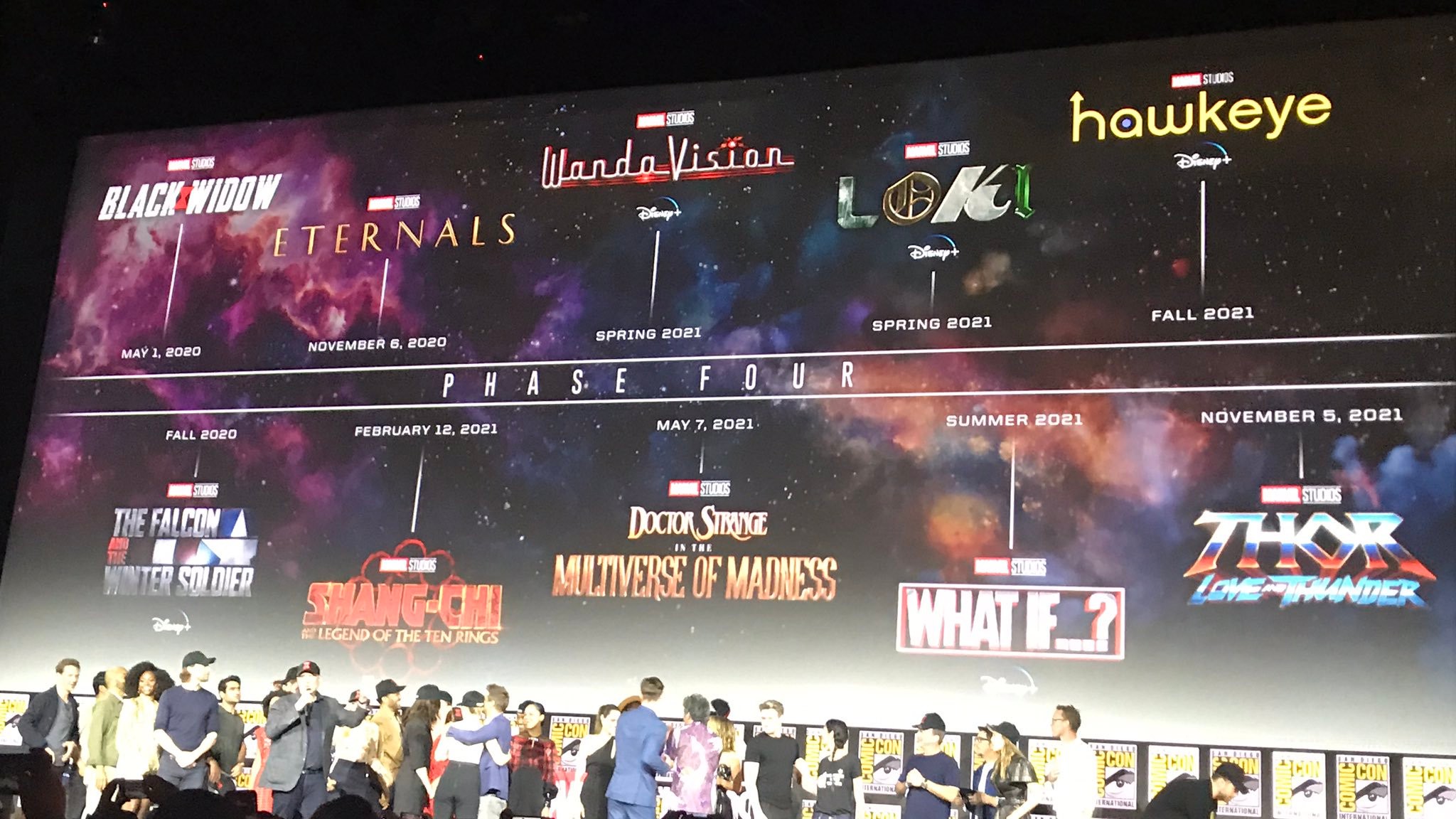 SDCC 2019: This Is Your MCU Phase Four Slate
By Alleef Ashaari|July 21, 2019|
During their Hall H panel at San Diego Comic-Con 2019, Marvel Studios has finally revealed their official Marvel Cinematic Universe (MCU) Phase Four slate. Many of these movies are the same ones I've previously mentioned in my other article. The MCU Phase Four plans (which covers a two-year period from 2020 to 2021) consists of five movies and fiv...