Card Game Roguelike Doors of Insanity Will Leave Early Access End Of January
Neon Doctrine and OneShark's deckbuilding roguelike RPG Doors of Insanity will be leaving Early Access on Steam soon. The brutally difficult card-slinging RPG will be out on 26 January for PC. For those who don't know what Doors of Insanity is, think Slay The Spire but with more esoteric aesthetics and visuals, and off-kilter humour. In addit...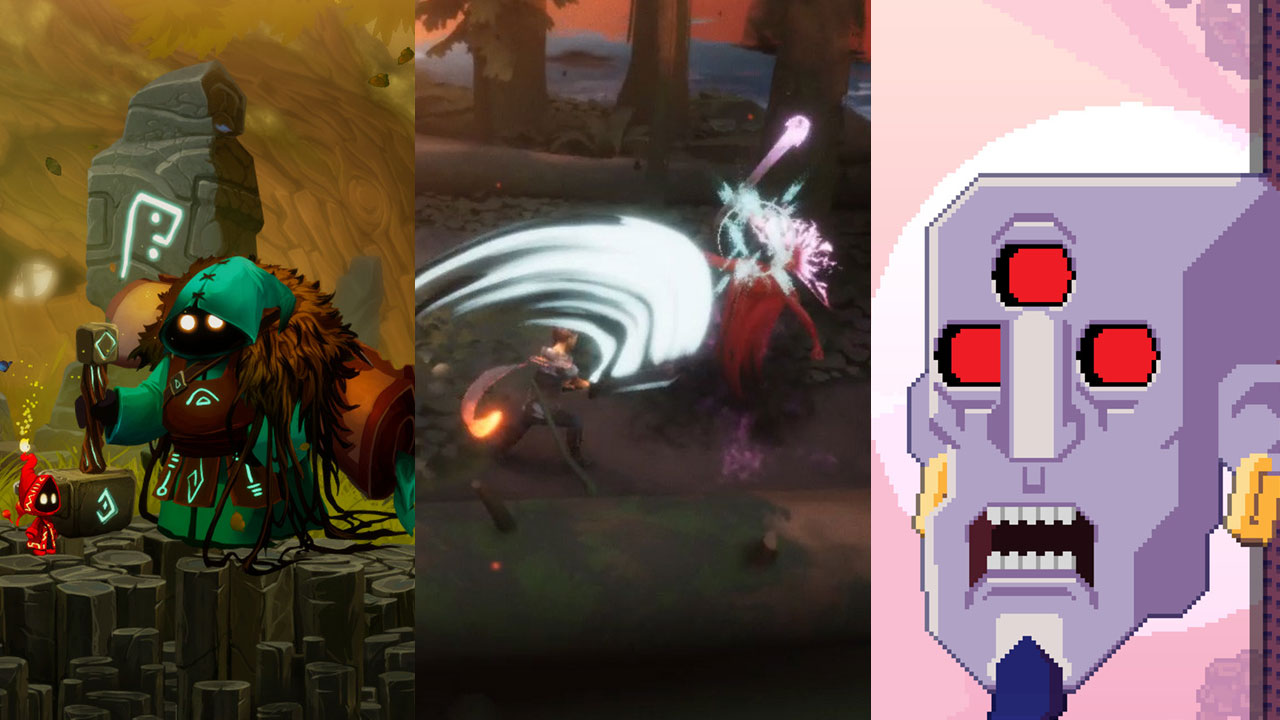 Here Are A Bunch Of Indie Games You Should Check Out This Month
There comes a time when one gets overwhelmed with so many games, they have no choice but to give a short impressions list of games in a one-pager feature. Here is one of those times. I'll be going through some indie titles that need some mentioning. Why? Because these slew of titles are really fun for the first few hours and offer a lot of diffe...