Dota 2 The International Tournament 2020 Breaks Prize Pool Record
Dota 2 fans from all over the world can rejoice: their dedicated contributions this year has paid off. The International 2020's prize pool, usually funded by its players and audience via Battle Passes, recently broke its prize pool record. It's now sitting at a whopping US$34,411,822 at this time of writing. It'll likely keep going since Internat...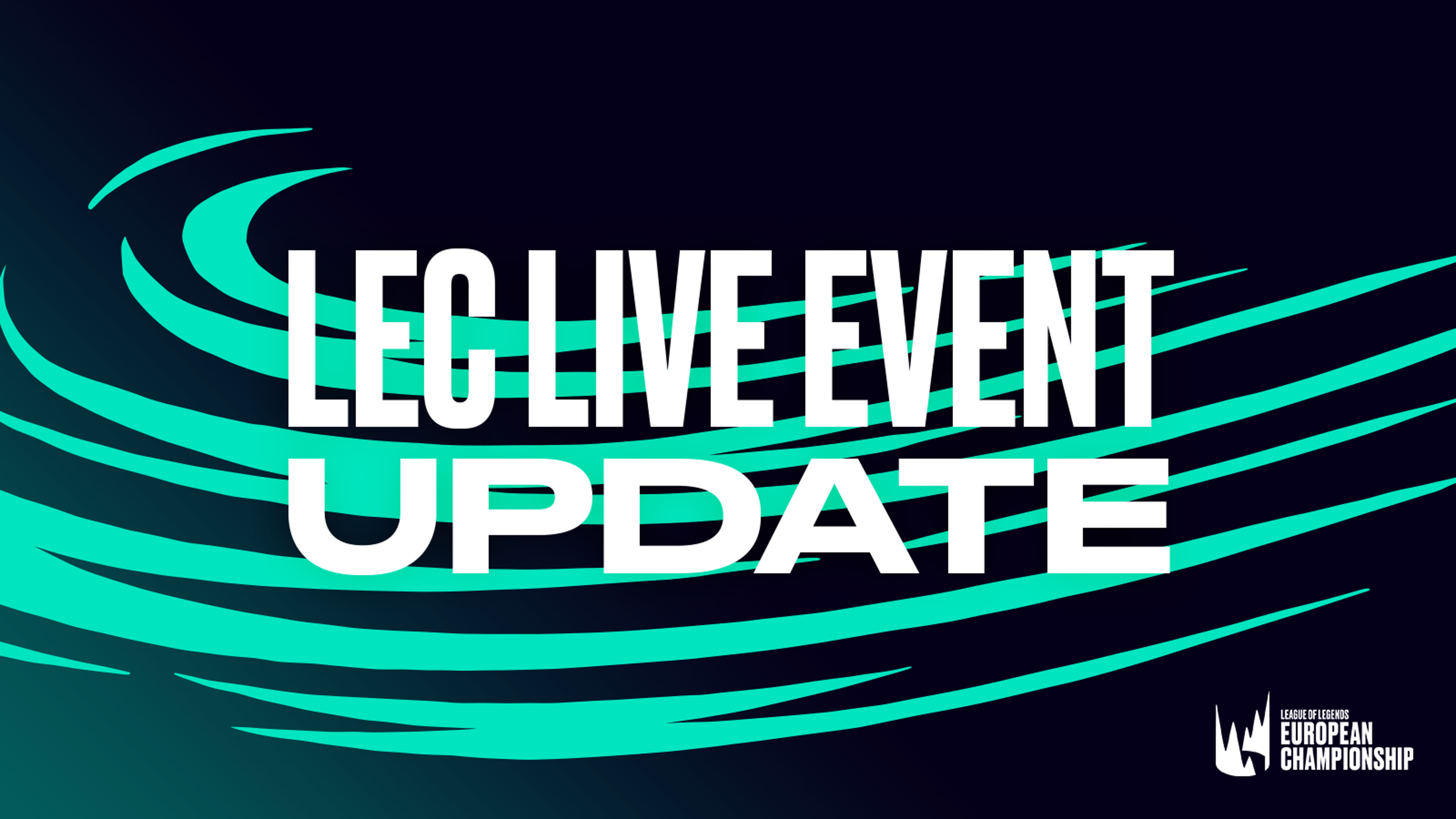 Major League of Legends and Dota 2 Events Affected by Covid-19
By Melvyn Tan|March 13, 2020|
The Covid-19 coronavirus pandemic continues to affect video game events, with a few League of Legends and Dota 2 tournaments now taking hits. As PC Gamer reported, tTLegends European Championship (LEC) Spring Splits will be broadcast from studios and will not have any audience or press (via PC Gamer). Meanwhile, the ESL One Dota 2 Major has been p...