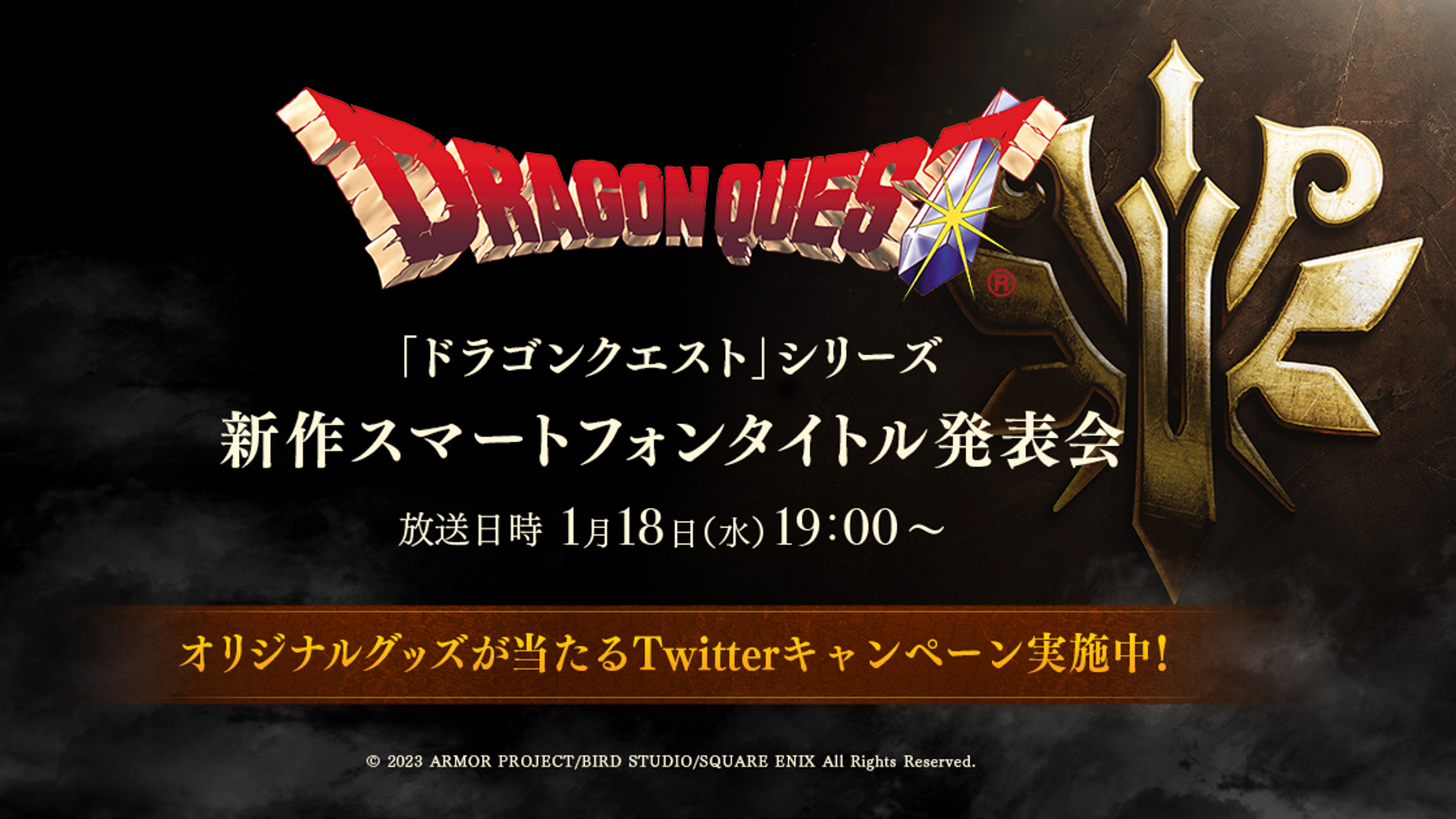 Square Enix To Announce A New Mobile Dragon Quest Game Next Week
By Alleef Ashaari|January 11, 2023|
Square Enix has announced that they will unveil a new Dragon Quest mobile game for Android and iOS next week on 18 January 2023 at 8pm GMT+8 on YouTube. As of now, we know almost nothing about the game. It may very well be a spinoff of an existing Dragon Quest game, a brand new Dragon Quest title or perhaps even the upcoming Dragon Quest XII The...
Dragon Quest XII & Five Other Titles Announced During 35th Anniversary Live Stream
By Alleef Ashaari|May 27, 2021|
May 27th is Dragon Quest Day, and to celebrate the 35th anniversary of the series, a special broadcast took place today to showcase all of the latest information about what's going on and what's yet to come in the world of DRAGON QUEST. Here are all the games: Dragon Quest XII The Flames Of Fate https://youtu.be/RZCc2W1S3SI ...