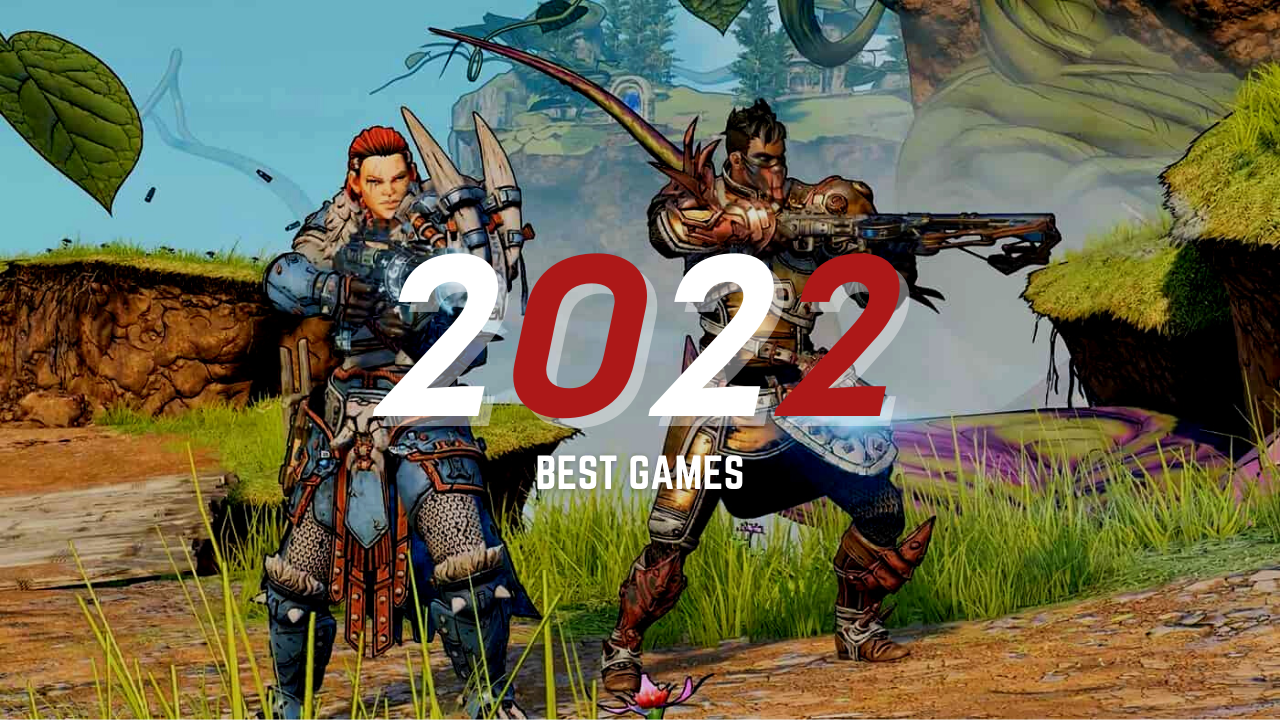 Kakuchopurei Best 30 Games Of 2022: #27
By Team KKP|December 20, 2022|
For the rest of the list, head here. For #28, head here. #27. Tiny Tina's Wonderlands (PS5, Xbox Series X | S, PS4, Xbox One, PC) Gearbox Software's latest entry in the FPS RPG saga, Tiny Tina's Wonderlands offers tons of entertainment in every aspect of its performance and gameplay. The game is primarily recommended for Borderlands fans, but...
Apex Legends Leak Suggests New PVE Features
By Burhanudin Zamri|August 5, 2019|
Infamous Apex Legends data miner That1MiningGuy has dug more cool content from the game's files and this time, it could be the big feature that EA was hinting at in their recent quarterly financial report. Season 2 introduced dragon-like creatures called flyers who hover around the map carrying around death boxes. Shoot the flyers and they drop th...