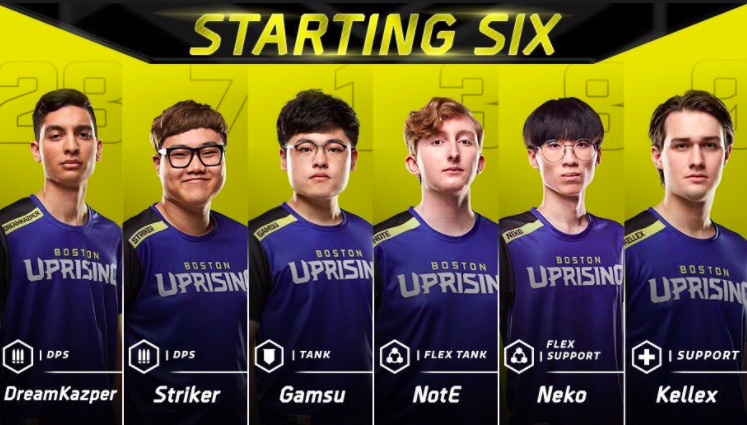 Uprising Cut Ties With Dreamkazper
The Boston Uprising has officially severed their connection with their starting DPS, Jonathan "DreamKazper" Sanchez as confirmed via Twitter earlier today. Mired in a controversy involving inappropriate (sexual) conduct with a minors following a second accusation from a 16-year old female fan, Sanchez's departure from the Uprising, whil...
Overwatch League Suspends DPS Star Following Inappropriate Conduct With A Minor
They just can't stay out of trouble. The Overwatch League today have suspended Boston Uprising DPS star, Jonathan 'DreamKazper' Sanchez indefinitely following allegations of him engaging in inappropriate conduct with a minor. While investigations are underway, the league and his team have released the following statements; Earlier today the Overw...