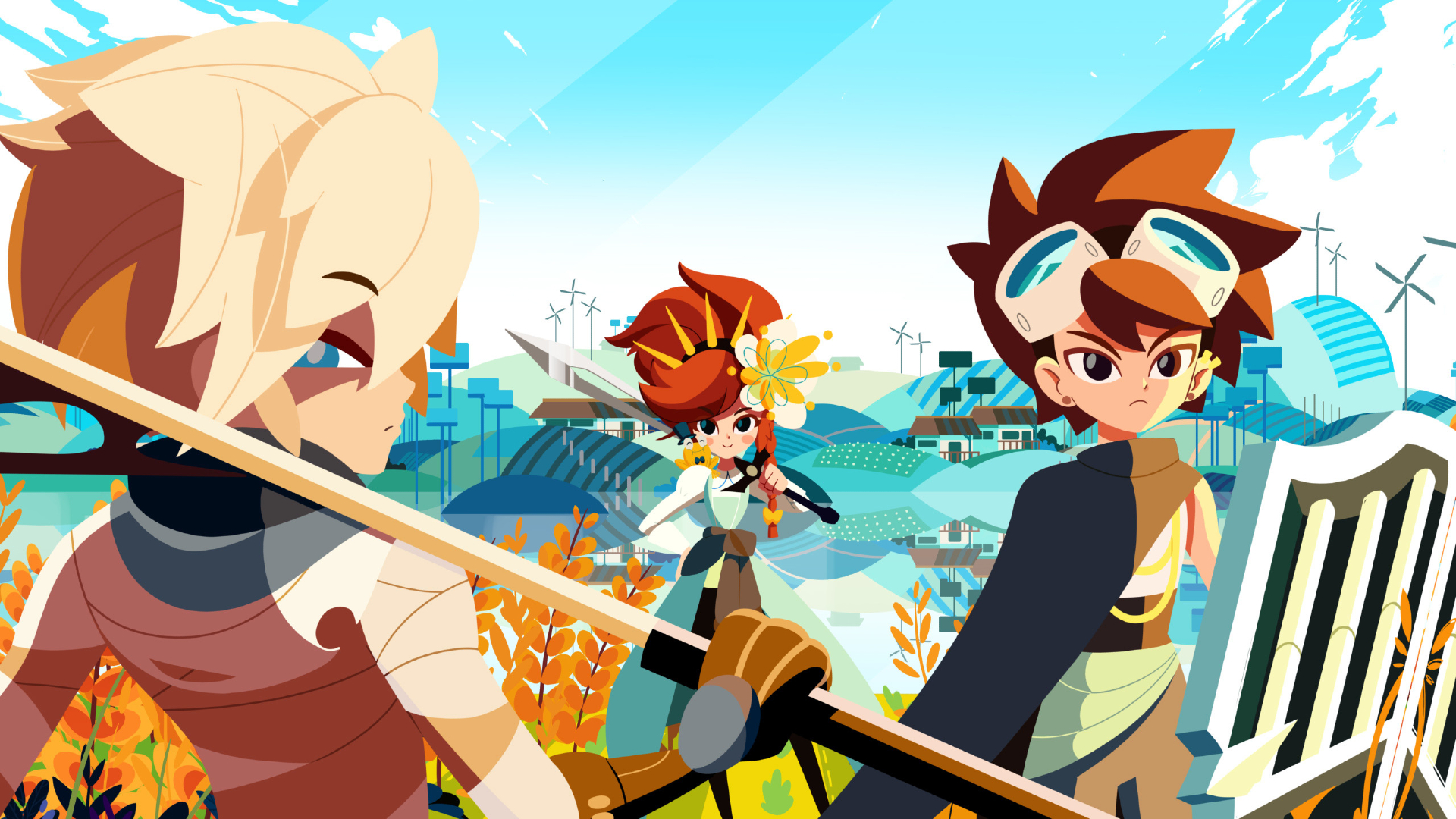 Cris Tales Blends The Best & Worst Of Classic JRPGs
By Alleef Ashaari|July 23, 2021|
Platform(s): PS4, PS5, Xbox One, Xbox Series X/S, Nintendo Switch, PC Genre: JRPG Who knew that even a non-Japanese company could develop such a good JRPG? Is it still considered a JRPG if it's made by a non-Japanese developer, right? Well, in the case of Cris Tales, I would certainly say so. Developed by Colombian studios Dreams Uncorporate...
90s-Styled RPG Cris Tales Delayed To 2021
We had a ball of a time with indie RPG darling Cris Tales earlier this year. Alas, it's not going to be out next month. Cris Tales will be delayed from its 17th November release date to early 2021 according to publisher Modus Games and developer SYCK. This is because the devs are taking all the feedback from the previous Steam showcase demo and ...