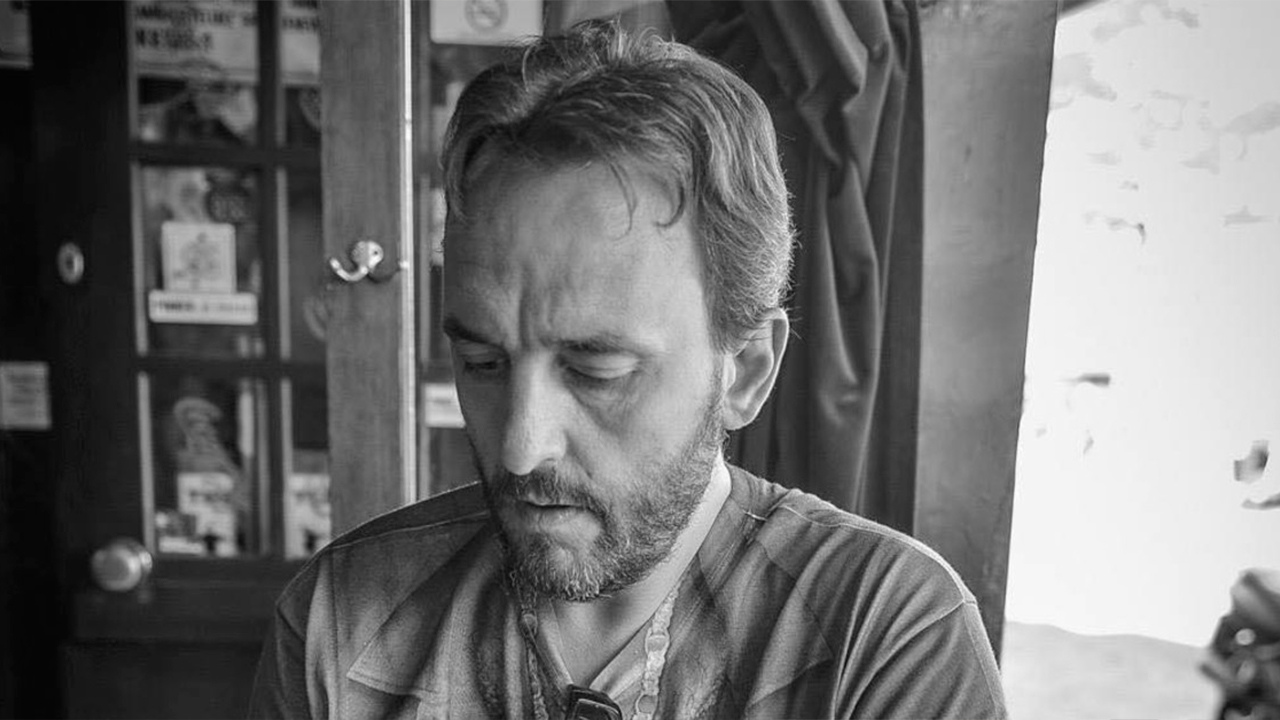 Rockstar Leeds Founder Is Dead
Gordon Hall, the founder of Rockstar Leeds, has died. He was 51. The news came up from various folks in the Yorkshire development scene (via Gamesindustry.biz). The cause of his death is not known at this point in time. He is survived by his son James. Rockstar Leeds is renowned for developing Grand Theft Auto: Chinatown Wars. Previously, the...
Ranking The Super Mario Games From Worst To Best
By Team KKP|March 10, 2021|
The Super Mario titles from Nintendo are arguably the most influential and iconic games around. Anyone who tells you otherwise is probably lying through their teeth. Without the mind of Nintendo designer Shigeru Miyamoto at the helm of these mothership games, there wouldn't be a Nintendo at all in the late 80s and the 90s. In fact, Nintendo and ...