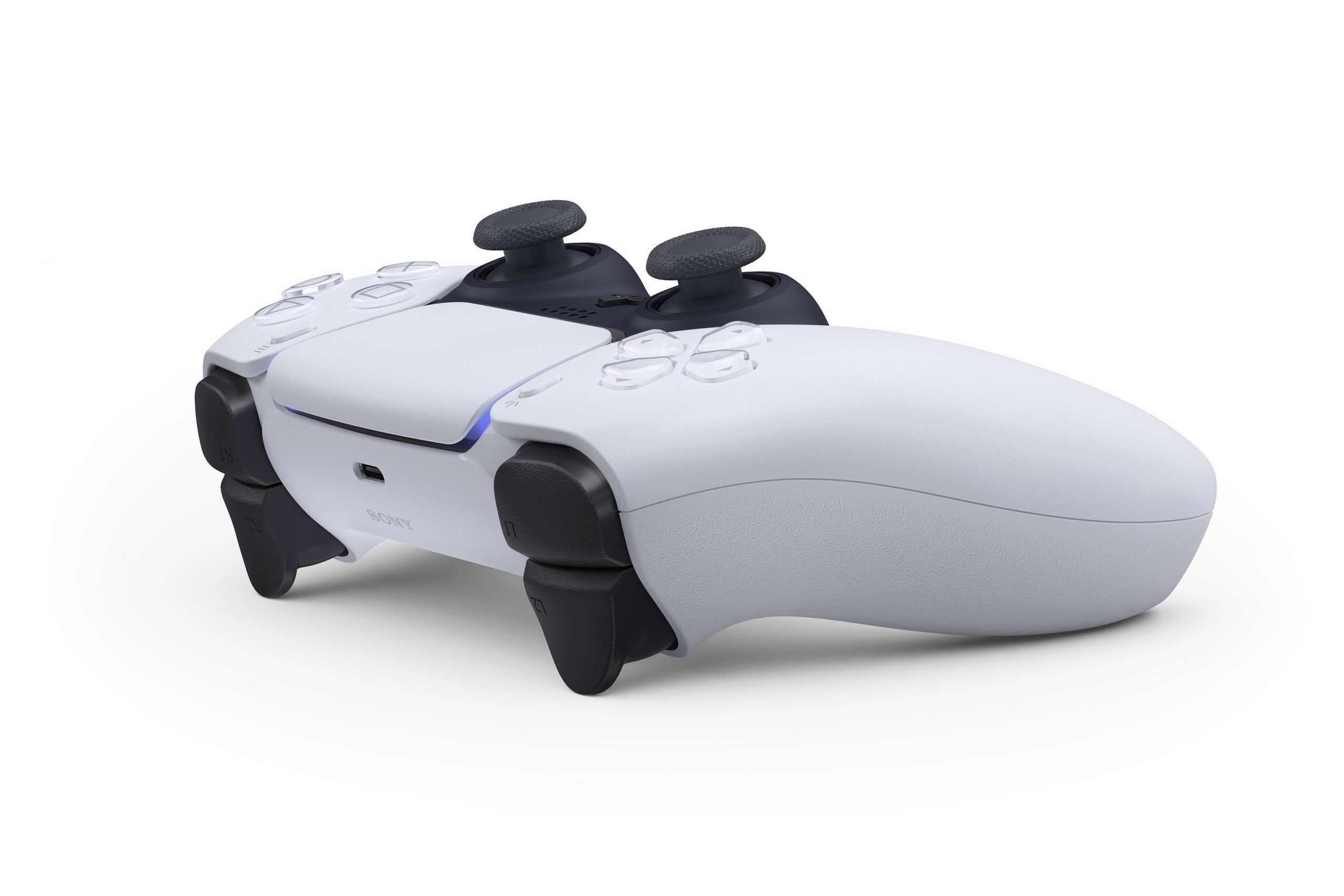 Sony Patents Wireless Controller Charger Kit With Extra Back Buttons
Sony PlayStation are not done with the idea of putting back attachments on their DualShock controllers. According to an MP1st report, the company's latest patent that was filed back in late 2018 went public recently. It revealed a wireless charging attachment meant for gaming controls, which also comes with back attachment buttons. Because there's...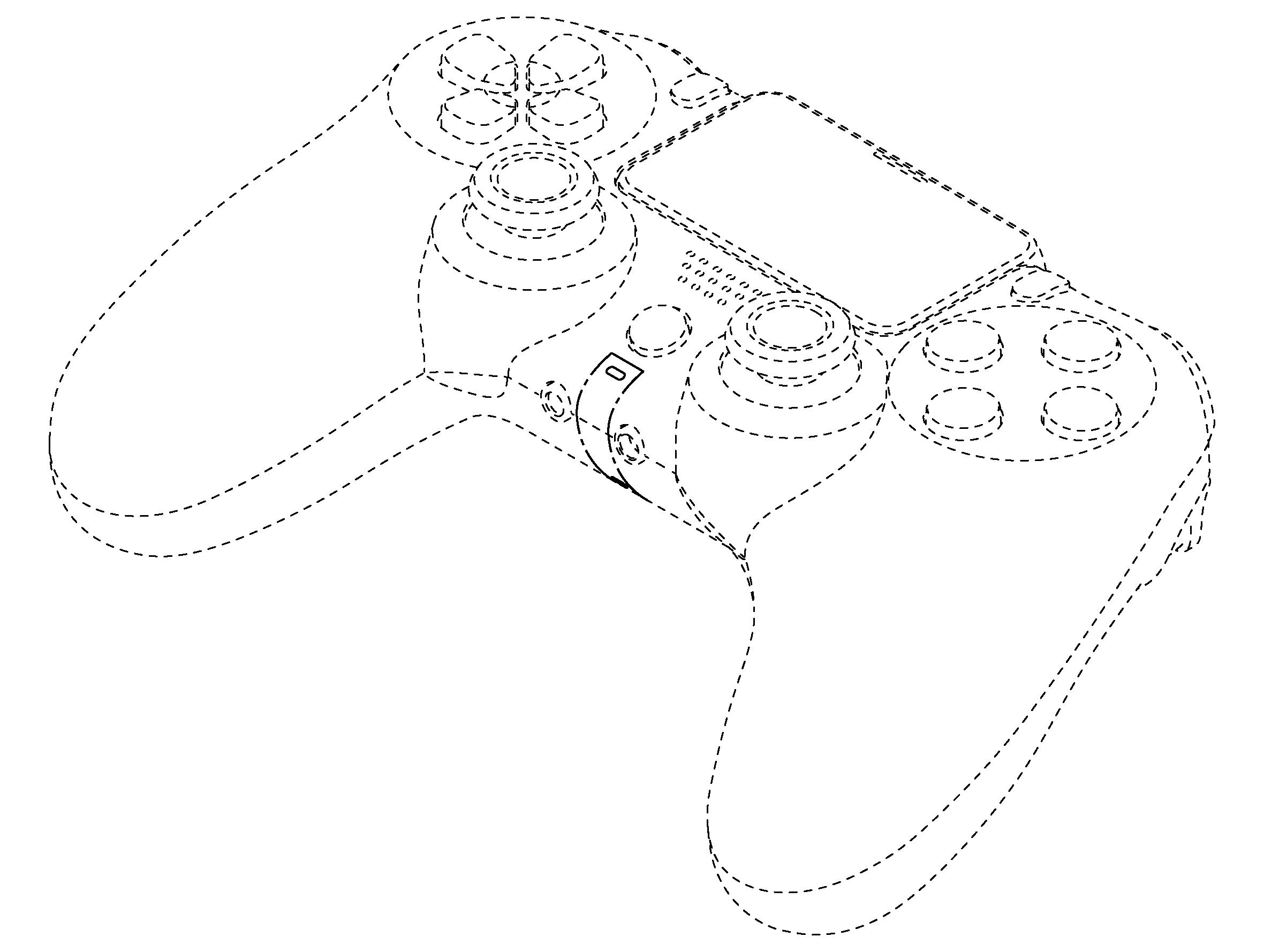 [Report] PS5 Controller May Be Ditching A Big Feature
By Burhanudin Zamri|November 19, 2019|
Since the day the PlayStation 5 was officially named, gamers all over the world have been anticipating more news and reveals regarding the upcoming console. Some new patent images may have revealed the Dualshock 5. [caption id="attachment_44729" align="alignnone" width="768"] Dualshock 5 mock-up by Video Games Chronicle.[/caption] The Japanese pa...