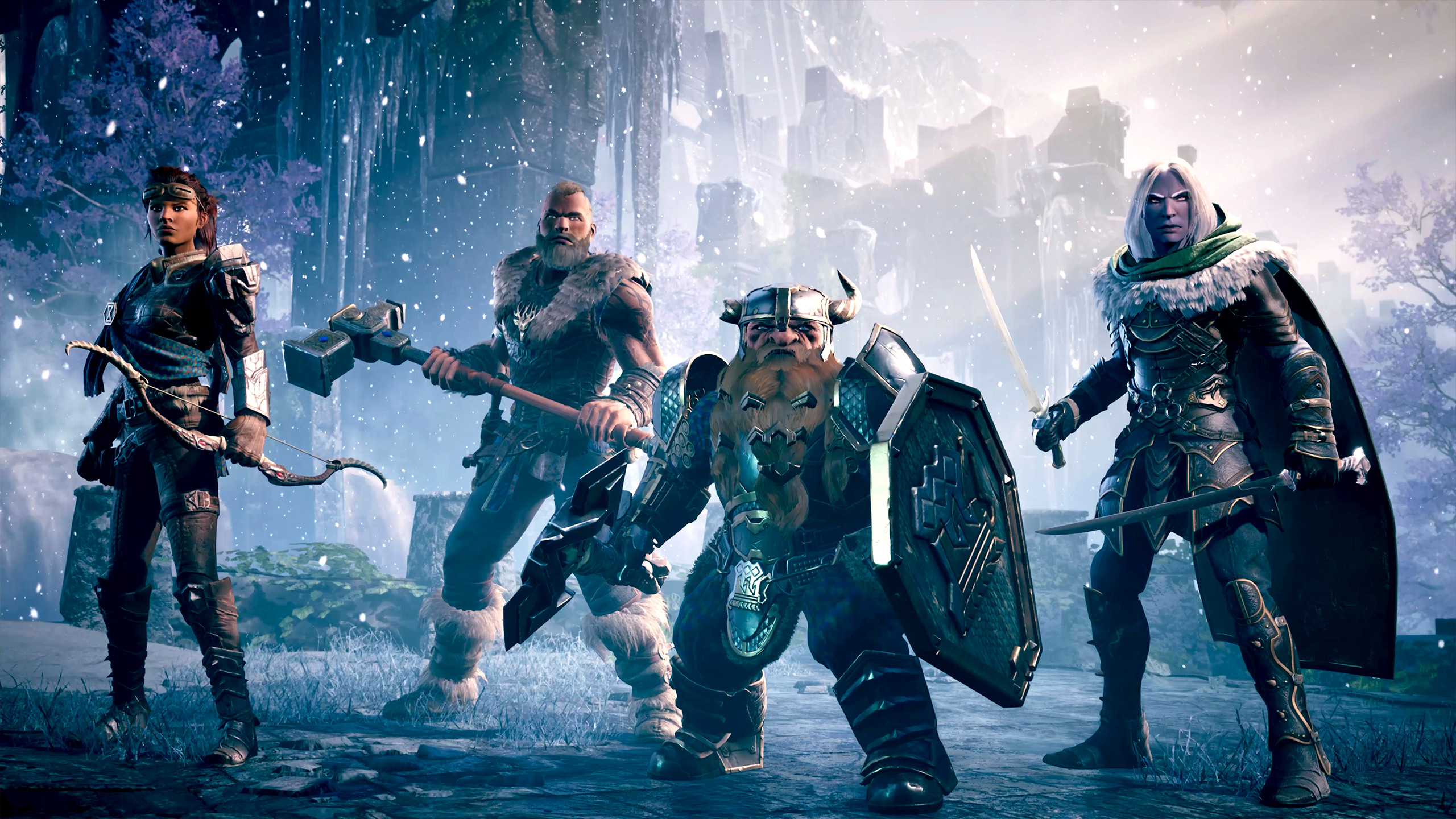 This D&D Game Should Have Stayed In The Dungeon
Platforms: Xbox Series, Xbox One, PS5, PS4, PC Genre: Third-Person Hack & Slash Borefest We're fortunate to live in an era where the tabletop game Dungeons & Dragons is accepted as a mainstream recreation within pop culture. You can't turn away from the corner of the internet without some of your pals Instagramming their D&D live RP...
Dungeons & Dragons Dark Alliance Co-Op RPG Drops This June
By Alleef Ashaari|March 17, 2021|
Publisher Wizards Of The Coast and developer Tuque Games have announced the release date for co-op action RPG Dungeons & Dragons Dark Alliance. It is slated to launch for the PS4, PS5, Xbox One, Xbox Series X/S and PC via Steam on 22 June 2021. The game will be available in RM156 for the Standard Edition and RM234 for the Digital Deluxe E...