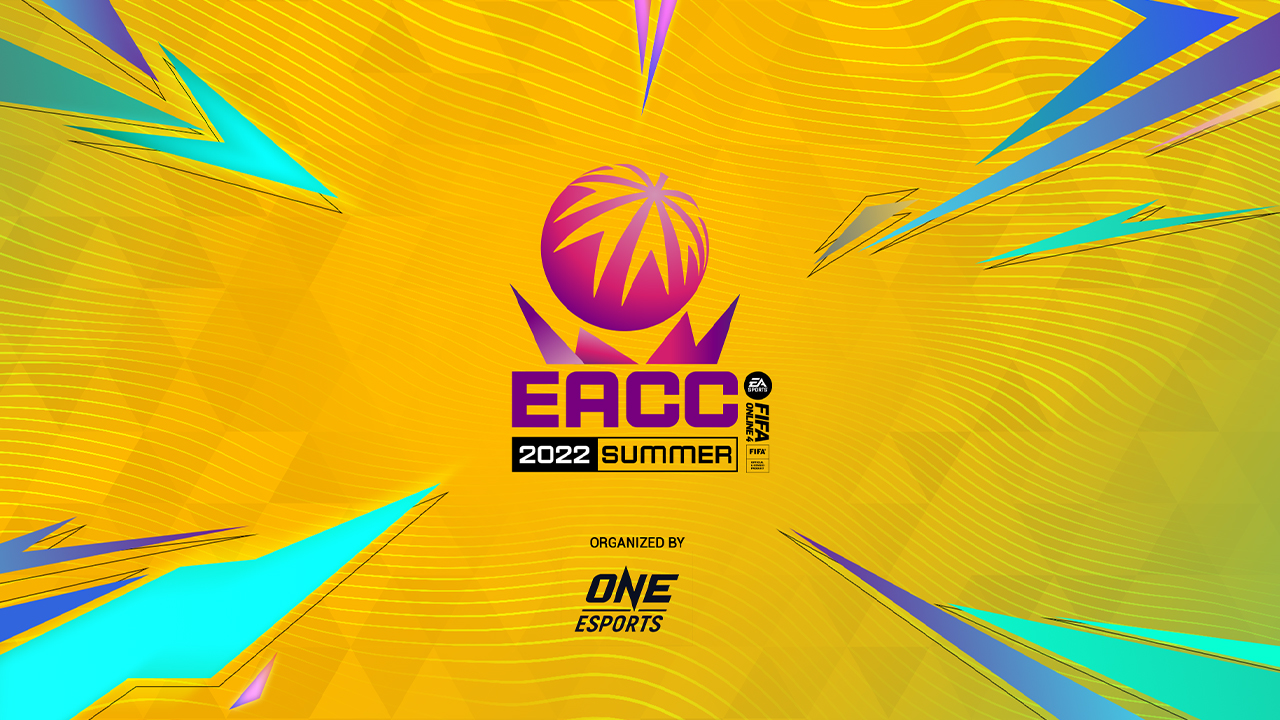 FIFA Online 4's EA Champions Cup Summer 2022 – Teams & Dates
The inter-Asian esports tournament for EA Sports FIFA Online 4, EA Champions Cup Summer 2022 (EACC) is only two weeks away and will be hosted online by both Electonic Arts (EA) and ONE Esports. The tournament will run from 15 August to 21 August and will be broadcast across China, Korea, Thailand and Vietnam, featuring 12 teams competing over a ...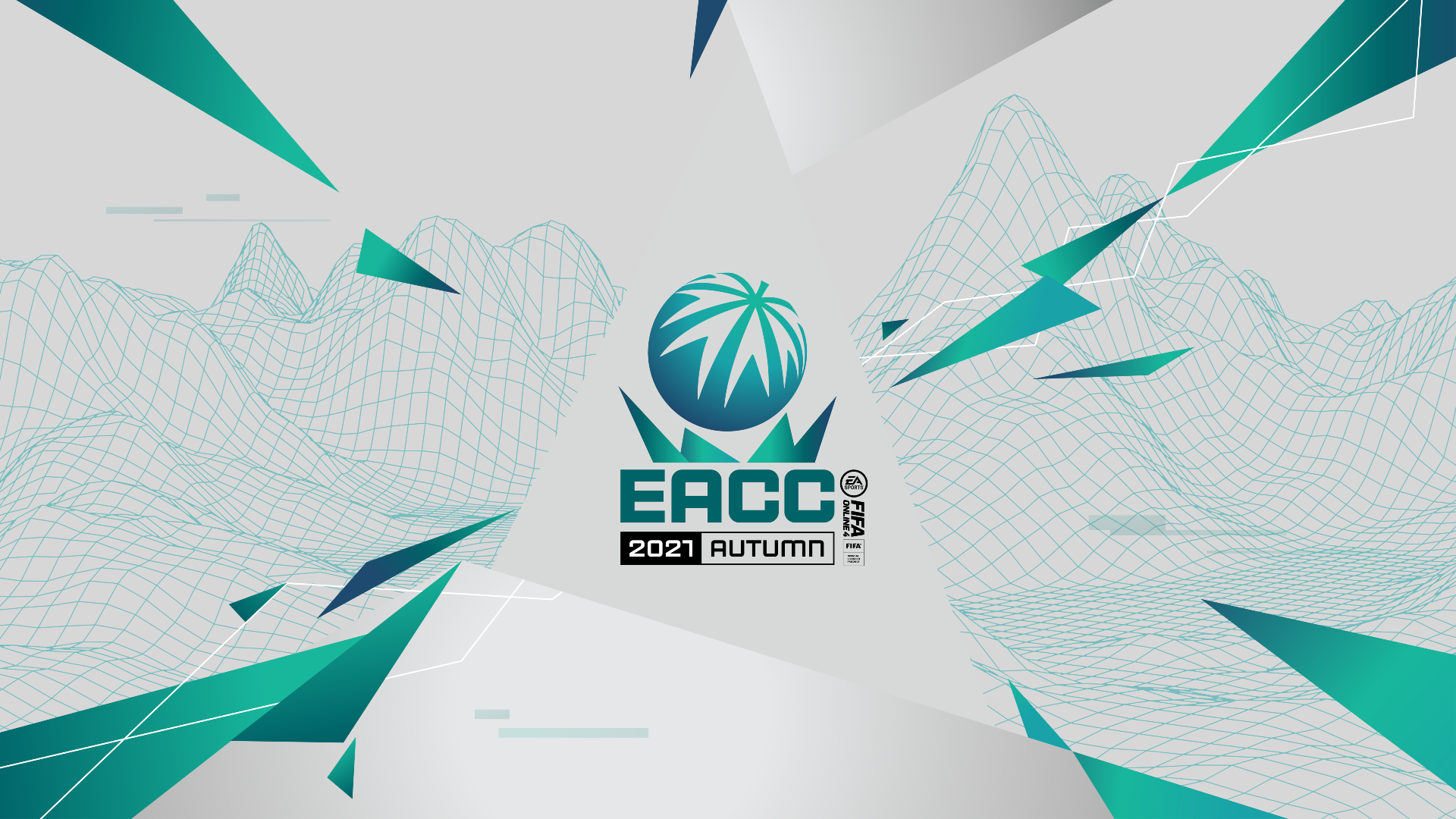 Electronic Arts Announces EACC Autumn 2021, Begins Next Week
FIFA ONLINE 4 Tournament EACC Autumn 2021 is back and will be held from 10th to 19th September 2021. The tournament will retain the same format as EACC Summer 2021 but will see some players competing from home and some playing from a centralized venue, in a bid to keep everyone involved in the event safe.   EACC SUMMER 2021 RECAP  La...