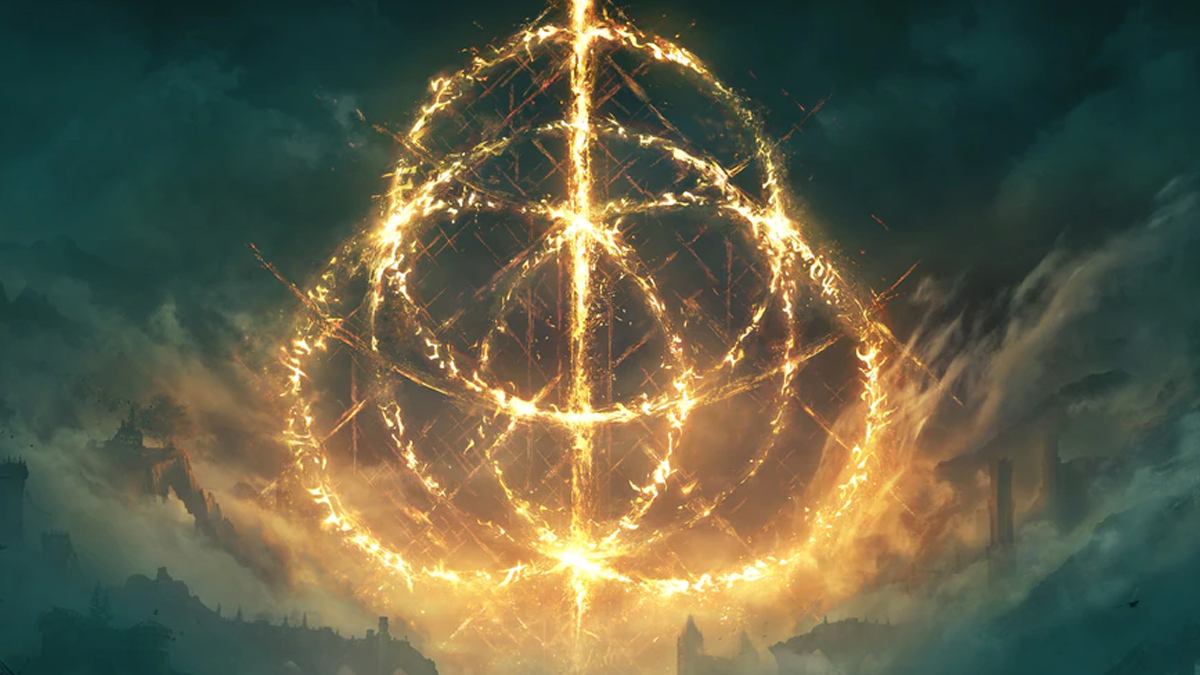 Elden Ring Players Are Selling Runes Online On EBay
A popular single-player(esque) game with multiplayer components is making its players sell its in-game currency on places like eBay, though it may not last. If you were to do a quick search on eBay for "Elden Ring Runes", you'll see dozens of listings with a variety of prices ranging from US$10 for 1 million Runes to US$25 for 20 million. So far...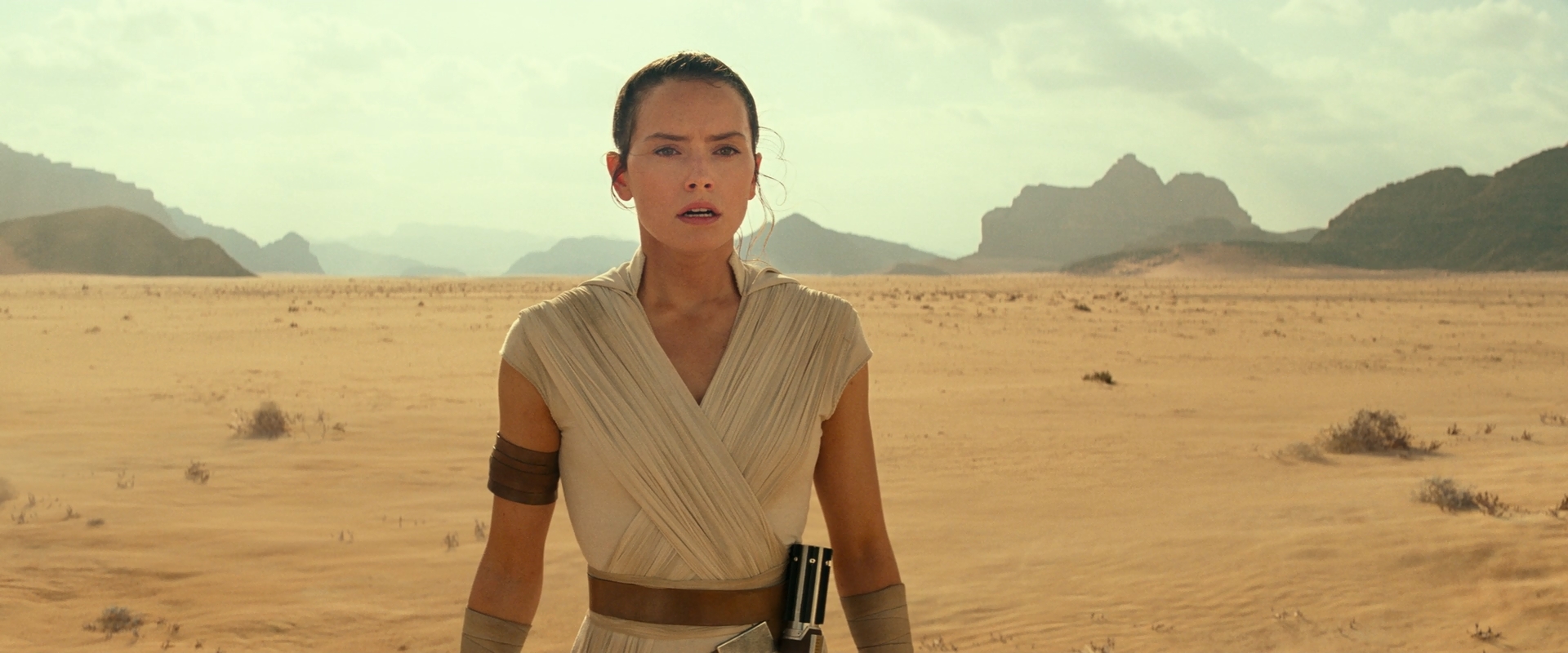 Somebody Almost Sold A Star Wars: The Rise Of Skywalker Script On eBay
By Burhanudin Zamri|November 26, 2019|
It's really hard working with anything Star Wars-related, not just because you always act in front of a green screen but also because you have to make sure everyone doesn't leak anything. Well, somebody on the set of Star Wars: The Rise of Skywalker almost leaked EVERYTHING. .@starwars launched 42 years ago. And 24 days from now, the final chapter...