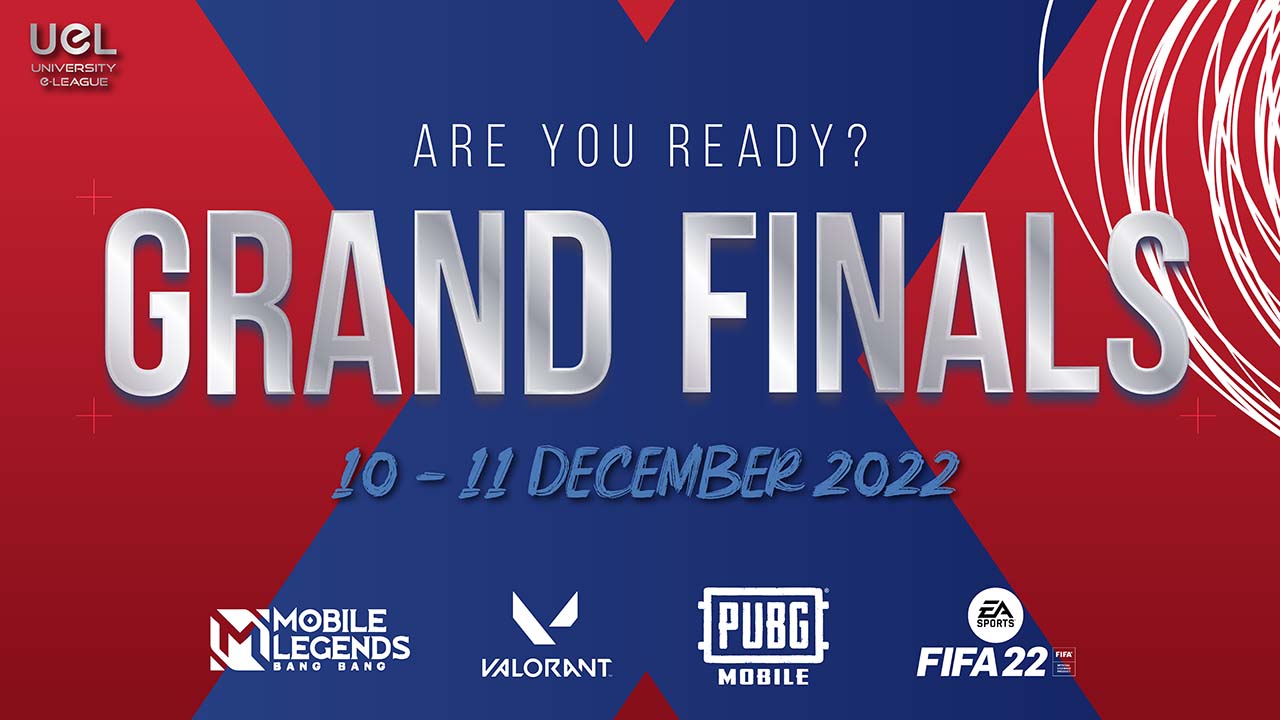 University E-League Season 3 Set For A Big Sendoff
By Lewis Larcombe|December 8, 2022|
University e-League (UEL) Season 3's Grand Finals are just around the corner and will showcase the highest level of collegiate esports in Malaysia. The Grand Finals will be on 10–11 December. This season, over 60 universities from across the country participated in the preliminary rounds held over four weeks between October and November. With ...
New Esports Merger Aims to Shake Up Local Esports Scene
By Alleef Ashaari|December 9, 2020|
The Esports Business Network (EBN) is an organization consisting of merging Orange Esports, The Gaming Company dan TGC Productions. They have announced a new Esports City located at Quill City Mall, Kuala Lumpur. The EBN Esports City also has a special partnership with League Of Legends developer Riot Games, the first of which will be hosti...