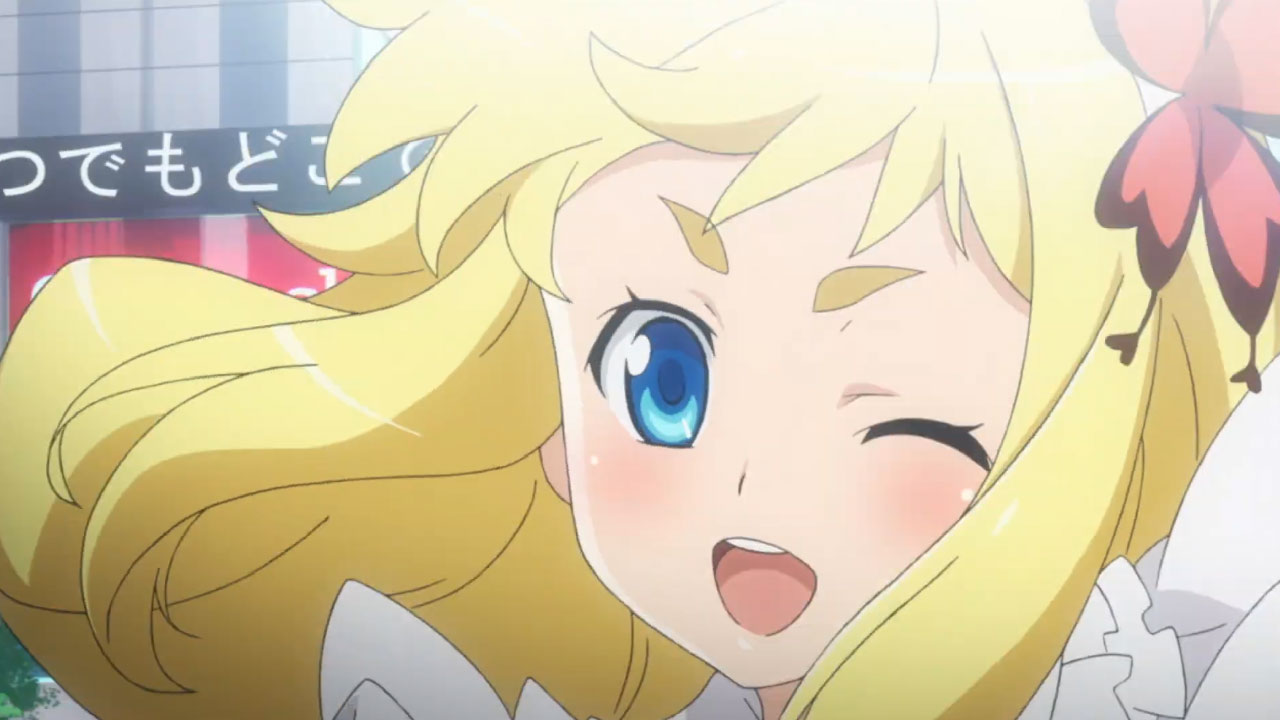 Akiba's Trip: Undead & Undressed Is Getting New DLC After Many Years
Better late than never: Akiba's Trip: Undead & Undressed is finally getting new DLC after being out for a number of years, according to developer Acquire. The Akihabara-set action game where you strip enemies of their clothes and down to their skivvies allowed you to pursue a romance route with the game's heroines. All except one: Kati Raikk...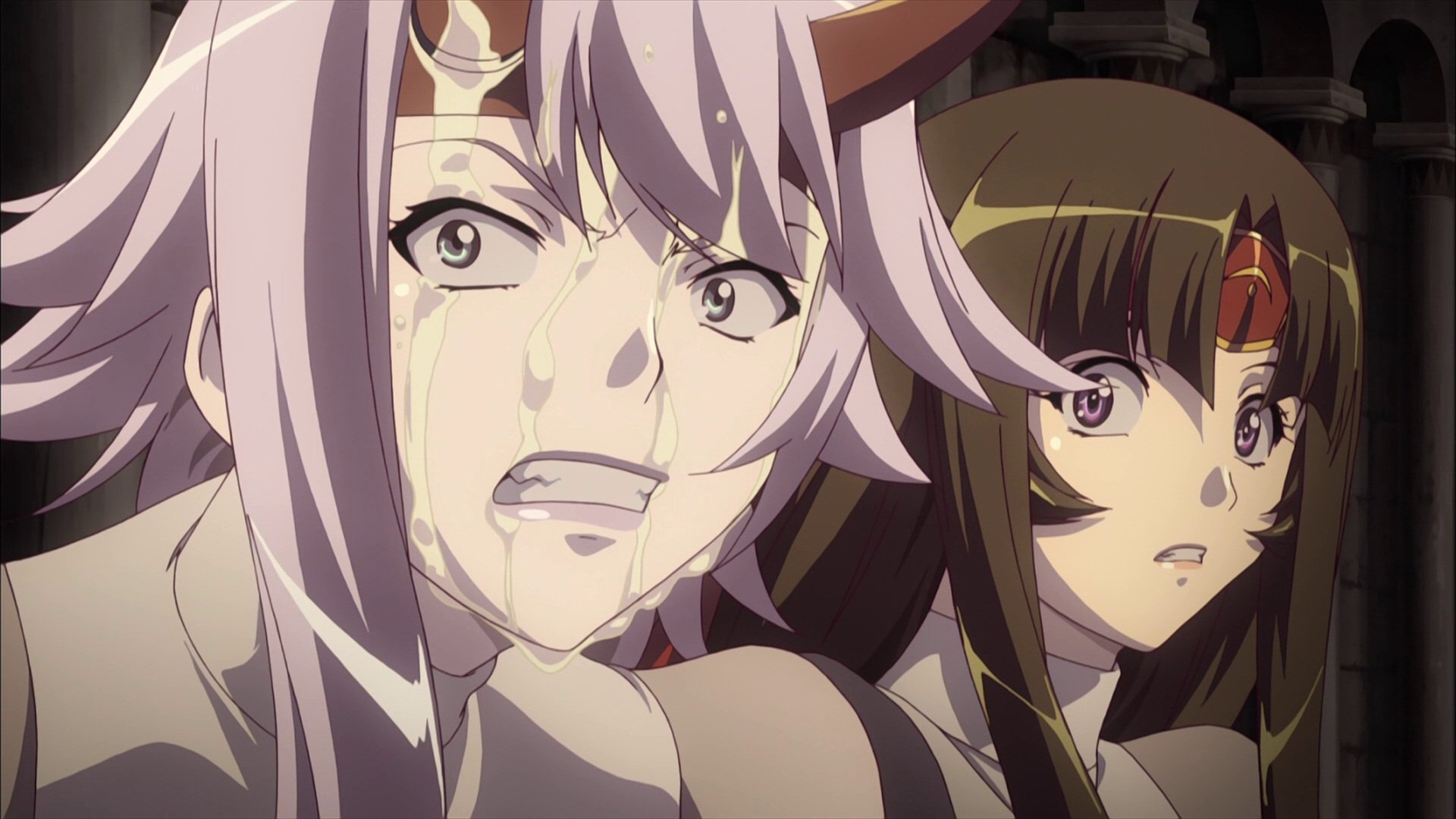 Queen's Blade & Ikki Tousen Anime Studio Declares Bankruptcy
Arms, the anime studio renowned for creating such anime giant hits like Ikki Tousen and Queen's Blade, has declared bankruptcy. The company filed for liquidation on 22nd July after its shareholders declared bankruptcy early 2020. Arms was founded in 1996 and used to do hentai anime like the La Blue Girl series and a Dragon Knight anime before rele...