Netflix May 2021: Our Picks & Highlights
By Alleef Ashaari|April 26, 2021|
Since everyone is (still mostly) staying home because of the ongoing COVID-19 pandemic, I'm sure you won't want to waste time sifting through Netflix's extensive catalogue of shows and movies just to decide on what to watch. The streaming giant updates its site every day, week, and month with new content, so I'm here to ...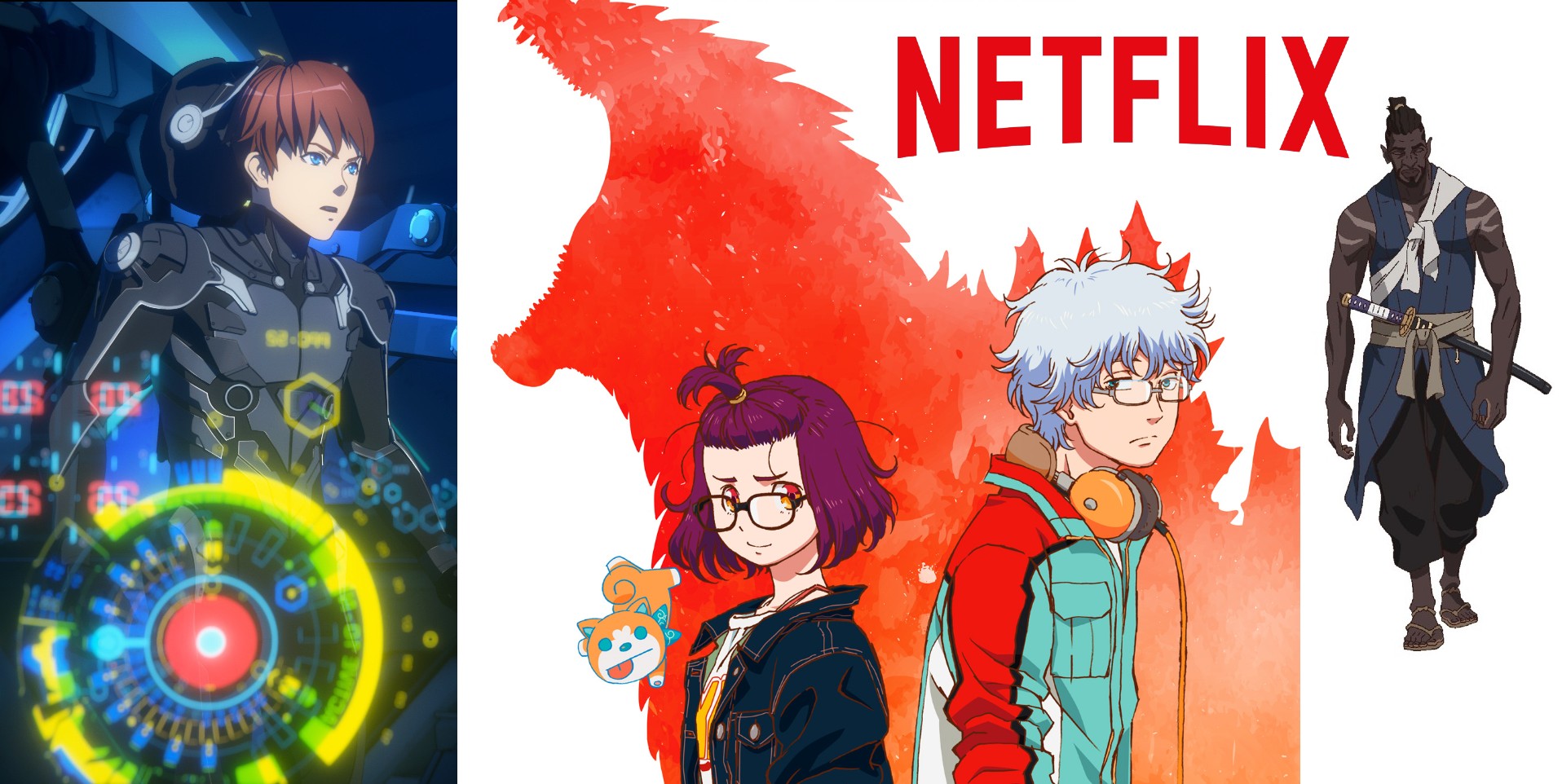 Kaijus, Yakuzas & Samurai Joins Netflix Anime 2021's Stellar Lineup
By Alleef Ashaari|October 27, 2020|
The Netflix Anime Festival 2020 begins today, and the official live stream for the event has revealed several major announcements for anime on the streaming service, including their slate of upcoming new anime. These include 16 new anime, such as: Resident Evil Infinite Darkness (2021) Resident Evil Infinite Darkness is produced by...