PlayStation To Offer 10 More Free Games, Including Horizon Zero Dawn
Sony Interactive Entertainment launched the PlayStation At Home initiative last year in April 2020 to keep the PlayStation community entertained while practising social distancing. This year's iteration launched earlier this month and will go on until June 2021. We already know that 2016's Ratchet & Clank will be free to claim until 1 April ...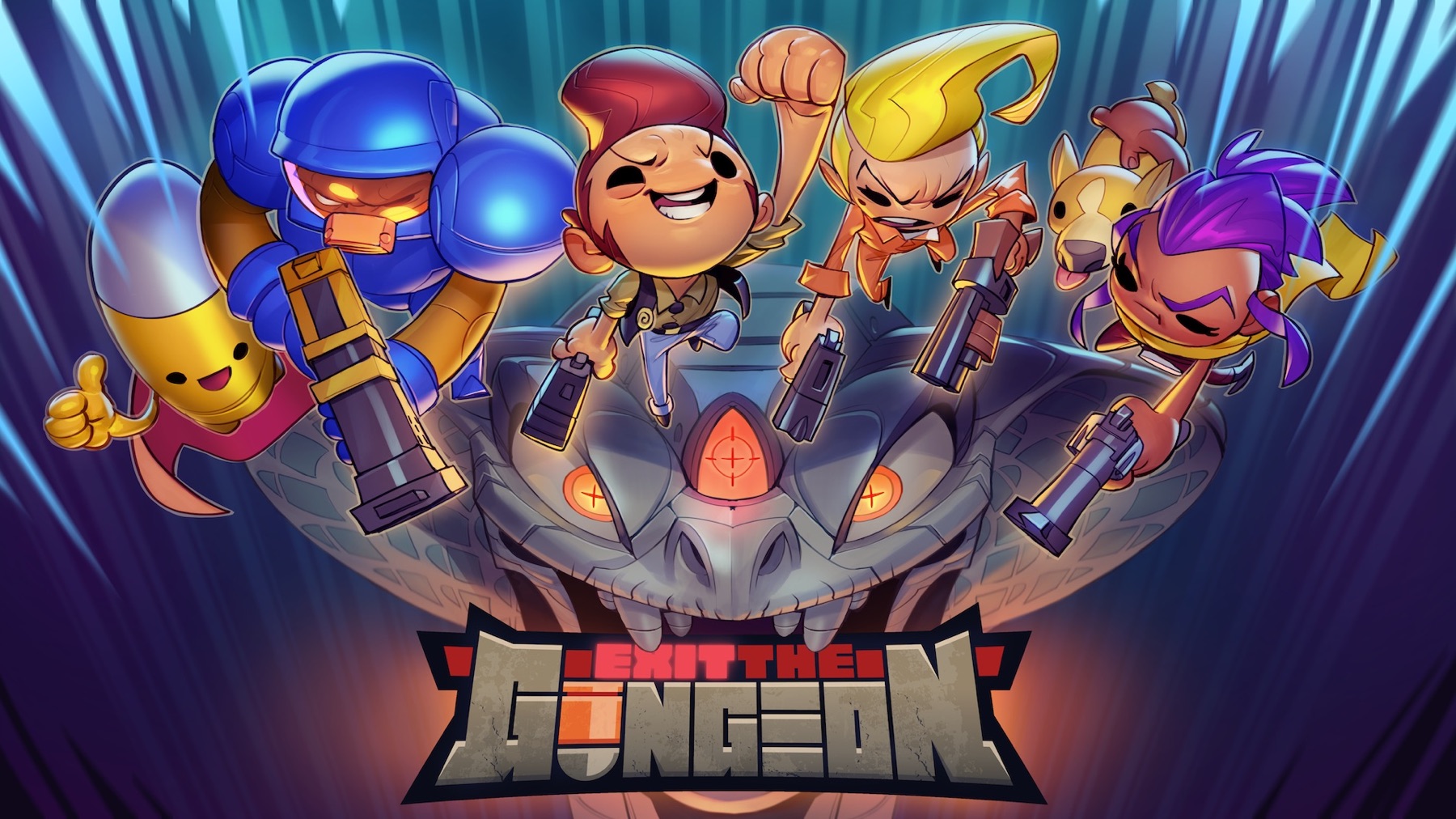 Exit The Gungeon Is Coming To PC And Consoles Very Soon
First released in 2016, Enter the Gungeon went on to become one of the most beloved roguelikes of that year. As of January 2020, the game has collectively sold more than 3 million copies across PC, PS4, Xbox One, and Nintendo Switch. [youtube https://www.youtube.com/watch?v=Qomx1kaKYJI&w=560&h=315] In October 2019, a spin-off called Exit ...