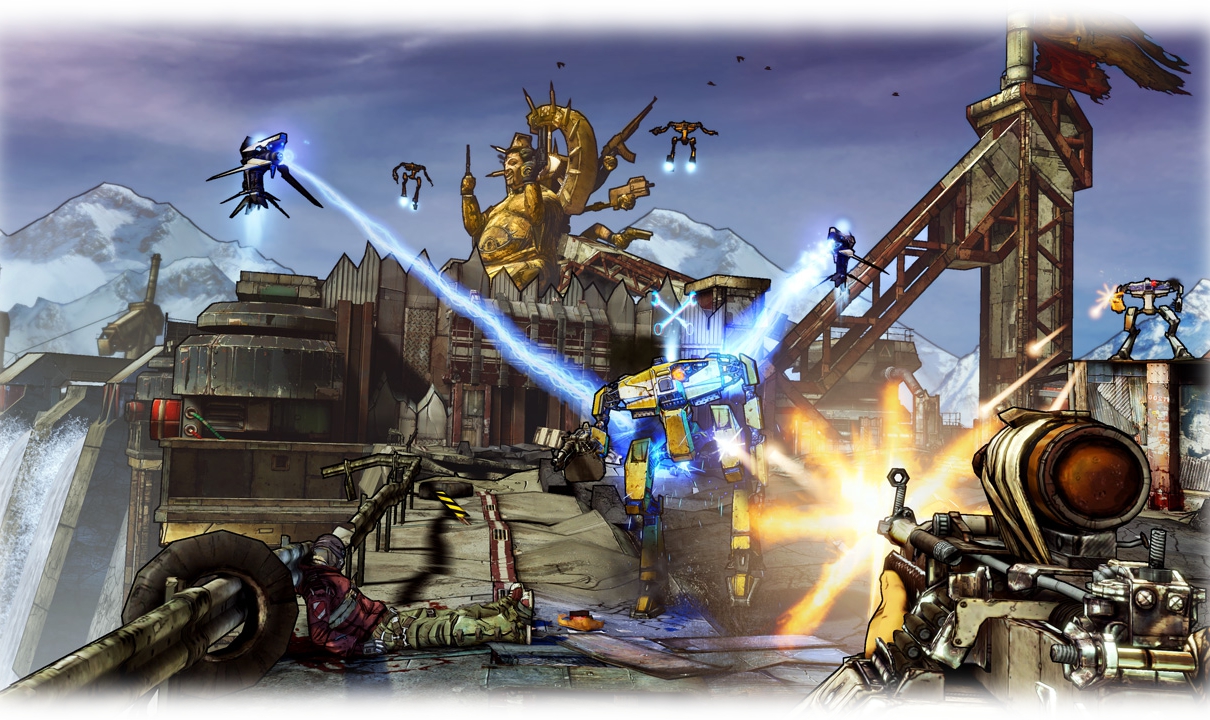 Witness Steam's New Review-Bomb Filter In Action
By Syazwan Bahri|April 6, 2019|
The recent Epic Games Store exclusivity debacle has surely caught the attention of gamers worldwide. Twitter has even accused Epic Games CEO Tim Sweeney of duplicity. Being angry gamers, they decided to take matters into their own hands by review bombing the hell out of the Borderlands 2 Steam store page, resulting with more than a thousand negati...
Epic Games To Continue Snatching Games From Steam
By Syazwan Bahri|April 5, 2019|
In a not-so-surprising turn of events, Epic is planning to continue with signing exclusivity deals for its online games store, Epic Games Store. The story is made more sensational when Epic's CEO, Tim Sweeney, said that they will continue to sign exclusive deals regardless of any games' previous standing with Steam. This was caught in one of Sween...