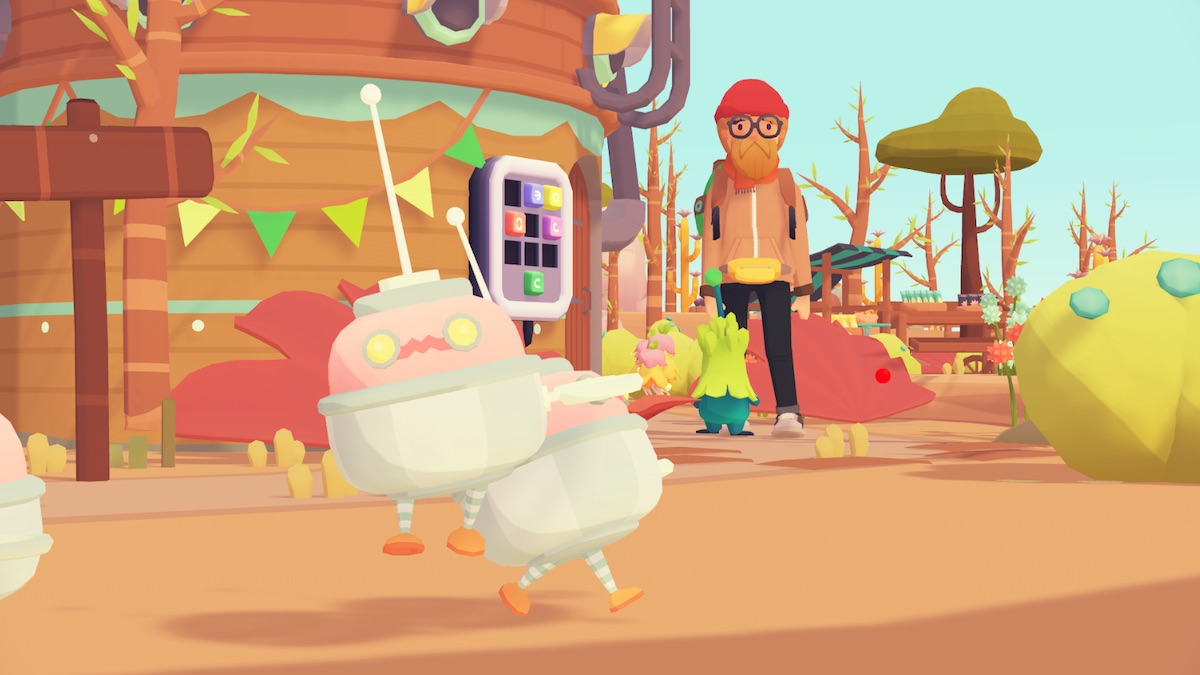 Epic Games Store Adds 8 Quirky And Innovative Games To Its Lineup
Sometimes I wonder if the Epic Games Store will ever improve itself and finally add vital features like a shopping cart and localised prices. Unfortunately for me and many other gamers out there, Epic doesn't give a damn and just wants to get more games into its store. In a new promotional video, the EGS is announcing the addition of 8 more games ...
Assassin's Creed Creator's Ancestors: The Humankind Odyssey Is An Epic Games Exclusive
Publisher Take-Two Interactive has announced that Ancestors: The Humankind Odyssey, the prehistoric survival game by Assassin's Creed creator Patrice Désilets and his company Panache Digital Games studio, will be an Epic Games Store timed exclusive for a year (via PCGamer). Ancestors: The Humankind Odyssey won't be the only game published by Ta...