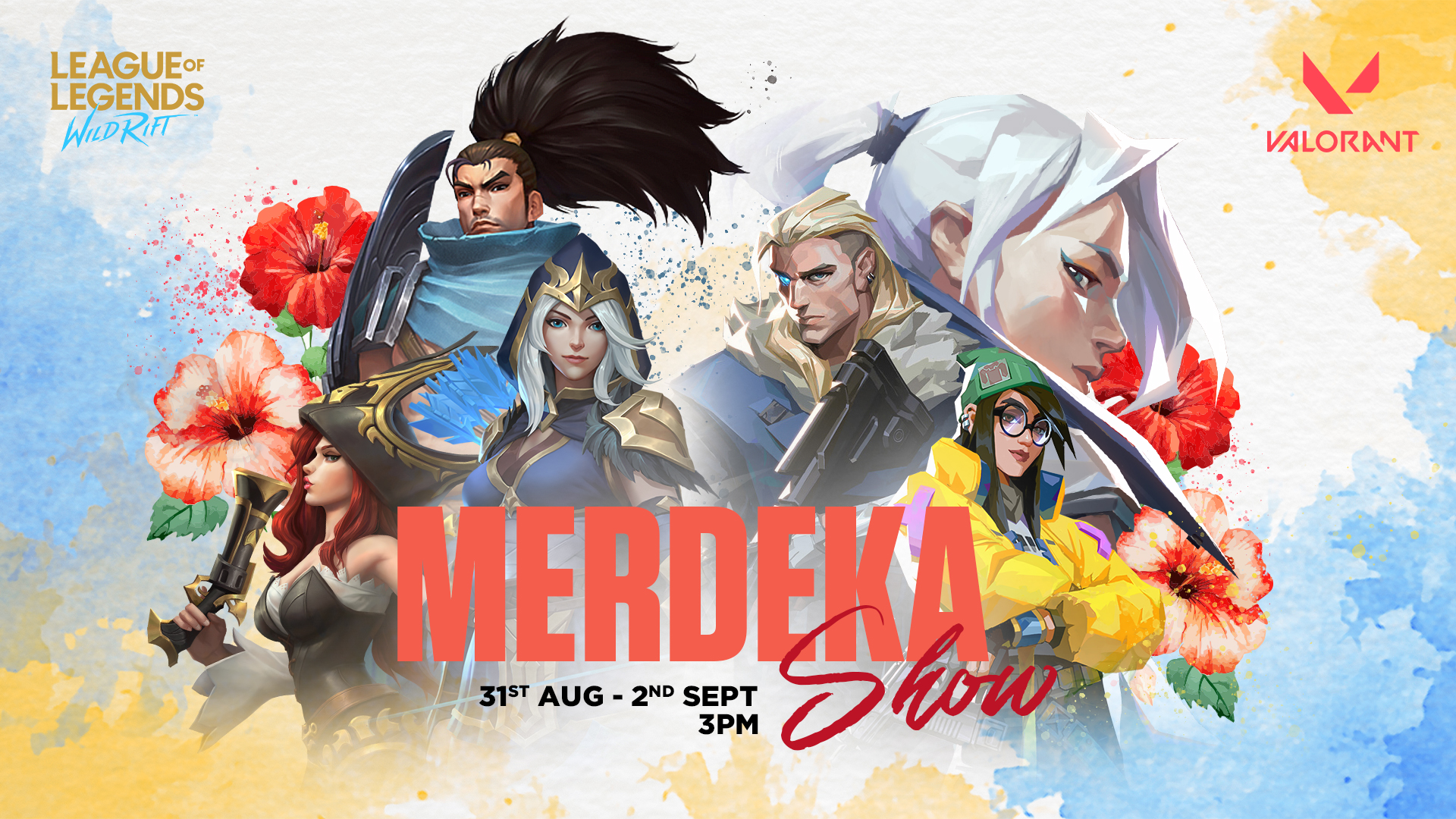 Riot Games & ESL Malaysia Announces Merdeka Show Featuring Wild Rift & Valorant Influencers
Riot Games Southeast Asia and ESL Malaysia have announced the League Of Legends Wild Rift and Valorant Merdeka Show. In conjunction with Malaysia's 64th Merdeka celebration, Riot and ESL Malaysia are bringing together gaming and esports influencers who are active in the Wild Rift and Valorant local communities. They will be playing in a variety of ...
Halfway Point: The Best Games of 2021 So Far [Video]
We are 6 months in for 2021, and already we have a slew of top tier GOTY candidates. In the interest of everyone who needs game recommendations right now, we've done a slew of videos with content creators and media folks from all over Southeast Asia about their top gaming picks of 2021. We also added in our own picks, this being our site and all...