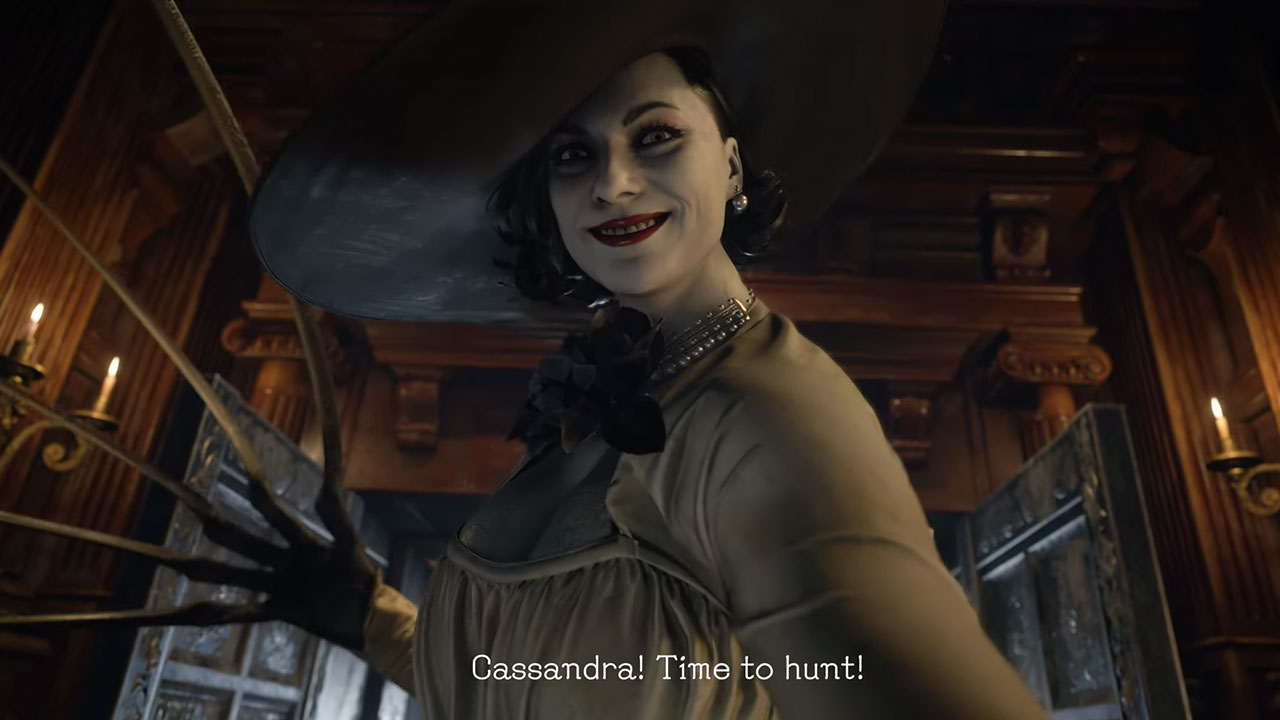 Resident Evil Village DLC Trailer Shows Off Playable Lady Dimitrescu; Internet Rejoices
Resident Evil Village is getting new DLC this October, and the latest Gold Edition trailer showcases the playable characters in Mercenaries Mode. Why should you care? Because you not only get to play as the gun-totting Chris Redfield and the magnet powered Heisenberg, but you get to play with as Lady Dimitrescu for the first time. You get to use...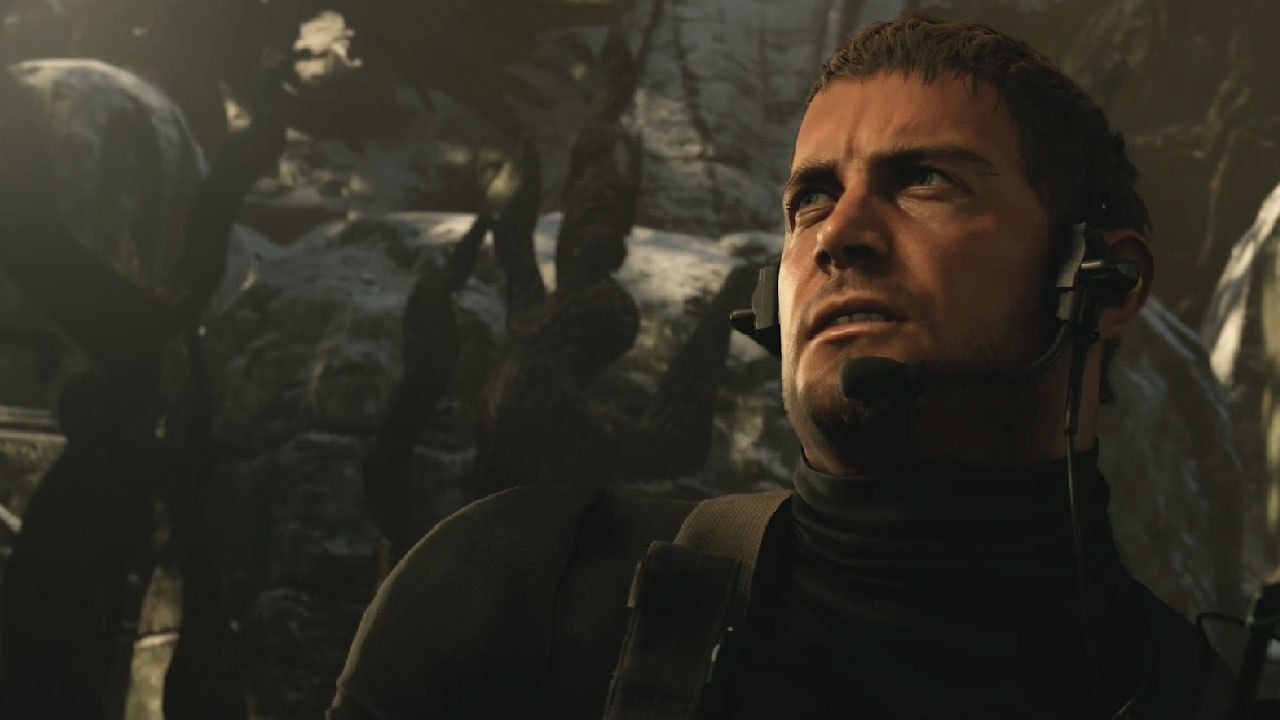 This Is How Resident Evil Village Ends: With A Huge Bang [SPOILERS]
By this time, you've probably finished Resident Evil Village over the weekend. It's quite a ride, isn't it? This feature is a recap of what transpired in the ending. Keep in mind that I'm detailing the game from a first playthrough perspective; unless you have foresight and are reading a speedrunning guide, you'll most likely finish the game in ...