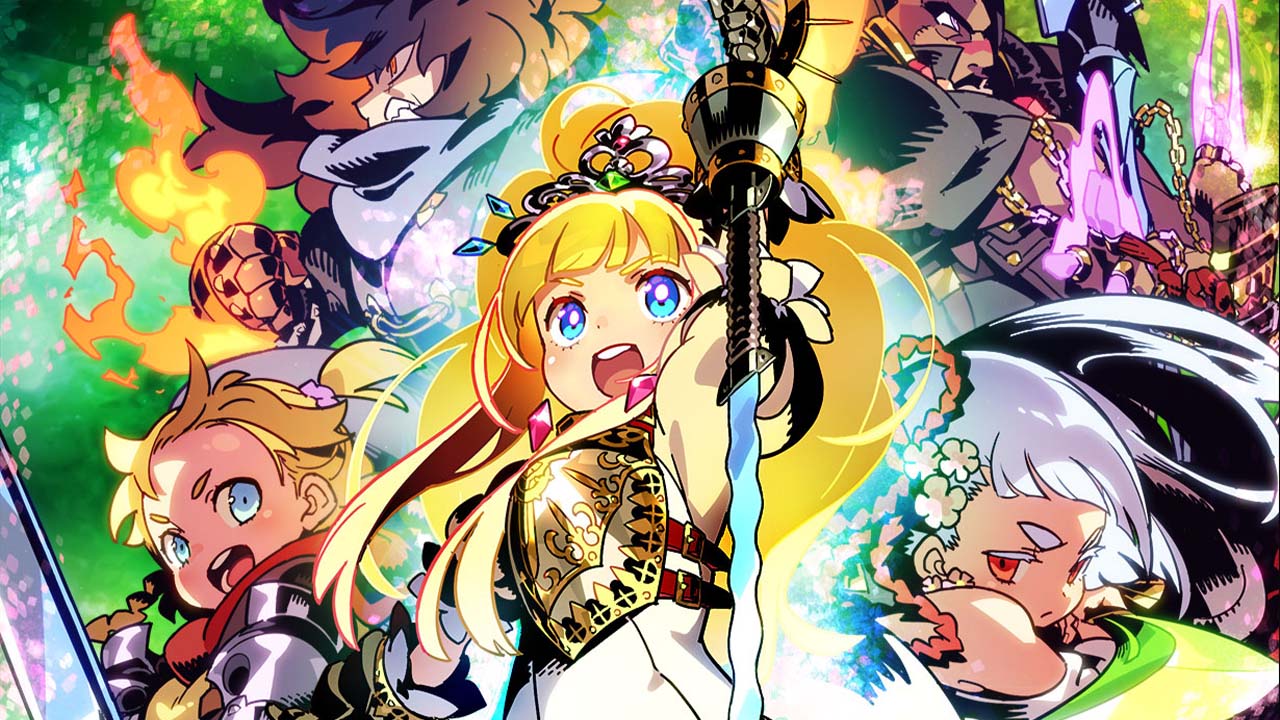 A Deep Dive Into Etrian Odyssey Origins Collection
By Lewis "lickety" Larcombe|April 25, 2023|
SEGA just dropped an announcement that the Etrian Odyssey Origins Collection is coming out on the Nintendo Switch and Steam on 1 June. The collection includes Etrian Odyssey HD, Etrian Odyssey II HD, and Etrian Odyssey III HD. To celebrate the upcoming launch, SEGA is introducing the remastered titles in a series of introductory announcements. W...
Etrian Odyssey Origins HD Remaster Collection Announced For Nintendo Switch & PC
The recent Nintendo Direct showcased a long-awaited RPG collection: The Etrian Odyssey trio of games on the Nintendo DS back in 2007 onward. For the first time, players will get to play this first-person RPG and cartographic-savvy title on the easiest setting possible. In case you didn't hear, the Etrian Odyssey series back in the Nintendo DS da...