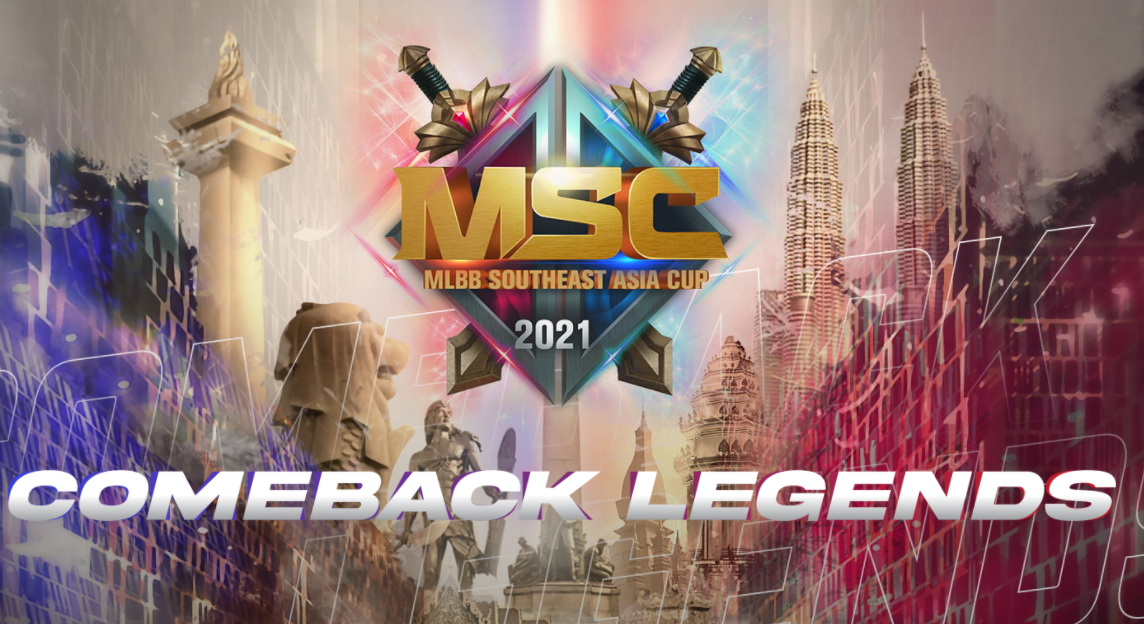 Mobile Legends MSC 2021: The Full Schedule
The best Mobile Legends teams in Southeast Asia will be duking it out this June in the biggest Mobile Legends tournament in the region. The prize pool for this major tournament is worth US$150,000, with 12 teams set to win the lion's share. https://www.youtube.com/watch?v=R1zkE5vF6k8 The teams competing will be the following: Blacklist I...
EVOS Legends Is M1 Champion And The Best Mobile Legends Team In The World
The Mobile Legends Bang Bang M1 World Championship has just concluded. Three days of high-level mobile MOBA plays have culminated at the Grand Finals where two of Indonesia's best teams faced off. And now, we have a world champion. Congratulations to EVOS Legends on winning the inaugural M1! The Grand Final was fought in a best-of-seven format...